Our Blog – Sailing and Fun Activities in Cabo San Lucas
The Book Now Adventures blog is a healthy mixture of travel guides, news articles, & helpful suggestions for fun things to do in Cabo San Lucas. Whether you're interested in our private Cabo yacht rentals, a Cabo sunset cruise, our fishing cruise, or something else altogether, we'd like to write a blog to help you find what you need.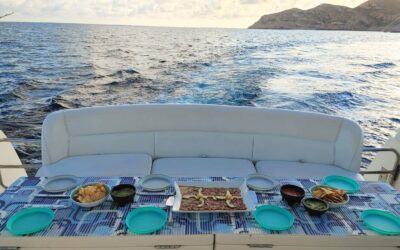 3 Things to Expect With Snorkeling Activity Are you planning to go snorkeling? If you are, then you might want to know what to expect when you go under the sea. When you go on a diving trip, you might expect to feel a bit vulnerable, especially if...
read more