Our Blog – Sailing and Fun Activities in Cabo San Lucas
The Book Now Adventures blog is a healthy mixture of travel guides, news articles, & helpful suggestions for fun things to do in Cabo San Lucas. Whether you're interested in our private Cabo yacht rentals, a Cabo sunset cruise, our fishing cruise, or something else altogether, we'd like to write a blog to help you find what you need.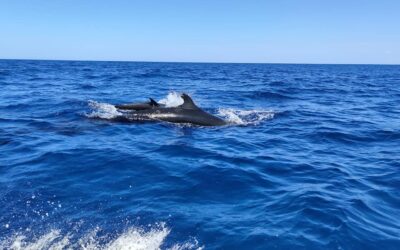 Look Out for These Species When You Go Whale Watching in Cabo The Baja California Peninsula in Mexico is one of the most beautiful places on Earth. Located at the tip of the peninsula, Cabo is home to many breathtaking sites and amazing opportunities to explore the...
read more