Our Blog – Sailing and Fun Activities in Cabo San Lucas
The Book Now Adventures blog is a healthy mixture of travel guides, news articles, & helpful suggestions for fun things to do in Cabo San Lucas. Whether you're interested in our private Cabo yacht rentals, a Cabo sunset cruise, our fishing cruise, or something else altogether, we'd like to write a blog to help you find what you need.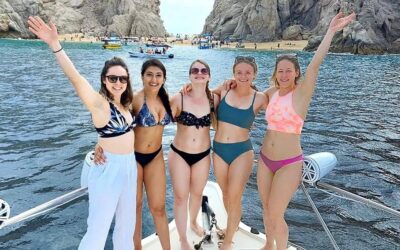 2 Important Features to Check When Hiring a Yacht Management Company Do you own a yacht of any kind? Is it a large or a small one? What kind of engine does it have huge one or a small one? It doesn't matter how big your yacht is! When you are maintaining it, you need...
read more