If you are interested in exploring the open waters and cruising for some big fish you will love our fishing cruise adventure.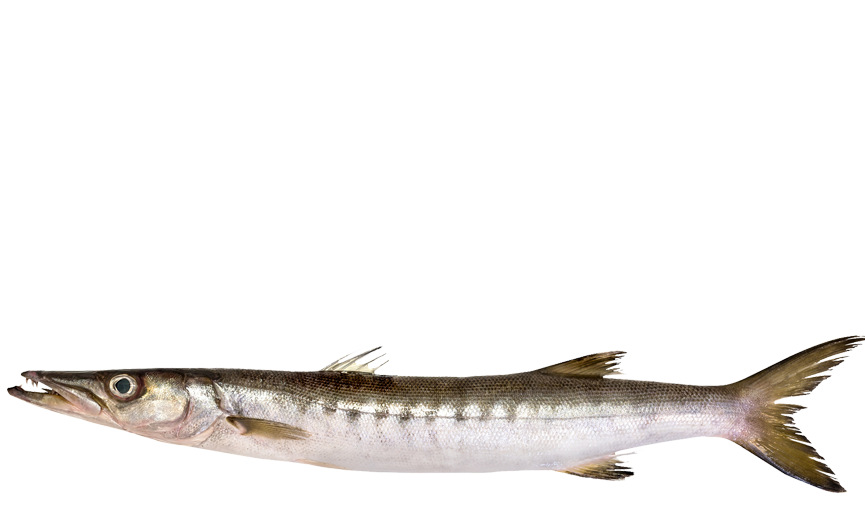 Fishing Charter Adventure in Cabo San Lucas
Find out more about the fishing Cabo San Lucas fishing charter adventure available here at Book Now Adventures. Unlike our private Cabo Yacht charters or our shared yacht rentals, this option is entirely geared towards fishing on the majestic Pacific waters off Cabo. The waters off Mexico's western coast are great for deep-sea fishing — especially on the Baja California Peninsula! If you're looking for an unforgettable deep sea fishing charter in Cabo, keep reading, and don't be afraid to get in touch if you have any questions.
Common Questions and Answers About Fishing in Cabo
What kind of equipment will I need to bring on the trip?
You can bring your own gear if you want, but it is not required. We supply all the equipment that you will need to fish like a pro. Aside from the fishing equipment, you should bring a hat, sunblock (SPF30+), sunglasses, a jacket based on the season and time of day that you are out on the water, and a camera if you so choose. 
What kind of fish can I expect to catch?
The Sea of Cortez is where you will be fishing in Cabo San Lucas. There, you can find all kinds of fish year-round. The most common fish in the sea is the striped marlin, which you have a high chance of catching, no matter what season it is. Other typical catches include Wahoo fish, Dorado, Snapper, Snook, and Mahi Mahi. Your catch will be based on the season and the fish activity in the sea. 
Is catching a fish guaranteed while on tour?
No, catching a fish will not be guaranteed. Even during peak fishing seasons with hundreds and thousands of fish in the sea in Cabo San Lucas, B.C.S, the fish might not bite. This can be frustrating for some, but it is something that no one can predict. At least, you still have the fun experience to enjoy, guaranteed. 
Do I need a license to fish?
Typically, yes. However, when on board with Book Now Adventures, the captain will have all the licenses prepared for you in advance. 
What if I have no experience?
You have nothing to worry about. Whether you have experience or not, you can come to one of our fishing trips. Our crew has experience with first-timers, which means that we can teach you how to properly hold and handle the rod so that you can make the most out of the experience. 
Can I take pictures while I fish?
Absolutely! We encourage you to document the experience. You can bring your own camera aboard or take advantage of our new and high-quality video equipment to capture your adventures. We can even take underwater fishing action shots. 
Can I bring my kids on the trip?
Of course! We offer fun for the whole family so you can even bring the little ones on the fishing adventure. If they get bored while the adults fish, they can take part in other water activities like snorkeling or paddleboarding – be sure to inform the captain of this beforehand.