Explore. Dream, Discover!
Cabo San Lucas is a stunning part of the world, and one of Central America's most beautiful beach resort destinations. Located on the southernmost tip of Mexico's Baja California Peninsula, Cabo is perfect for anyone who loves the ocean! The gorgeous ocean views are the reason our Cabo yacht charters and boat rental service are so popular — it's an incredible way to explore this little slice of Mexican paradise. If you're interested, you may like to check out our private yacht rentals and our Cabo fishing charters. Whatever you choose to do, we hope you have an incredible time in Cabo and we encourage you to get in touch if you have any questions about our yacht and boat charters. Start planning your next big adventure with Book Now Adventures!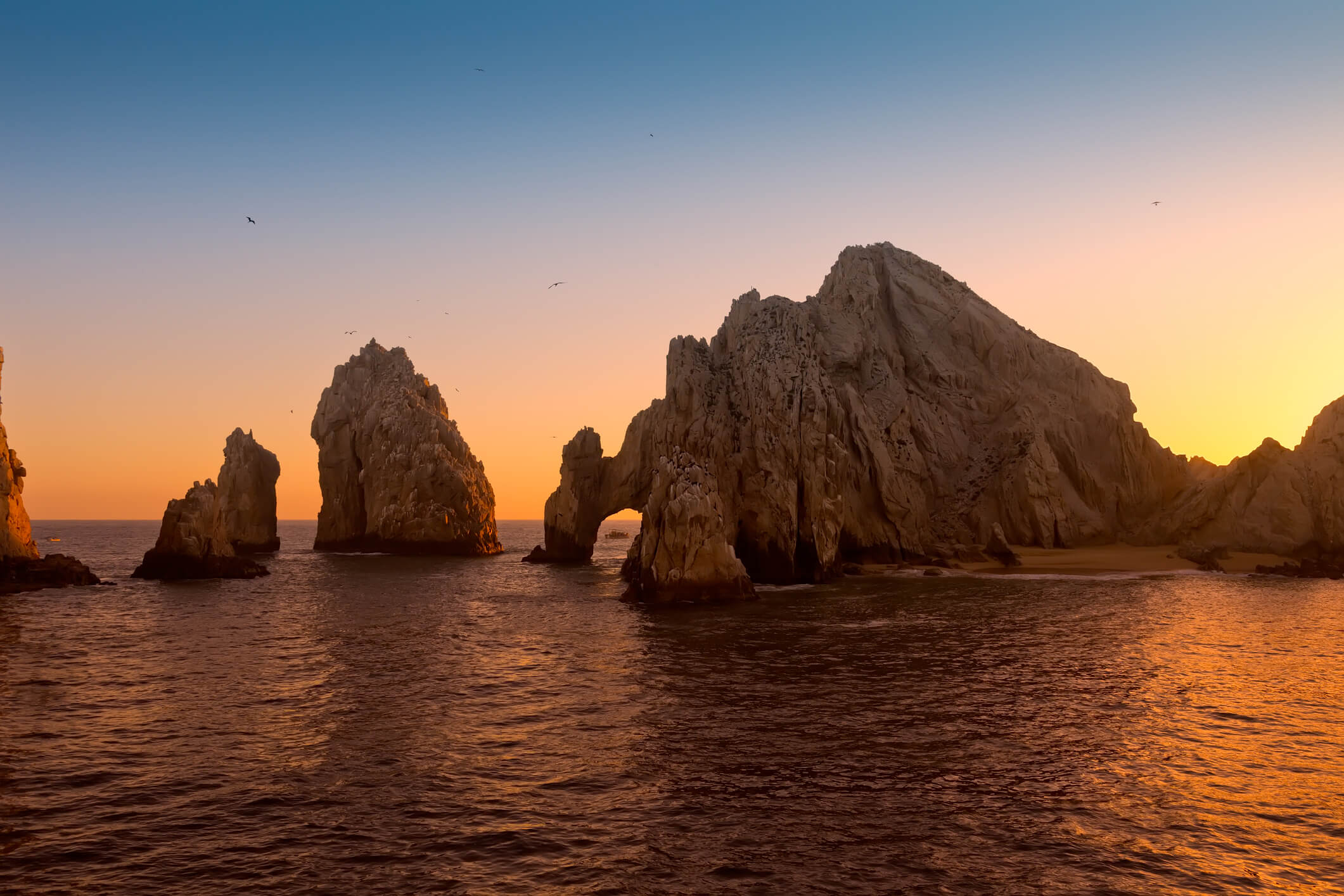 June 23, 2020 by Book Now Adventures
Things You Didn't Know About Los Cabos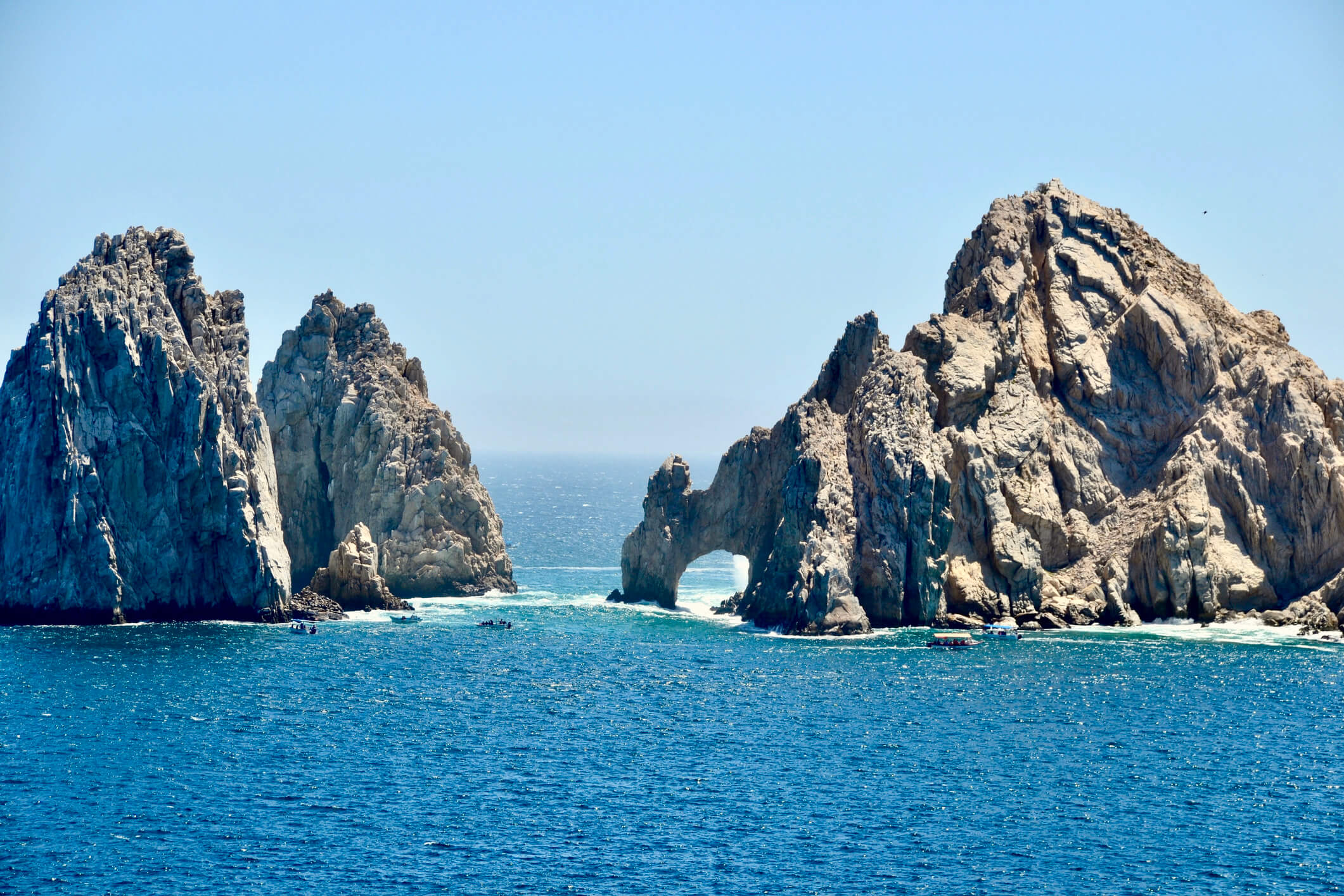 June 17, 2020 by Book Now Adventures
Tour the Beaches Around Cabo San Lucas on a Private Boat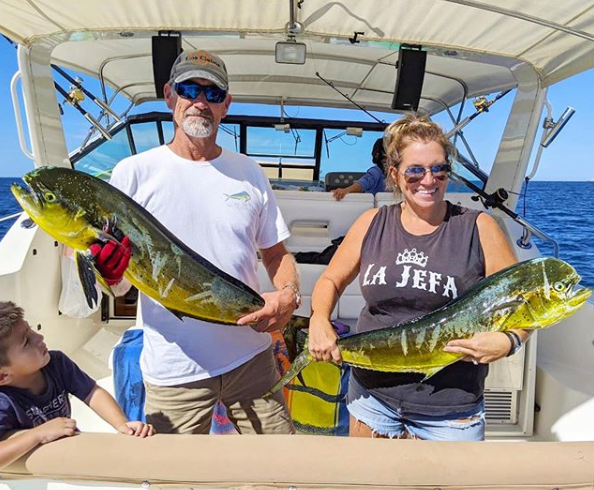 June 9, 2020 by Book Now Adventures
Relax and Fish Privately!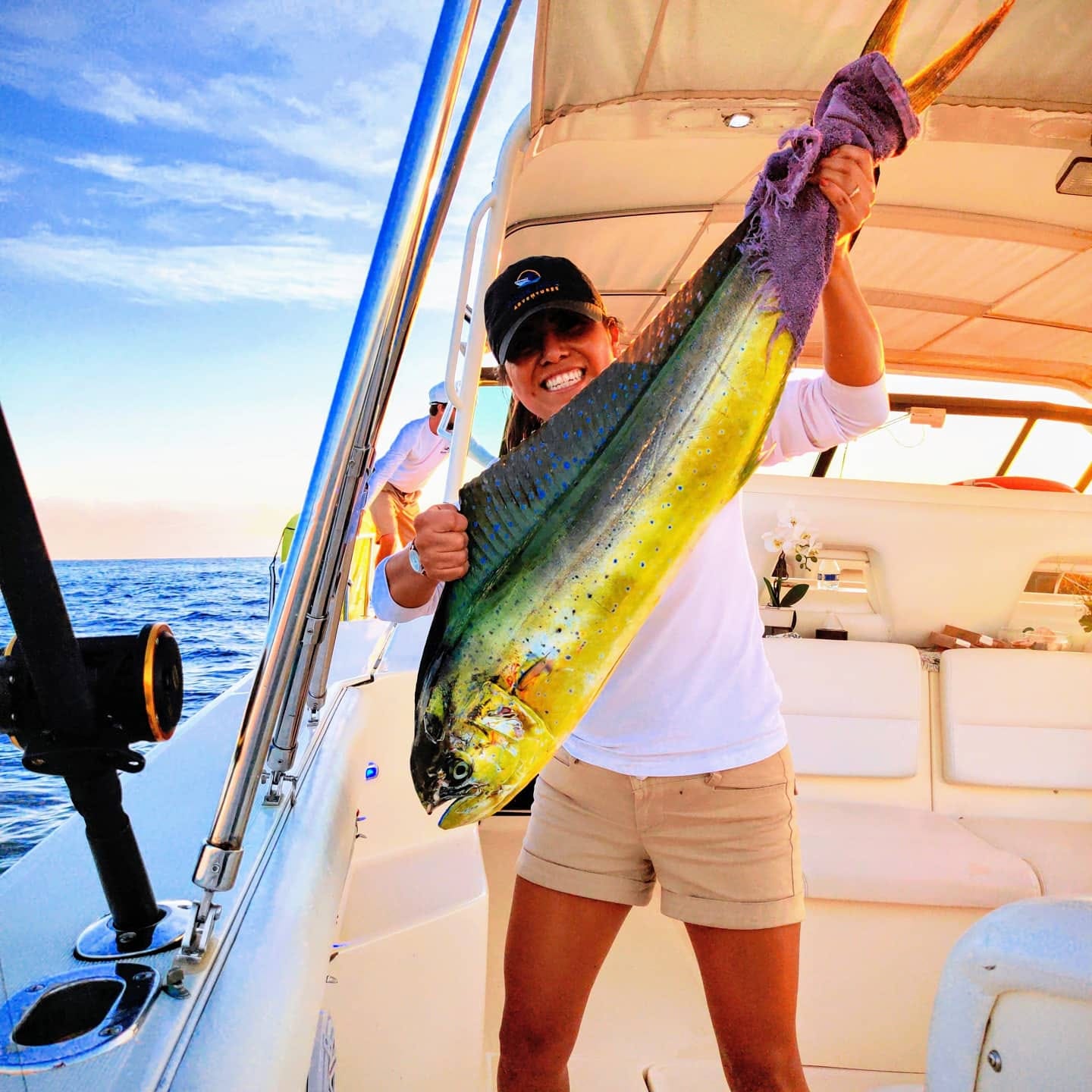 June 1, 2020 by Book Now Adventures
Fishing Gear Essentials for Your Trip