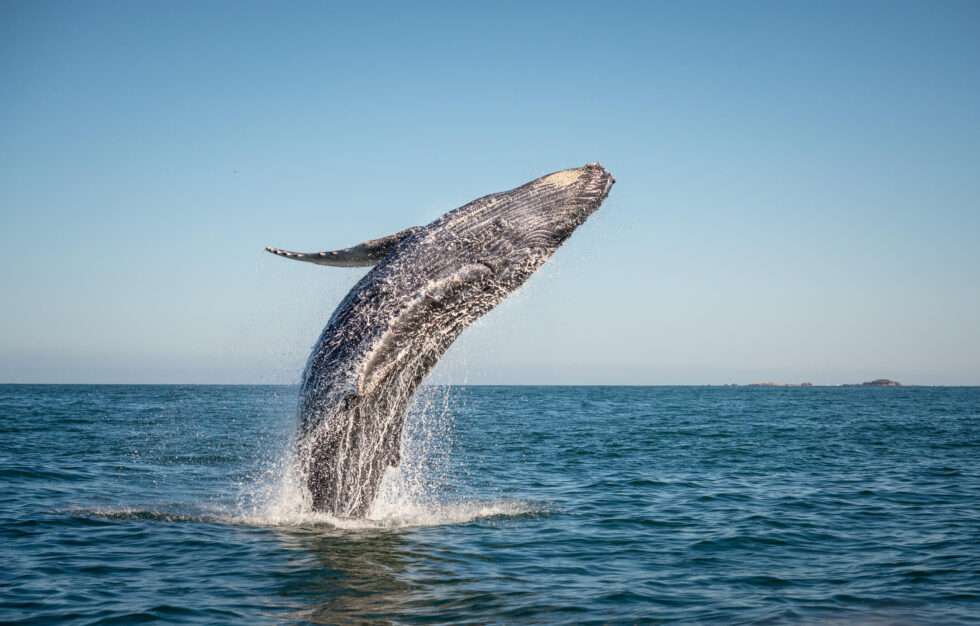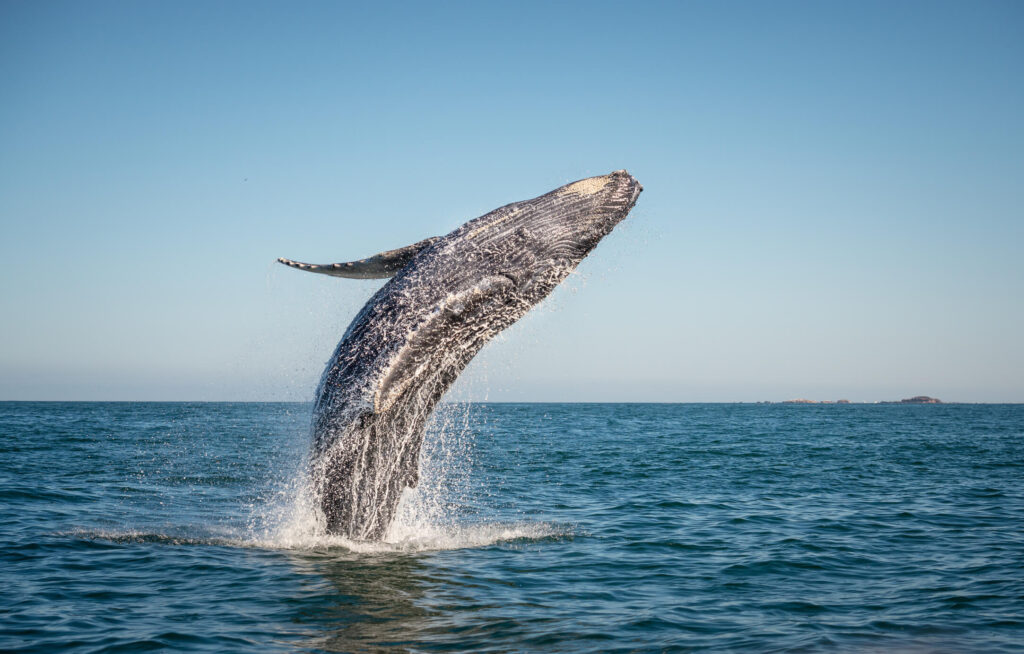 While in Cabo San Lucas, you are likely to be seeking adventure, excitement, and even some relaxation. All of this is possible while on a boat tour. Book Now Adventures has boat tour options for people who are willing to branch out into the sea for some fun and day of enjoyment. While on these tours, it is likely that you may run into some whales. The chance of seeing a whale in Cabo San Lucas is 90-95%, especially during the peak season, which is from December to April. While the possibility of seeing whales is high, it is crucial to remember that it is not always guaranteed on the whale watching tours.
Different Kinds of Whales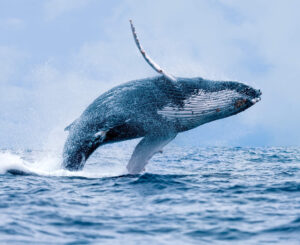 The humpback whale is one of the most popular in Cabo San Lucas and one that you are most likely going to see. They are the most active of all and rewarding to watch. 
You can even see these whales from the shore as they spout and jump. To see these whales up close and learn about their behavior, you may want to take a few whale watching tours.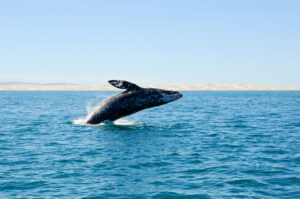 Another common whale in Cabo is the gray whale. The skin on these whales often looks crusty, and that is because it is usually covered in scratches, scars, blotches, parasites, or other organisms. These whales are often seen as they dive out of the water, and they may also approach your boat. When on a boat tour, you might even get the chance to get close enough to smell their fishy breath. 
An Adventure to Remember
Book Now Adventures a company that specializes in providing clients with exciting whale watching tours and other adventures. For the experience of a lifetime, you may want to consider a trip with us. Our company in Cabo San Lucas is one that you can trust to provide you with an adventure the whole family will enjoy.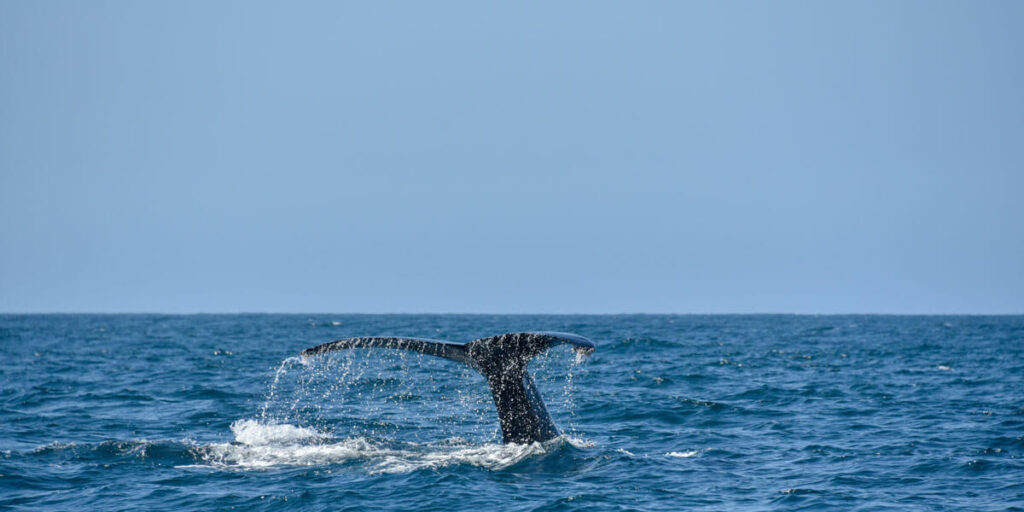 If you are interested in scheduling a whale watching tour, give us a call at +1 909-328-0889 now!