Whether It Is Going on a Cabo Boat Cruise for a Snorkeling Adventure or Heading to the Aqua Park, Bring the Kids Along on Your Adventure!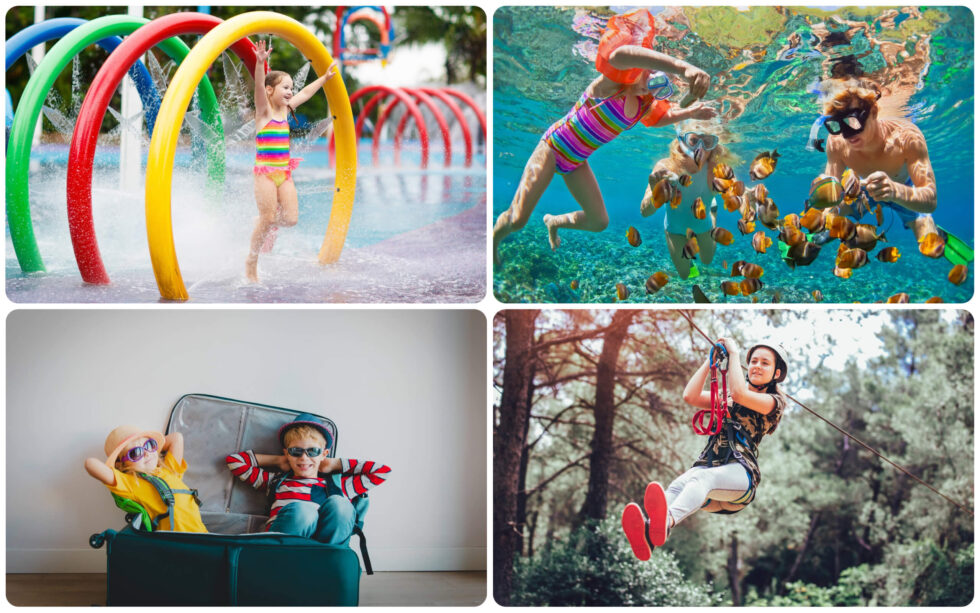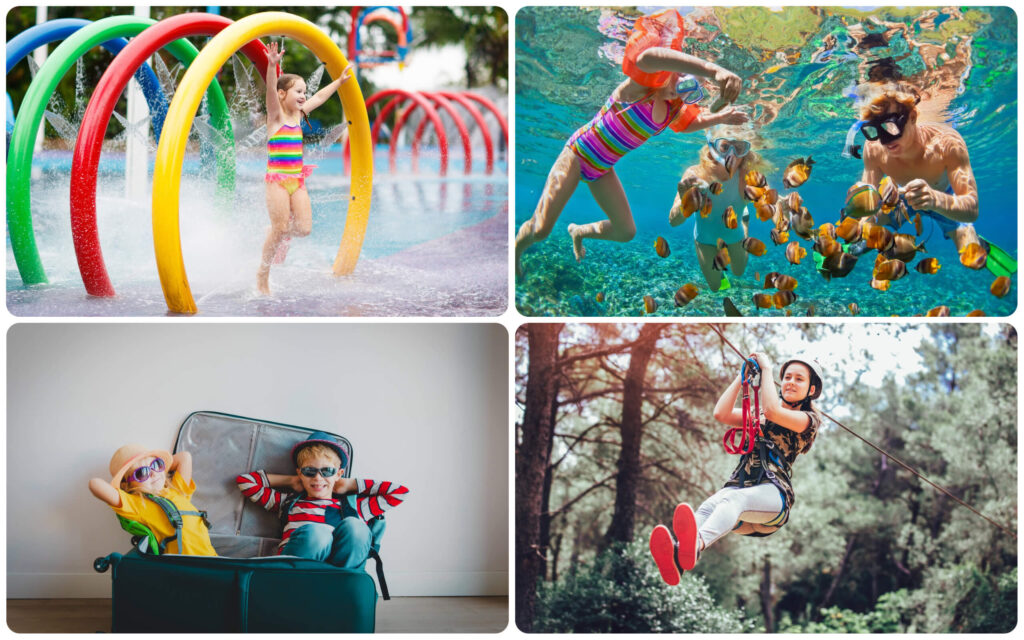 Families often struggle to find activities that the whole crew will enjoy, especially while on vacation. Cabo is a place that can be perfect for honeymooning and family vacations. Keep reading to learn about some family-friendly things you can do while in Cabo! 
While in Cabo – head to the beach. This is an activity that you can't go wrong with and something that you have to do while in Mexico. 
Snorkeling is an activity that you can take part in at almost any age. Take a Cabo boat cruise where you will sail to a palm-studded tropical cove full of colorful tropical fish. All of your gear will be included with Book Now Adventures
Take a Day Trip to the Aqua Park
Aqua World is just one of the few aqua parks in Cabo and it is definitely worth the trip. Not only is it fun for the whole family, but is also a nice way to cool off. There are both wet and dry activities to take part in.
Cabo has one of the longest and fastest zip lines and many different theme parks to try out ziplining. Call ahead to ensure the minimum age requirements.
On an ATV tour, you will be able to explore some of Cabo's natural beauty. Ride through the mountains, desert, and even catch some amazing views of the ocean. 
On a Cabo boat cruise, you will also be able to go whale watching. This will be interesting for kids of all ages because they will be able to get up close and see something like never before. 
A great way to end your day in Cabo is by going on a sunset cruise. Get the family together in Cabo San Lucas, B.C.S and watch the sun go down while you enjoy a cold beer or even a light snack before dinner.
Cabo is not just for adults and there are many different adventures that you can take with your family while ensuring that everyone has fun. To reserve your cruise adventure, call +1 909-328-0889 now!