Ending the Day with a Relaxing Cabo Sunset Cruise Is a Beautiful Way to Unwind and Take in the Moment, Whether It's with Family, Friends, or a Loved One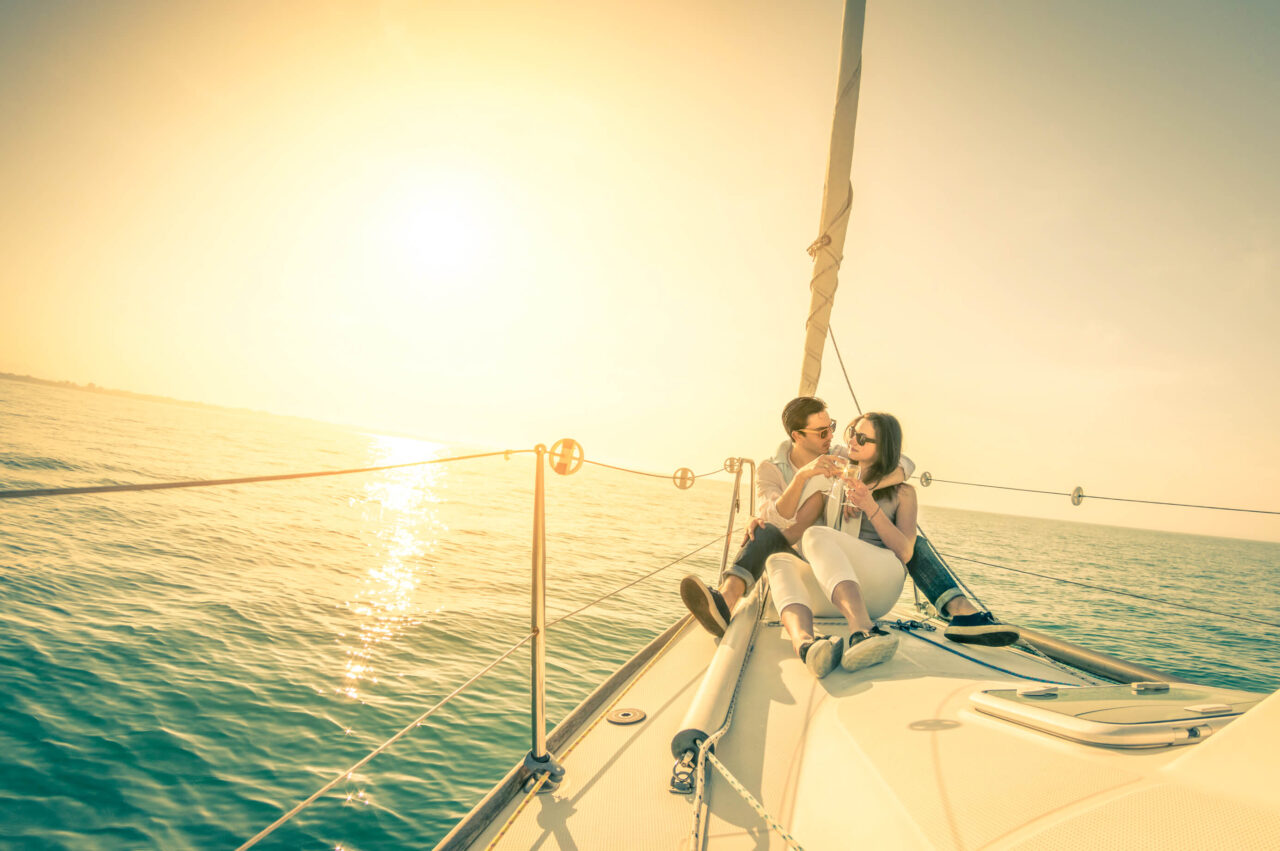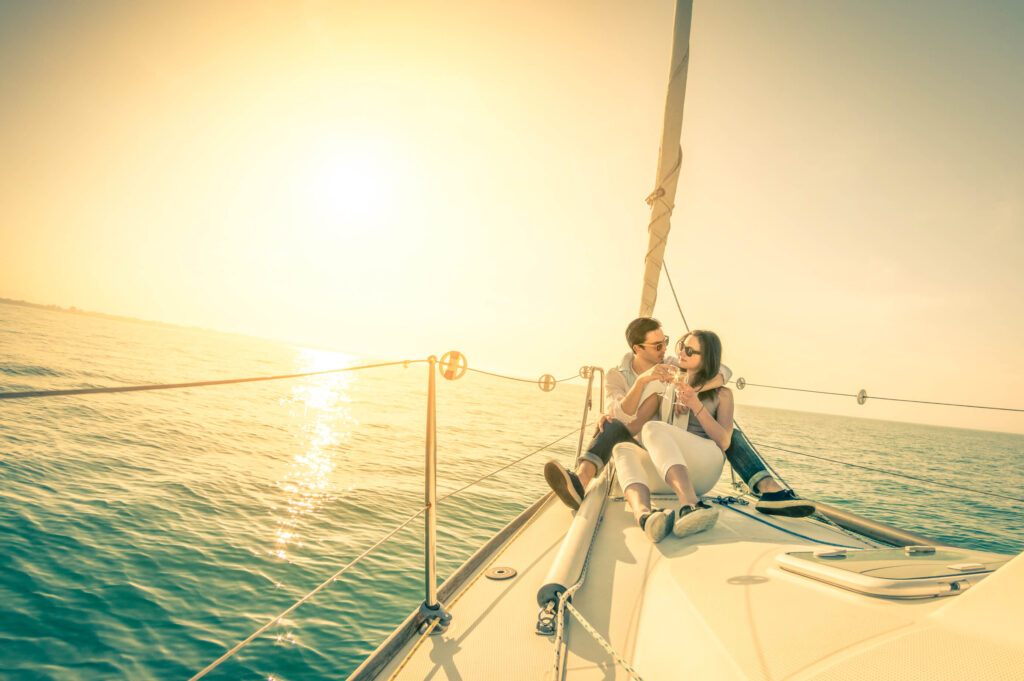 Is your trip to Cabo really complete without watching the sun go down? It is a magical experience that you don't want to miss out on and one that you can enjoy with your friends, family, or your loved one.  Whether you embark on a private or shared Cabo sunset cruise, you are bound to have a wonderful time. The views and the vibes are just what you need to end a day or the trip.
The Full Experience
When you sail with Book Now Adventures, you will get to relax and watch as the sun slowly sets over the water on a cruise that lasts about 3 hours. The perfect way to end your day in Cabo and enjoy your vacation. Complete the moment with some music, a homemade margarita, or even an ice-cold beer while on the sunset cruise. While on board, you will sail past some of the famous attractions in Los Cabos, including the Arch, some sea lion colonies, Land's End, and more of the Mexican coast.
A Magical View
Watch as the sky changes colors and fills up with swirls of yellows, oranges, and pinks. It is a fantastic way to see some of mother nature's most natural creations. The captain aboard your sunset cruise will be able to point out some of the amazing wildlife that might be swimming around while you are sailing. Don't forget to bring a camera to capture some of the amazing views that you come across. From the attractions to the sunset itself, and even one with the whole gang, your captain will be able to capture the moment. Make the most out of your vacation in Cabo San Lucas, B.C.S and have the experience of a lifetime with your loved ones.
If you are interested in sailing on a Cabo sunset cruise, make sure that you give us a call today at +1 909-328-0889 in order to schedule your trip.