Taking a sunset cruise is always a good idea, especially when you're vacationing in Cabo San Lucas.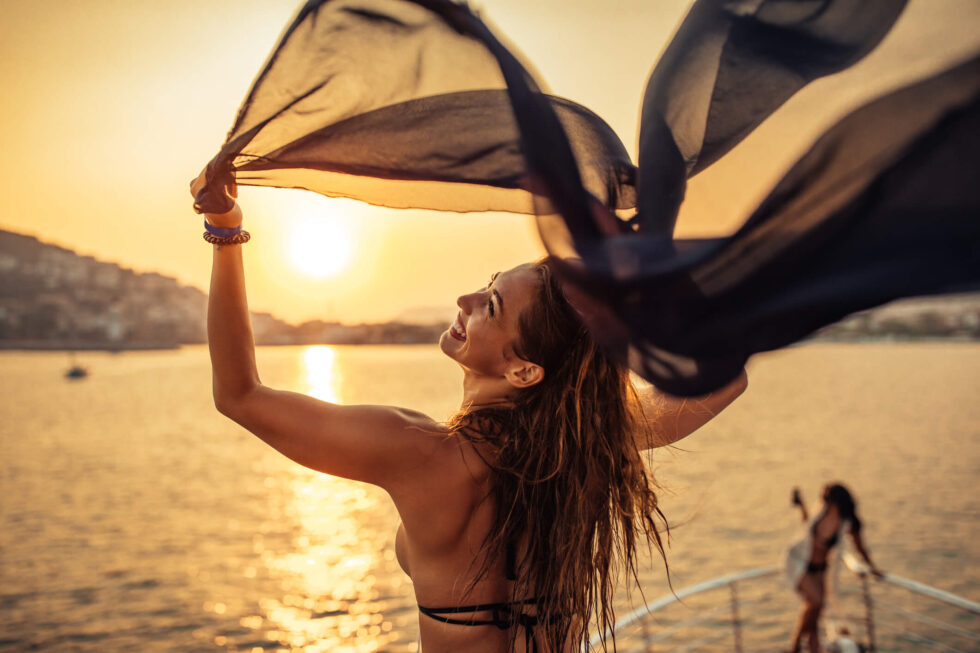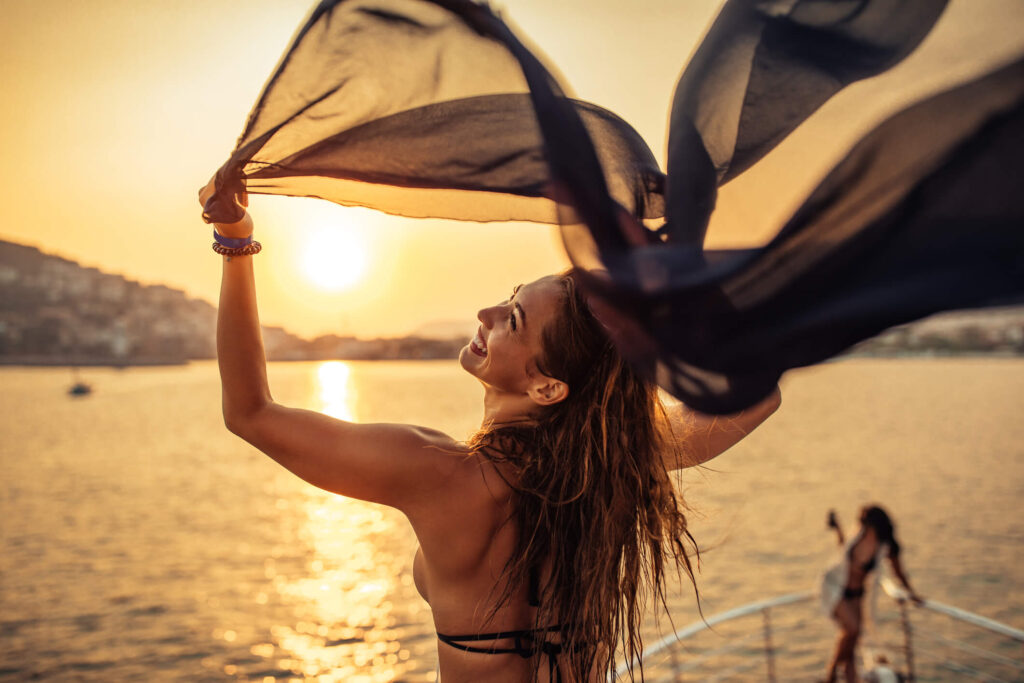 Take a moment to imagine the following: breathing in the fresh air, the slight smell of the ocean, the sound of your private boat drifting in the water, and the lovely view of the sun as it sets. This is just the beginning of what you can experience while you are on a sunset cruise in Cabo San Lucas. Taking a cruise while the sun is setting is always a good idea due to its many therapeutic benefits. Here are some that you may want to consider:
Good for Mental Health
When you witness a sunset, you will likely feel more alive. Based on the Journal of Environmental Psychology, sunsets are also known to help ease the signs of depression, anxiety, stress, and they can even help to improve your perception of life itself along with your mood.
Helps You Appreciate Life
While on a sunset cruise, you will have the opportunity to celebrate each day and also be grateful for it. Soaking up the sun – or the last bit of it for the day can be the perfect moment to reflect on a lot of things.
Gives Us a Boost of Energy
Even though the sun is going down and nighttime is approaching, sunsets are like fuel for the soul. Sunsets are similar to nature as they help to energize your spirits as well as elevate your sense of well-being.
Reminds You That You Should Take Breaks
A sunset cruise is also a way for you to remind yourself that you should be taking breaks. It can act as a sense of relief as you realize that there is a new day that's coming.
To schedule your sunset cruise in Cabo San Lucas, B.C.S, make sure to call Book Now Adventures at +1 909-328-0889 now!