Aside From Relaxing on the Beach, You Can Take a Sunset Cruise for a Change of Scenery While in Cabo.
When in Cabo, most people relax and hit up the beach. However, going on a sunset cruise can give you some of the best views of Cabo. The blue color of the sky and the beauty of the glistening water, while you're on the boat, will be a view that never gets old.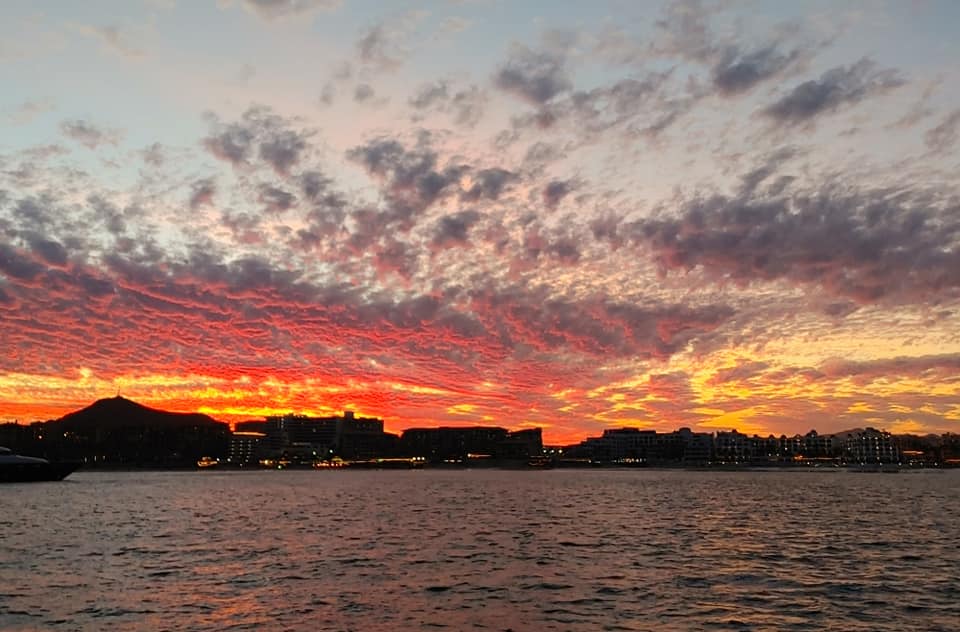 Take in the Beautiful Views
Going on a cruise, especially at sunset, it's a given that you'll be able to enjoy the many breath-taking views. Those views are worth taking a trip to Cabo alone. The vibrant colors and the calm waters create a great atmosphere for relaxing. You can take in the views on your own, with your partner, friends, or family.
You'll also be able to enjoy the beautiful colors of the salt marshes. As the sun sets, the colors of the salt marshes tend to change and the water around the boat will be swarming with wildlife.
Spot Dolphins
While you're on the sunset cruise, you may want to keep your eye out for a dolphin or two. Looking out for dolphins can be fun for people of all ages and in most cases, dolphins tend to make their appearance during sunset. It can make your cruise even more amazing. Don't just keep your eye out, but also get your camera ready to capture a shot of the stunning dolphins.
Unwind With an Adult Beverage and Some Snacks
The sunset cruises that are offered by Book Now Adventures feature complimentary beverages and snacks. You can sip on a nice cold beer or a glass of wine while you snack on chips and guacamole. You're also welcome to bring a few of your favorite drinks or snacks instead.
If you're ready to schedule your own sunset cruise while you're in Cabo San Lucas, B.C.S, make sure to give us a call at +1 909-328-0889!