Exploring Cabo San Lucas on Foot Is Great, but There Are So Many Things You Can Do on the Water, Too!
Have you always dreamed of going on a luxurious yacht with some of your closest friends or family? It can give you a whole new perspective of the coastline, and when in Cabo San Lucas, it's the perfect way to explore the area. Getting on a private boat will provide you with countless opportunities for adventure. Whether you're planning an intimate proposal or celebrating a birthday, you'll get the ideal service. Here are some things you can do: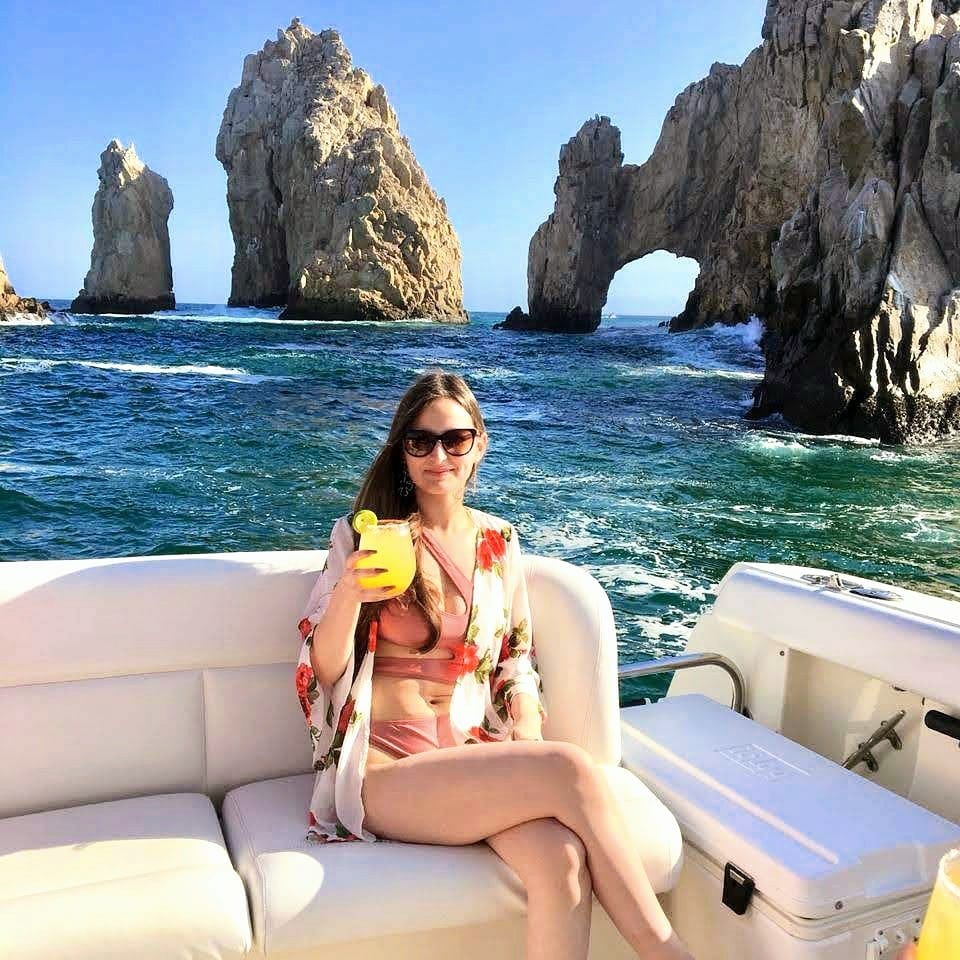 Watch the Sunset
A sunset cruise is an ideal way to catch up with friends, family, or even your significant other. You'll be surrounded by the stunning views of the sky changing colors and the sun setting behind the horizon. Not only will you have the perfect opportunity to take pictures that will last a lifetime, but it can also be the ideal moment to make various romantic gestures, like to propose.
Go Fishing
If you like fishing, going fishing in Cabo San Lucas is a must. It's the capital of the world when it comes to Marlin fishing, and chances are that you'll reel in a catch or two on your trip, especially during the right season. You can fish on a private boat with your closest friends and family without having to worry about being crowded with strangers.
Embark on Water Activities
If you're more of an adventure seeker, Cabo is the place for you, and going on a boat is just what you need. You can go snorkeling, paddleboarding, and more while on a boat in the waters of Cabo. Take a trip to the famous Cabo Arch where you'll be able to explore various colorful coral reefs below the water and see some sights that you'll never forget.
If you're ready to schedule the ideal private boat excursion while in Cabo San Lucas, B.C.S, call Book Now Adventures at +1 909-328-0889 now!