3 Beautiful Things You Will Enjoy With a Sunset Cruise Weekend
Have you ever tried a sunset cruise? If not, you really ought to give it a shot. There are a lot of things that you are going to enjoy, and you are going to be shocked by how many advantages you are going to obtain. It is highly recommended that you begin engaging in this activity as soon as possible because it is the most productive use of your spare time. And here is even more: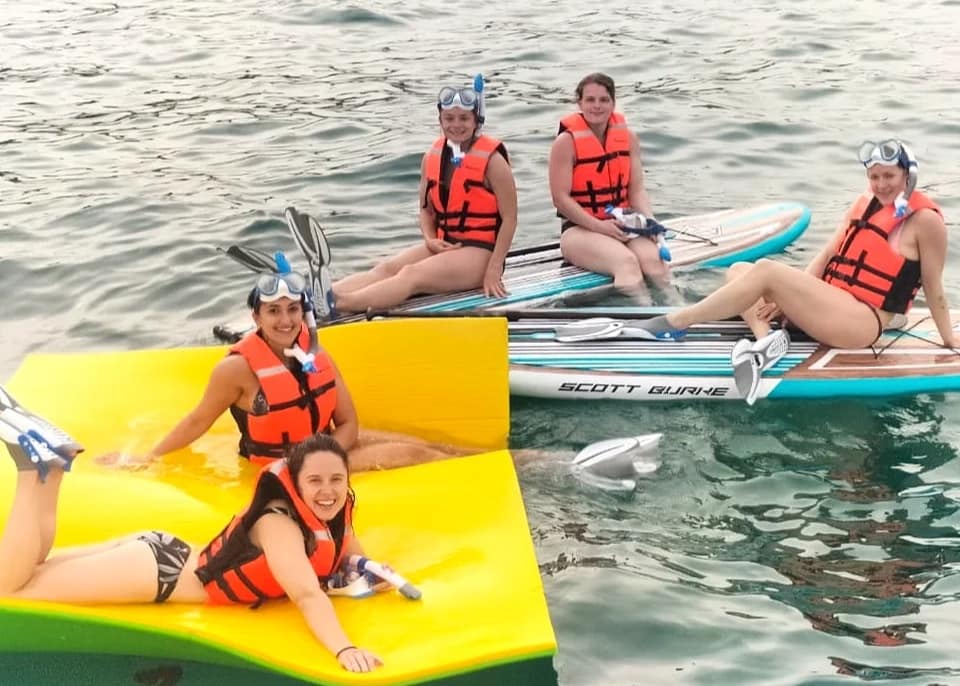 You will have the opportunity to relax.
If this is your first time engaging in this activity, you might find it difficult to believe, but rest assured that you will enjoy it very much. You will have the opportunity to rest, and you will also avoid the hectic lifestyle of the city. You will have the beach to yourself, which is exactly what you should have in this situation.
You will witness the sun going down.
In addition to that, you will have a view of the setting sun. Because this will occur even before you reach the location, you absolutely must get there early. If you are late, the sunset might already be done and you would have missed it.
You will have the opportunity to take beautiful photographs.
You will also have the ability to snap pictures, which is one of the many reasons why you should make a reservation for this service as soon as you possibly can. You have the option to store the photographs you take so that you can view them again in the future.
If you wish to save this experience for another time, feel free to do so. Yet, if you already have arrangements, the most productive use of your spare time would be to reserve a spot on a sunset cruise in Cabo San Lucas, B.C.S. Remember that you can always count on Book Now Adventures to be there for you if you are seeking a business that provides the service. Give us a call at +1 909-328-0889 for more details!