Los Cabos is a popular place to visit for those on vacation and seeking adventure as there are many things to do – from lying on the beach to snorkeling.
Los Cabos is a city that contains two towns, San José del Cabo and Cabo San Lucas. It is a popular attraction for tourists who are looking to get away for the weekend or longer on an adult vacation or with the whole family. The things to do in Los Cabos are endless, from snorkeling to relaxing on one of the many beaches and more.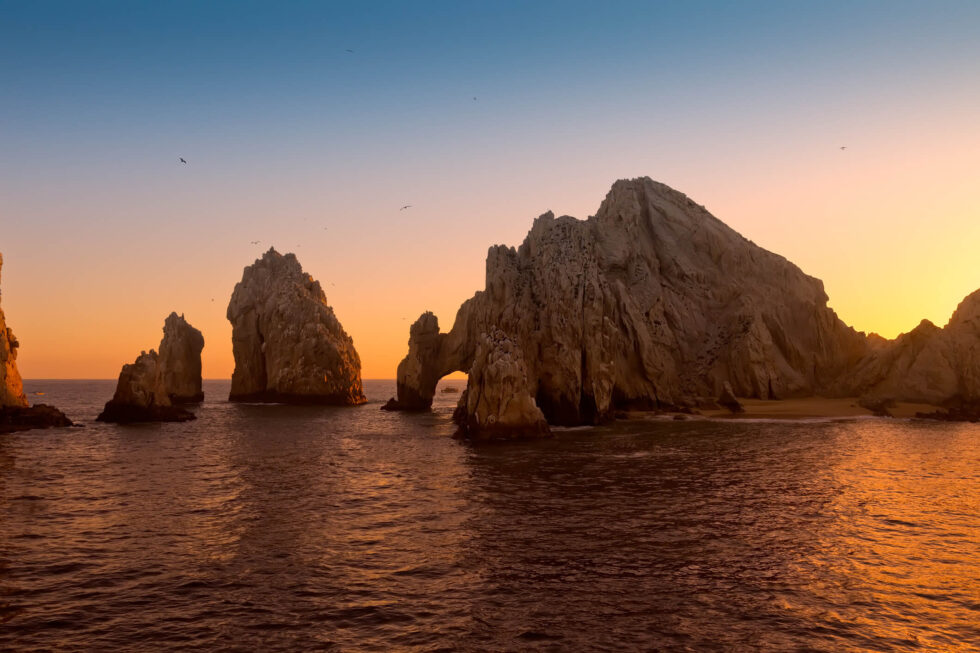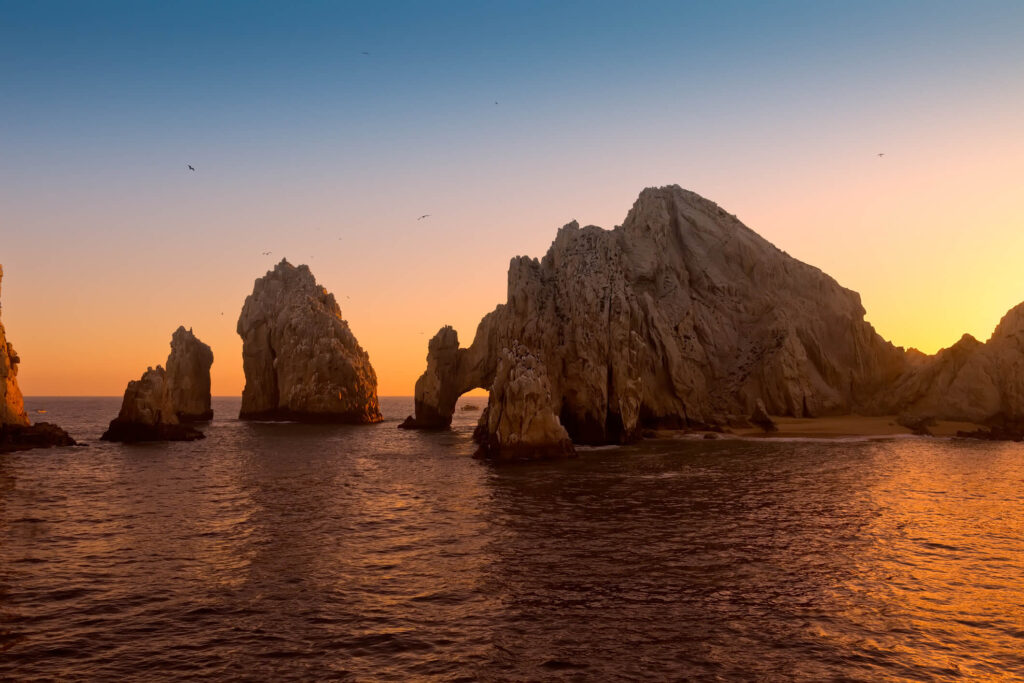 The Beaches in Los Cabos
The beaches are more than worth mentioning in Cabo. There are many to choose from, including Chileno Beach, which is one that is known for snorkeling and swimming due to its bright and deep turquoise-colored waters. Santa Maria Beach is another popular one known for its white sand and teal water. The views of the clear water in Los Cabos can be seen from kayaks as many of them have glass bottoms. People can also spot various rock formations and sea life from the kayaks.
Adventures in Los Cabos
Aside from relaxation, Los Cabos is also known for its adventures. Tourists can go on off-road ATV tours, zip-lining, and more. There are views of the mountains, canyons, and the Pacific Ocean from many of the trails. Whale-watching and fishing tours are always typical while in Cabo.
Some of the most common adventures are snorkeling and sailing, as tourists can enjoy meals and cold beverages while out on the water. The water activities are endless, and no prior experience is required to take part in the fun.
To take part in some of the fun and adventure in Los Cabos, make sure to book your day with Book Now Adventures. We will make sure that you have everything you need for your adventure in Cabo San Lucas, B.C.S, so call us today at +1 909-328-0889!