What NOT to Do While Fishing
So, you have decided to book a private boat to spend a few relaxing hours out there fishing. What a wonderful idea! However, here, you will find additional information about what you should NOT do while doing this fun activity.
Catching fish is not all it is about, even if you love fish dishes. Catching fish in the safest possible manner is what you need to know. Mistake number one is not to have an upfront plan. Every professional fishing charter company will help create a specific route for your adventure. Usually, they offer several courses. Plus, experienced sailors often travel with the passengers and advise on the most suitable places to catch the desired fish.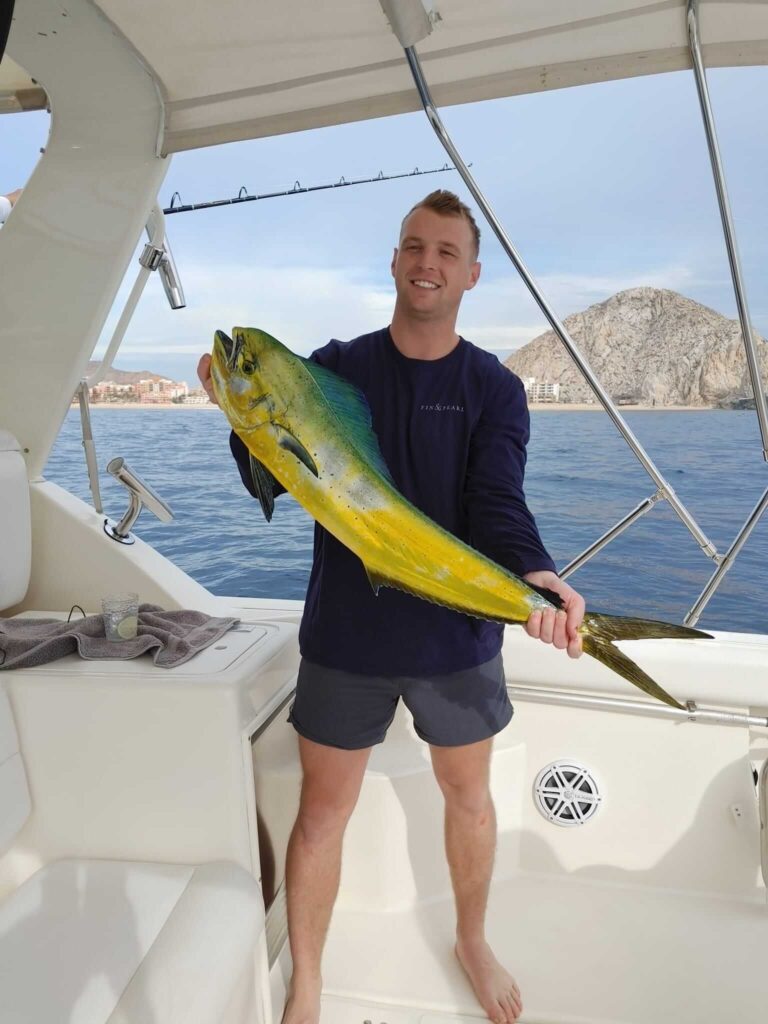 Disregarding fishing regulations may have catastrophic consequences for your overall trip. Ethical anglers would never ignore state fishing standards by not being aware of the fishing seasons for each species, keeping too many fish, keeping oversized fish, or keeping under-sized fish. Many offshore fishing fans practice catch-and-release on many of the trips they take.
Disrespecting the local natural resources may cause you to pay expensive fines. Experienced crews that understand the relevant business practices and rules will help you have a positive, relaxing, and trouble-free experience on the water. They will advise you not to pollute the water, which may cause some fish to die.
Not wearing the proper clothing is a bad idea too. You have to protect yourself from the sun while out on the boat. Make sure you always wear sun protection for yourself and your family, UV-proof clothing, sunglasses, and something to protect you from sudden rain.
If you are visiting someone or on vacation in the Cabo San Lucas, B.C.S area and want to spend some time on the water practicing your favorite activity, call Book Now Adventures right away. Our reliable and trained staff will organize a stress-free sea adventure at +1 909-328-0889.