Cabo San Lucas Is Known for Being a Top Snorkeling Destination, but Where Exactly Can You Snorkel When You're Here?
Due to its crystal clear water, its assorted flora, and sea life, Cabo is known to be a very popular snorkeling and scuba diving destination for both locals and tourists. Regardless of whether or not you're a beginning or an experienced underwater explorer, there are all kinds of tours that you can go on in order to experience a marine adventure that you'll never forget.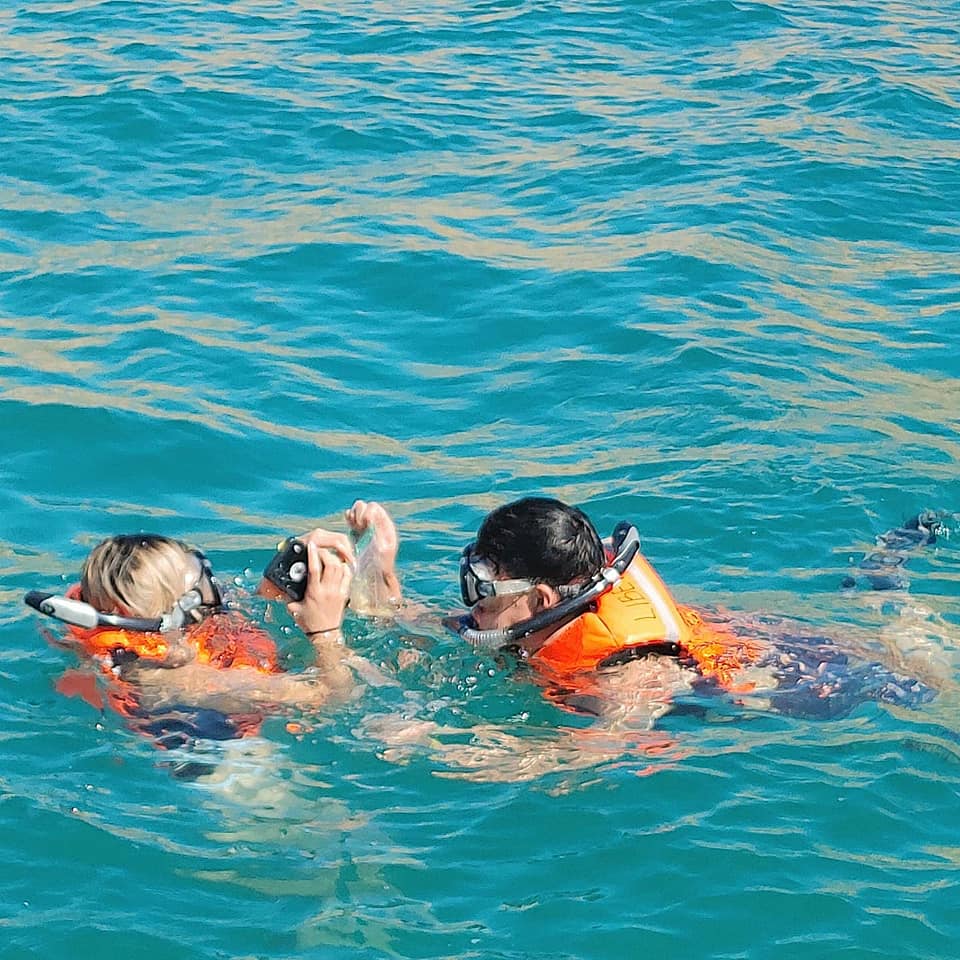 Below are a couple of destinations and adventures that you can go on in order to get the most out of your trip to Cabo San Lucas.
Cabo Pulmo 
Going on a snorkeling expedition in Cabo Pulmo means that you'll be able to travel from the sand to sea as the desert meets the Sea of Cortez. Pulmo Bay is known to be a popular living reef in Cabo that is about 20,000-years-old. It's home to all kinds of flora and fauna that help create an extraordinary underwater experience for divers and snorkelers.
While on your snorkel trip, you'll be able to snorkel amongst all kinds of colorful sea life. It's one of the 3 living coral reefs in North America which means that you'll have to be sure that you take in the entire experience.
The Sea of Cortez 
Also referred to as the "Aquarium of the World". This happens to be a snorkeler's dream location. It has both beauty and diversity. You'll get the chance to spot sea lions, manta rays, whales, and other sea life as you swim through the crystal clear waters with your snorkel.
Scuba Diving Options
You can also go scuba diving while in Cabo at Pelican Rock and the North Wall. While underwater, you'll have the opportunity to see various colorful schools of fish, vibrant coral, seahorses, rays, eels, and other fish.
To schedule your snorkeling adventure while in Cabo San Lucas, B.C.S, be sure to call Book Now Adventures now at +1 909-328-0889!