It May Seem Easy to Pass the Time in Cabo, but Make Sure You Add Some Fun to Your List for the Maximum Amount of Enjoyment.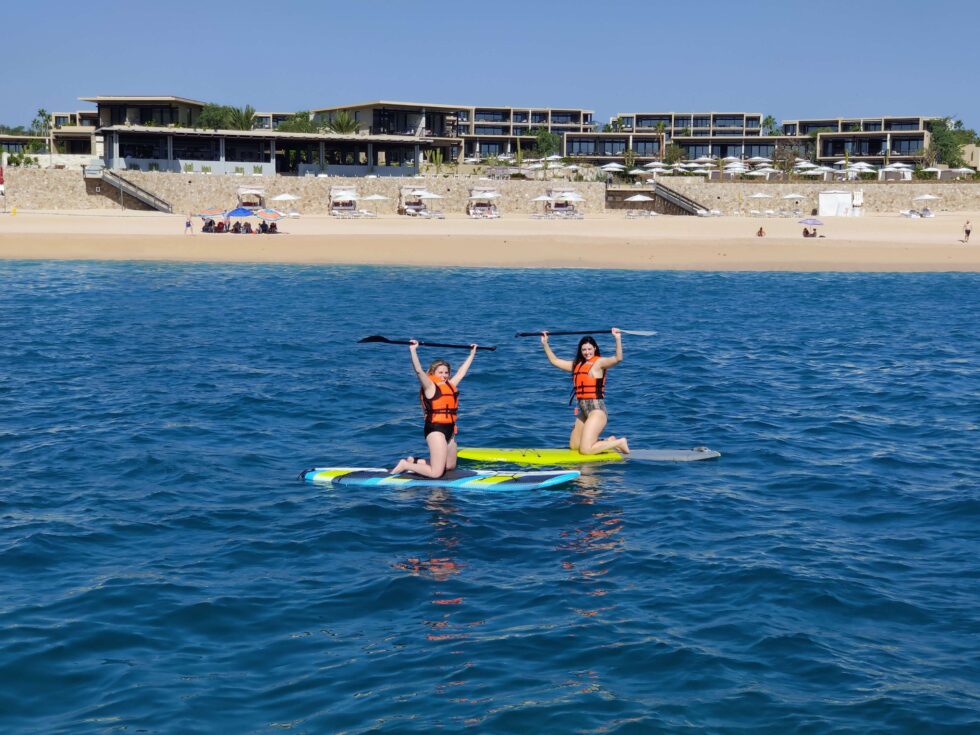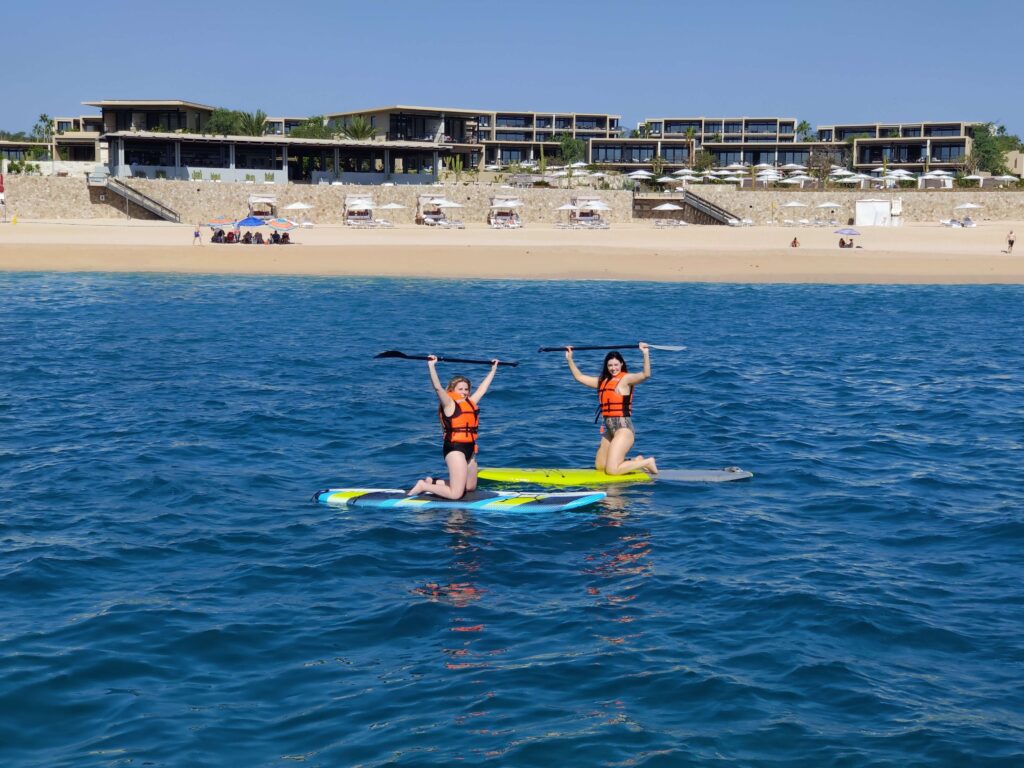 While in Cabo, many people seek relaxation, fun, and even adventure. Instead of spending every day doing the same routine, try branching out and trying something new. That something new might be paddle boarding, snorkeling, fishing, hiking, and more. Whether you're vacationing with the whole family or on a couple's getaway, here are a few ways to enjoy a day in Cabo.
Explore the Many Beaches
The one thing you must do while in Cabo is to explore the many beaches. Cabo is known for its serene beaches with crystal clear blue waters. From Medano Beach to Lover's Beach, Chileno Beach, Palmilla Beach, and more. The options are endless, and there is so much to explore. Each beach is special for its own reason, and the best way to find out what makes it so great is to explore it yourself.
Try Out Different Water Adventures
Going out to try different water adventures can be fun for the entire family. You can go paddleboarding, snorkeling, or even fishing. Being out on the water in Cabo is a way for you to relax and have fun at the same time. These water adventures are great for people with all levels of experience. All of the necessary equipment will be provided to you.
Rent a Private Boat
Renting a private boat is the ideal way to spend your day or evening in Cabo San Lucas. Whether you want to go out for a day on the water with your bachelorette party or you're looking for a way to spend the perfect evening with your significant other as you watch the sun go down, a private boat is a way to do it. You can even go whale watching when you rent a private boat in Cabo.
To schedule your paddleboarding adventure or to rent a boat in Cabo San Lucas, B.C.S, make sure to call Book Now Adventures at +1 909-328-0889!