Going on a sunset cruise can be relaxing, but it is crucial to have a good time, which is why you need to know how to do so.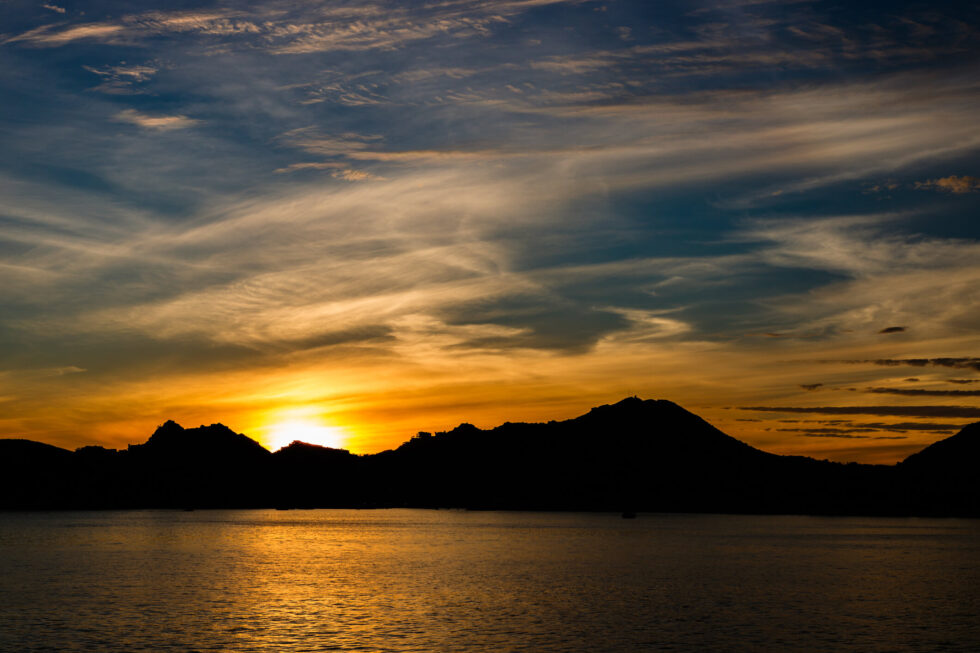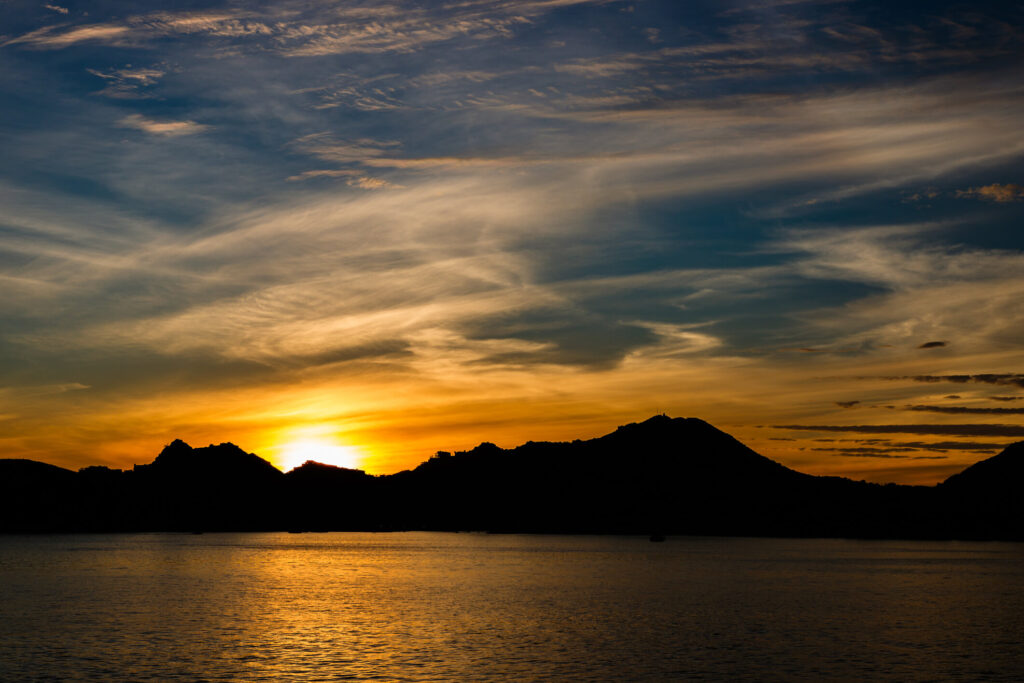 Being in Los Cabos brings a lot of opportunities for adventure and excitement. One way to make the most out of your overall trip is to go on a sunset cruise. You can travel by boat over the crystal clear waters surrounding Cabo San Lucas and gaze at the stunning views as the sun goes down.
You may be wondering how you can have an amazing time while on your cruise. Following the suggestions below can ensure that you embark on a thrilling journey.
Don't Turn Yourself into a Lobster
Safety is number 1 when you are on board. This means paying attention to the amount of sunblock you put on. Yes, the sun is going down, but that doesn't mean that it is not strong and that it can't harm your skin. Protecting your skin with sunblock can ensure that you don't turn red like a lobster.
While onboard, you will be able to enjoy a variety of different beverages, alcoholic ones included. If you do have an open bar while on the cruise, you may want to take it slow. There is enough time to sip and enjoy your drink without downing each one.
Focus Your Eyes on the Land
One of the main concerns for people when they get on a sunset cruise or any kind of boat tour is that they get seasick. If you feel yourself getting sick, simply focus on the land as this can help you stay calm while out on the water. Some cruises have pills on board that help prevent or soothe seasickness.
Take in the Stunning Views
The ideal way to make the most out of your cruise is to enjoy the views of the sunset. The sky will change colors and provide stunning views for you to gaze at with your family, friends, or significant other.
To schedule a sunset cruise in Cabo San Lucas, B.C.S, call Book Now Adventures today at +1 909-328-0889!