Keep These Tips in Mind for Your Next Whale Watching Trip!
Whale watching in the beautiful waters of Cabo San Lucas is a one-in-a-lifetime experience. Getting closer to those gentle giants and seeing them in their natural habitat is a rare and incredible opportunity. That is why, when it happens to you, it is best to be prepared so that you can have the most memorable experience possible. Here are a few key tips to keep in mind.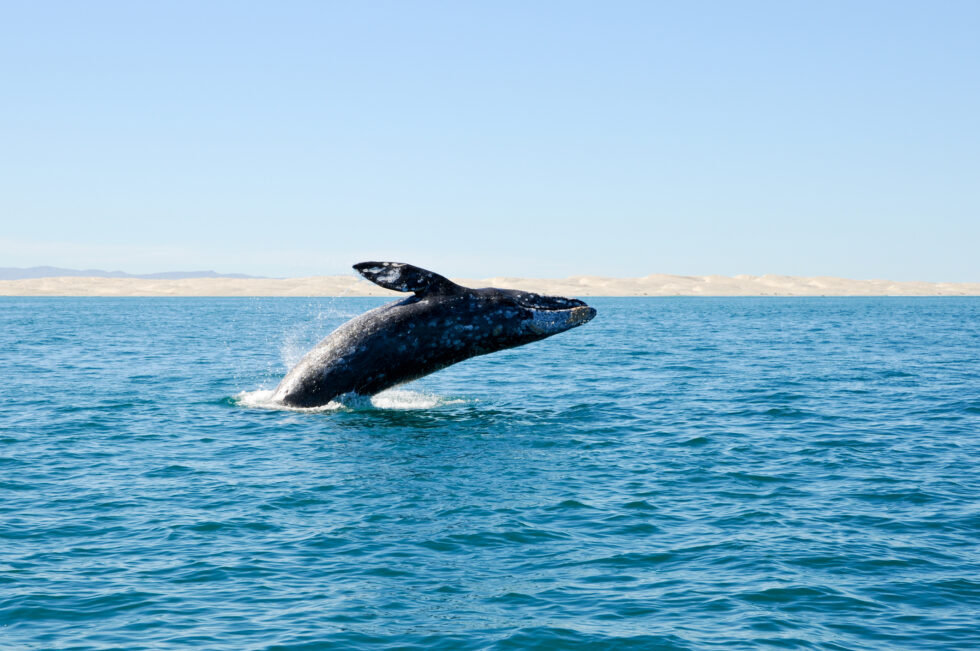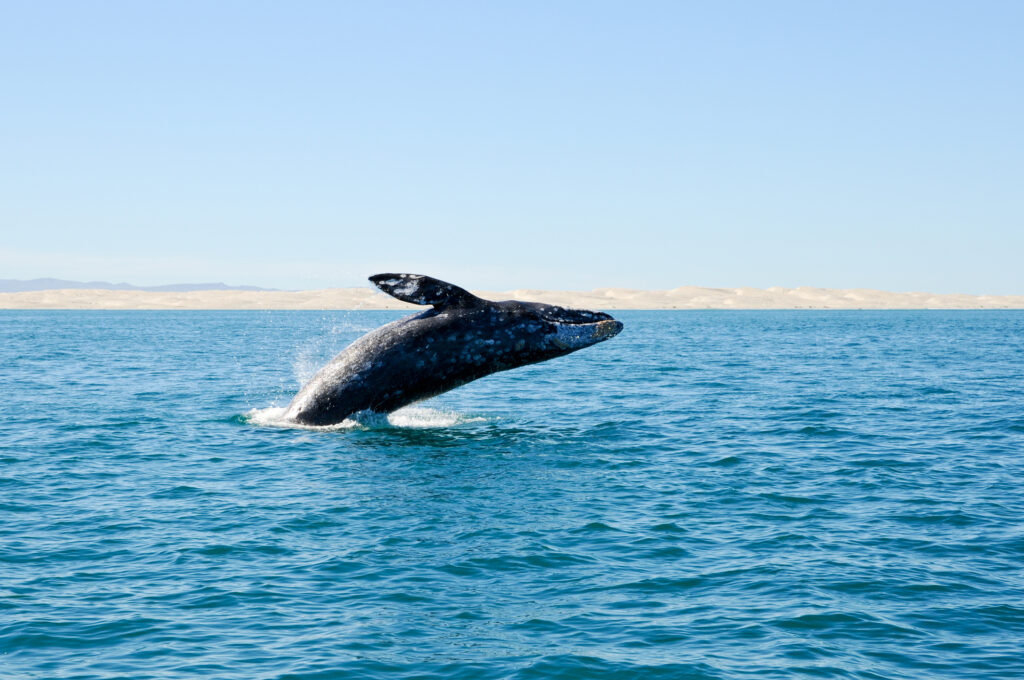 Do: Research
Once you have booked your trip, or even before that, it is time to research the species you are most likely to see in the region based on the season. Keep in mind that whales migrate. Research the migration season and the best months to go on a whale watching trip in the area you are visiting.
Don't: Harass the Mammals
Whales are endangered species, and we have to do our best to protect them and their natural habitats. Ask the boat crew that is taking you to see how to respectfully approach the whales as well as the other mammals you might meet. It is illegal to chase or crowd the whales, so make sure you have the right expectations. Also, bring a pair of binoculars in case the whales do not approach your boat.
Do: Prepare Yourself Physically
While whale watching is an absolute treasure of an experience, it does come with its challenges. Dress in layers and prepare yourself for cool and misty weather. It is usually about 10-15 degrees cooler in the ocean than it is on land. Apply lots of sunscreen and grab a hat. Just because you cannot feel the heat, it does not mean the harmful ultraviolet rays are not affecting you.
With that knowledge, you will be ready to have a fantastic whale watching trip. Listen to the safety protocols that the boat crew will explain at the beginning of the trip – so you are prepared. If you are looking to rent such a trip in Cabo San Lucas, B.C.S, our team at Book Now Adventures would love to make it happen for you!