Read This Snorkeling Guide Before You Plan a Trip to Cabo!
If you are planning on doing some snorkeling while in Cabo, there are a few things you should know before you go out into the water. Here are the main dos and don'ts that all snorkel enthusiasts should know!
Do: Practice First!
Snorkeling can be incredibly fun, but if you are a newbie, you should definitely practice first. You can do it in a swimming pool or in the shallows near the shore. That way you can familiarize yourself with the gear you will use and how it works.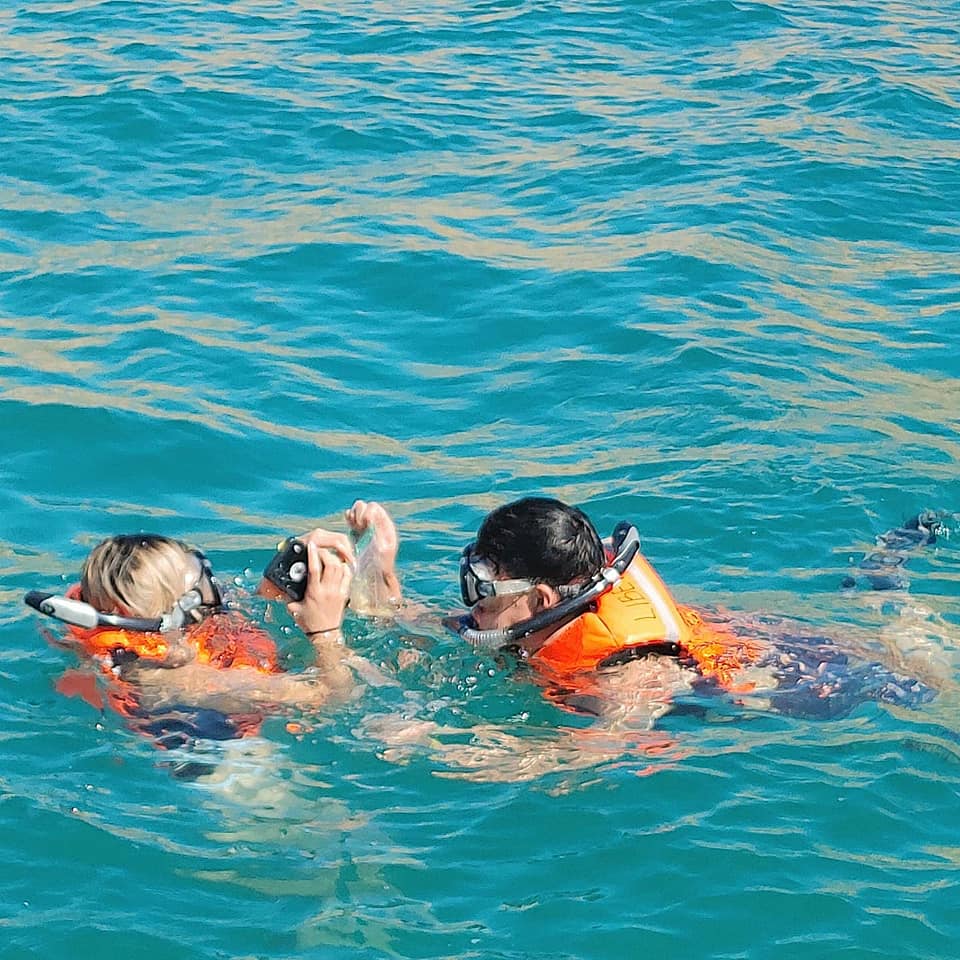 Don't: Tilt Your Head!
That is one of the most common mistakes you can make. When you are floating facedown and tilt your head, it is super easy for the snorkel to breach the surface. If it happens, you can suck water into your mouth and choke because the snorkel will fill with water and cut your access to fresh air.
Do: Get a High-Quality Mask!
Low-quality diving masks often fail to create a waterproof seal, and they can easily flood with water. To ensure that does not happen, it is recommended to invest in a high-quality mask so you can have a worry-free snorkeling experience.
Don't: Breathe Too Rapidly!
When you are out in the water, you need to pace your breaths to preserve energy. If you breathe too rapidly, you will consume more energy, and it is easy to feel fatigued and exhausted soon after. If that happens, you can end up tilting your head and inhaling water. The correct way to breathe while snorkeling is to pace your inhales and exhales and do it at a normal rate.
If you feel ready to embark on a snorkeling adventure in Cabo, you are in the right place. To book a snorkeling service or rent a boat, our team at Book Now Adventures in Cabo San Lucas, B.C.S is here to help!