Beat the heat and make the most out of your vacation with adventures like snorkeling, relaxing on the beach, sightseeing, and more.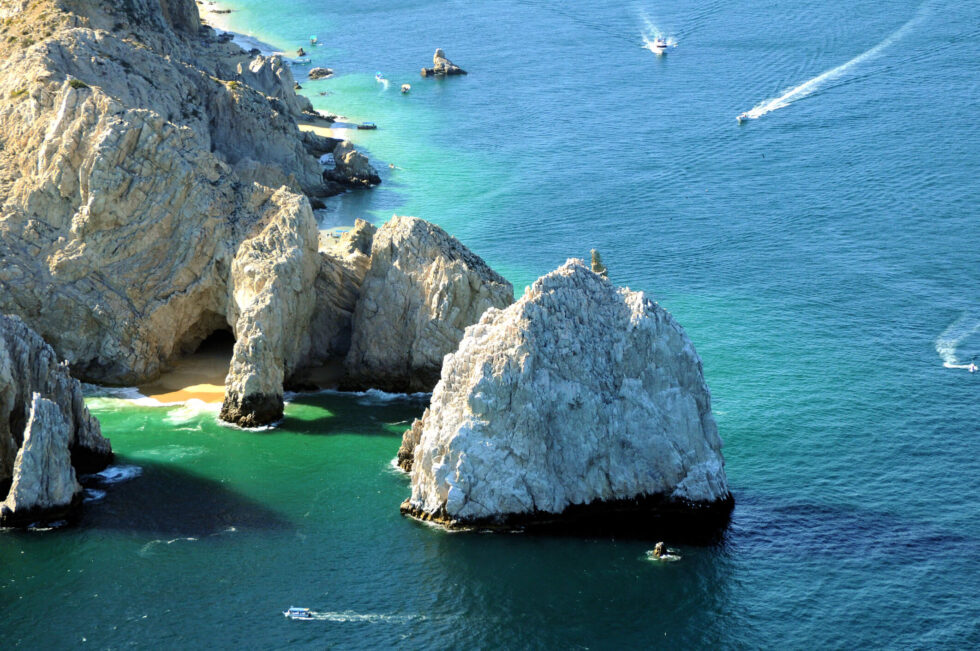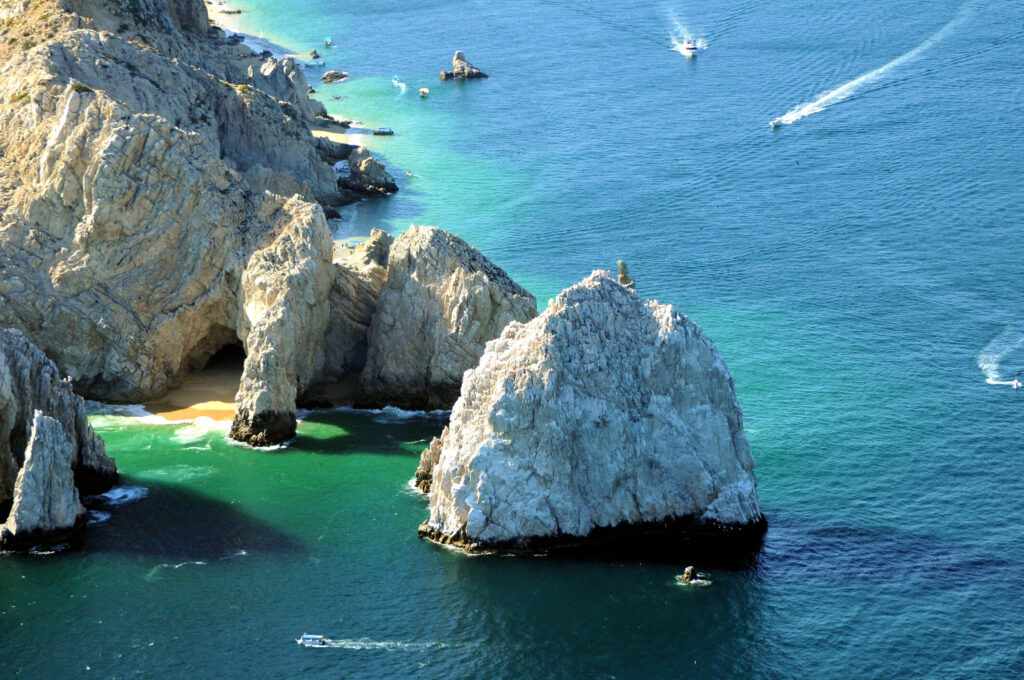 While many people escape on sunny Mexican vacations regularly, they may still want to beat the heat while having a great time. There are numerous ways to do this in Cabo, and one includes snorkeling. However, that's not all. Keep reading to get some ideas about the best things to do on your Mexican vacation!
See the Famous Landmarks at Sunset
There are quite a few famous landmarks in Cabo, and one of them is called El Arco. It is a well-known rock formation that is located at the farthest tip of the Baja California peninsula. The best way to see it is up close and from the water.
You can rent a yacht and make your way to this landmark. During sunset, you can enjoy not only the stunning views but also the changing colors of the sky as the sun hides behind the water. The Sea of Cortez also offers extraordinary opportunities for paddleboarding and other sea adventures while on board.
Go on an Underwater Adventure
What better way to cool off and beat the heat than by going underwater? Going on an underwater adventure, like snorkeling, is not only an excellent choice during the heat, but it can also be fun for the whole family. You can see living coral reefers, sunbathing sea lions, schools of fish, and more while swimming in Cabo San Lucas's turquoise waters!
Spend Your Time Relaxing by the Water
Whether on the beach or aboard a boat, you can spend your time relaxing by the water. The water in Cabo is often calm, clear, and a lovely color of blue, which provides you with the ultimate amount of tranquility. Take a dip in the Sea of Cortez or sit on the beach, enjoying fresh guacamole, ceviche, a beer, or even some champagne. You can do all of this while on a private yacht, too!
To schedule your snorkeling or private boat adventure in Cabo San Lucas, B.C.S, call Book Now Adventures at +1 909-328-0889 now!