Going on a private boat tour won't just be fun, but there are also a lot of other benefits that you should consider.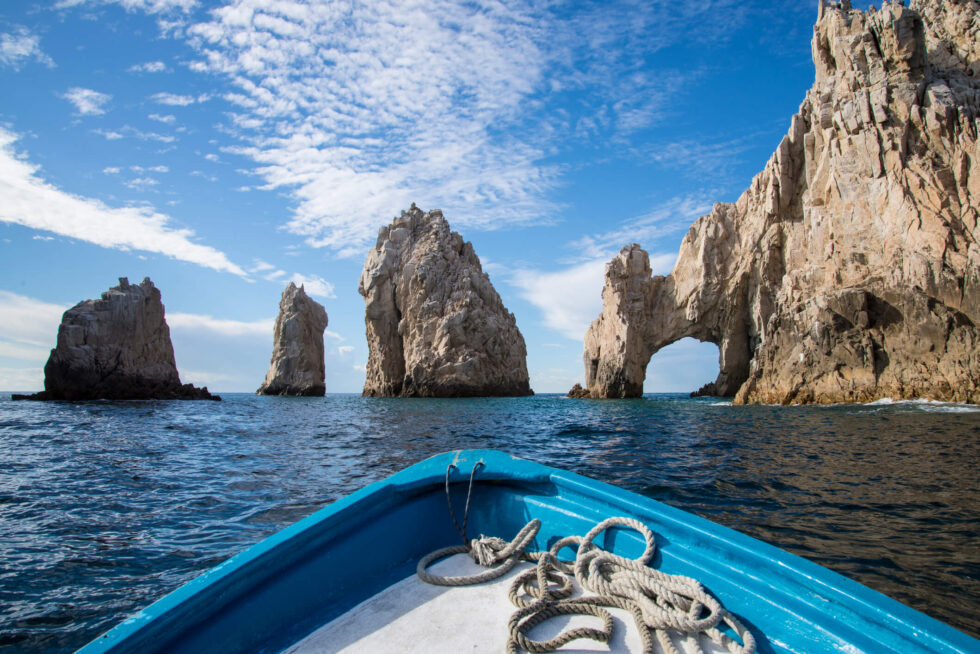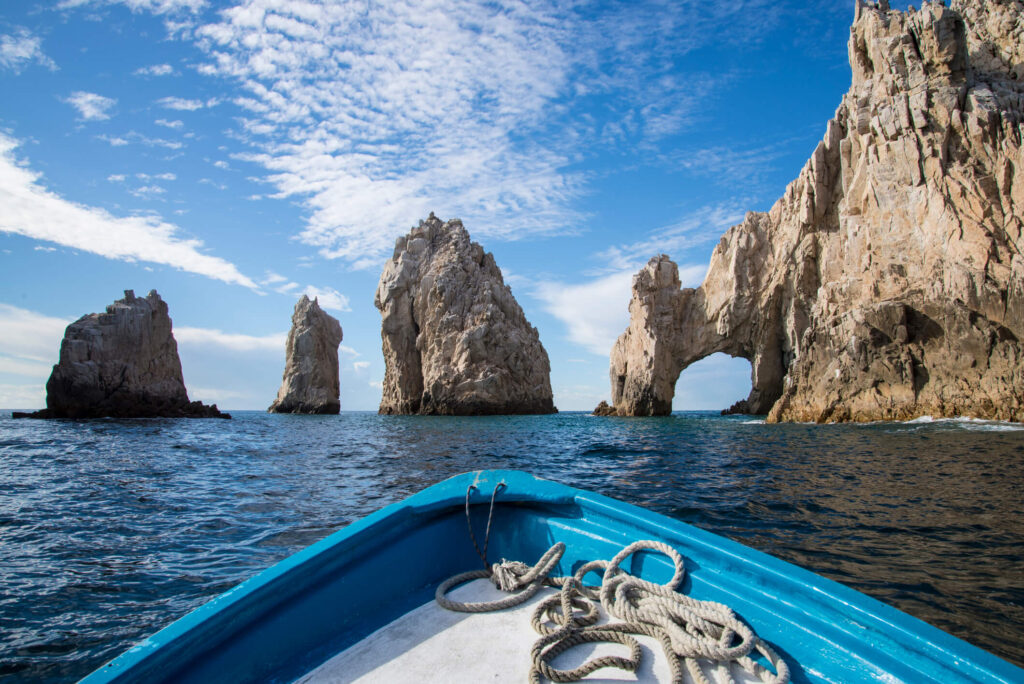 There's no way that you can come on vacation in Los Cabos and not get on a boat. Everyone who experiences Cabo San Lucas should be able to see it from a private yacht as well. From the thrill of the snorkeling to the fantastic sights to see in the Sea of Cortez, the benefits are endless.
Spend Time With Your Family and Friends
Getting on a private boat can be fun, no matter who you're with. Whether it's with your family or your friends, you can do many things while onboard that are enjoyable for everyone regardless of the age group. Celebrate birthday parties, bachelorette and bachelor parties, weddings, engagements, or simply enjoy some time relaxing. While onboard, you'll also be able to enjoy food and drinks.
There Are Places to See
There are many places to see around Los Cabos, especially by boat. The famous Arc, the many beaches, and even beautiful sunsets right on the water. Taking a boat to these places will make the experience even more amazing.
You Choose What to Do
While on the boat, you will have several options as to what you will do. Whether it'll be snorkeling, fishing, or relaxing on the deck as you watch the sunset and sip a cold beer, the options are endless, and you're bound to have fun. Some options are suitable for the entire family, regardless of the age group.
Make It Special
Spending some time on a private boat in Cabo is the ideal way to make the experience special. Whether you are celebrating a birthday, an anniversary, a bachelorette or bachelor party, or maybe even a family vacation, you have the opportunity to make the excursion special.
Call Book Now Adventures in Cabo San Lucas, B.C.S now to schedule a private boat tour by calling +1 909-328-0889!