While in Cabo, take advantage of the clear blue waters and go on a private boat ride.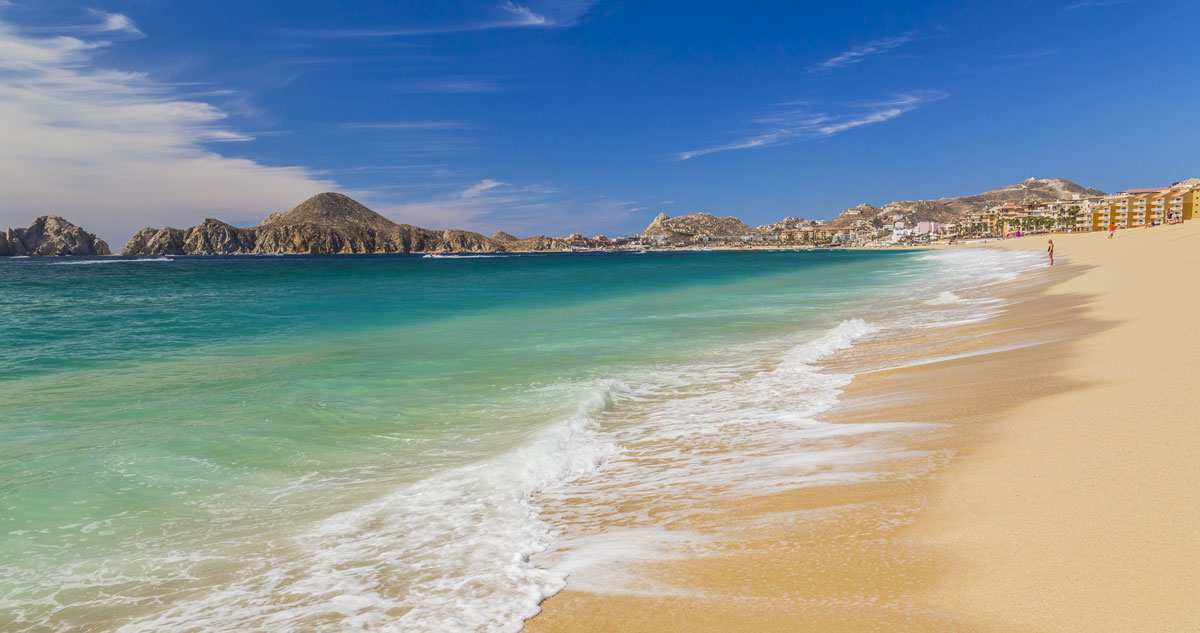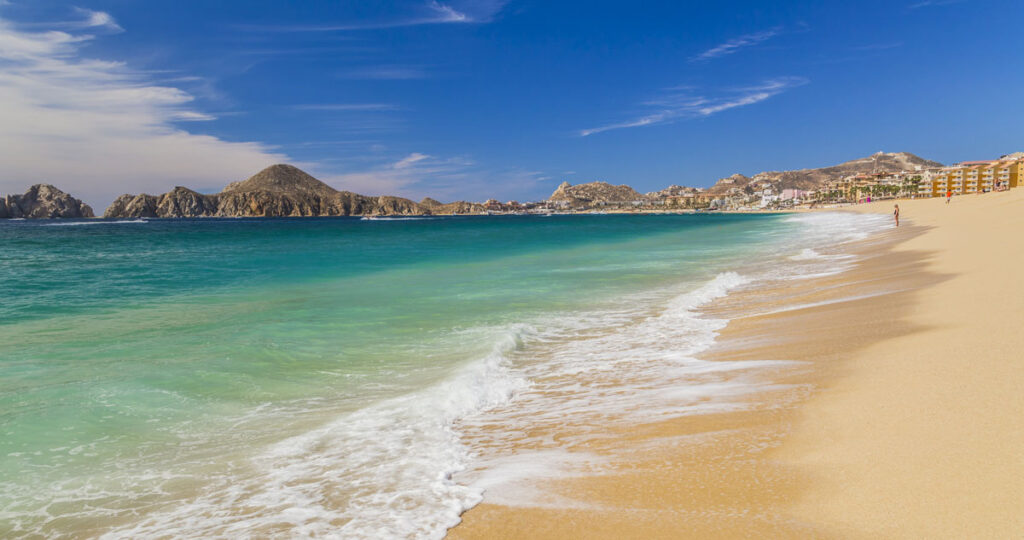 Cabo San Lucas is a popular vacation destination for singles, couples, and families. If you are with your family and are looking for something fun to do besides relaxing on the beach, take the gang and head out on the water. Spending the day on a private boat can be fun for everyone with exciting activities for the entire family to enjoy.
Here's what you can do:
Snorkeling
Think about being up close and personal with dozens of schools of fish in the crystal clear blue waters of Cabo. Even if you are a beginner or have young kids with you on the trip, you all can enjoy a snorkeling adventure on a private boat. Book Now Adventures provides all of the snorkeling equipment and will take you to the best spots in Cabo for the experience.
Whale Watching
Seeing whales up close seems like something that you might not get to experience anywhere else. Take advantage of the opportunity and spot some whales up close with your entire family. It's fun for everyone.
Watch the Sunset
You can watch the sunset from the beach at any time. Getting to see the sun go down while you are on the water is a totally different experience. You and your family can enjoy a drink and snack while onboard a private boat while you witness the stunning views of the sky's changing colors and the sun setting.
Fishing
Catch some of the most sought-after fish while in Cabo! Cabo San Lucas is known for its striped marlin and you can catch it on your own while on a family fishing trip. Teach the kids how to fish at a young age or enjoy some alone time with the adults while the kids enjoy other activities on the boat.
To schedule your private boat experience in Cabo San Lucas, B.C.S, call +1 909-328-0889!