One of Cabo's Most Famous Sights to See Is the Arch. Take an Arch Cruise and Cross This Adventure off of Your Bucket List! 
When you think of Cabo San Lucas, chances are that beaches and a good time are what come to mind first. While this is true, that isn't all. Cabo has some famous attractions including the popular Arch of Los Cabos. It is one that is one of many people's bucket lists and one that you can see up close during your trip to Mexico.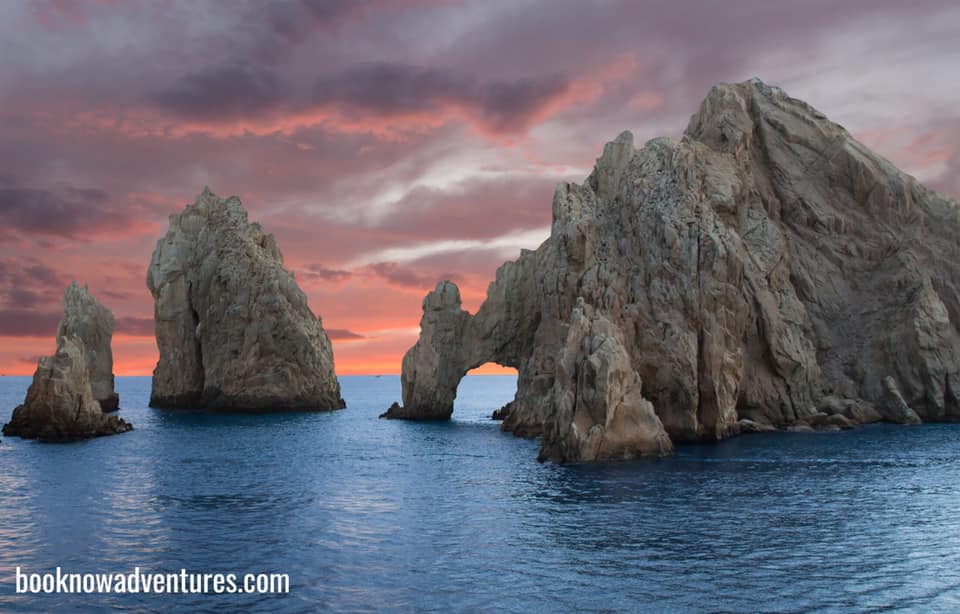 Get More From Your Experience
The Arch is a rock formation that has been around for many years and definitely a tourist attraction that you shouldn't skip. With an arch tour, you will be able to get up close and experience the beauty for yourself. When you get on board your boat in Cabo San Lucas, B.C.S, you will be briefed on a few safety instructions and then start cruising on to this fascinating destination. Typically surrounding the Arch is a number of sea lion and seal colonies which you may end up seeing if you are lucky. This trip is considered to be fun for the whole family so don't forget to bring the kids along and make some memories together. 
Indulge in More
While on your Arch cruise, you will also be able to indulge in various other activities that will make your time on the water even more exciting. From swimming in the water to snorkeling, paddleboarding, and more. Make sure that you advise the captain at Book Now Adventures of all of the extra activities that you want to take part in, before beginning the cruise. The Arch is a magical place where you can snap a photo and keep the memory with you forever so don't forget to bring along your camera or cell phone. This unique experience is one that will complete your trip to Mexico. 
If you are interested in taking an Arch tour, make sure to give us a call today at +1 909-328-0889 to schedule your ride.