What Better Way to Spend the Holidays Than Relaxing on the Beach or on a Sunset Cruise While in Cabo San Lucas?
Instead of waiting in large crowds trying to snag up the holiday sales as you shop for gifts for the holiday season, you can be enjoying tropical weather on the beaches of Los Cabos. Not only that, but you can also go on a magical sunset cruise with your loved ones, stay in your very own villa, and relax by the private pool. If you're looking to have some fun this holiday season, Cabo San Lucas is the place to go.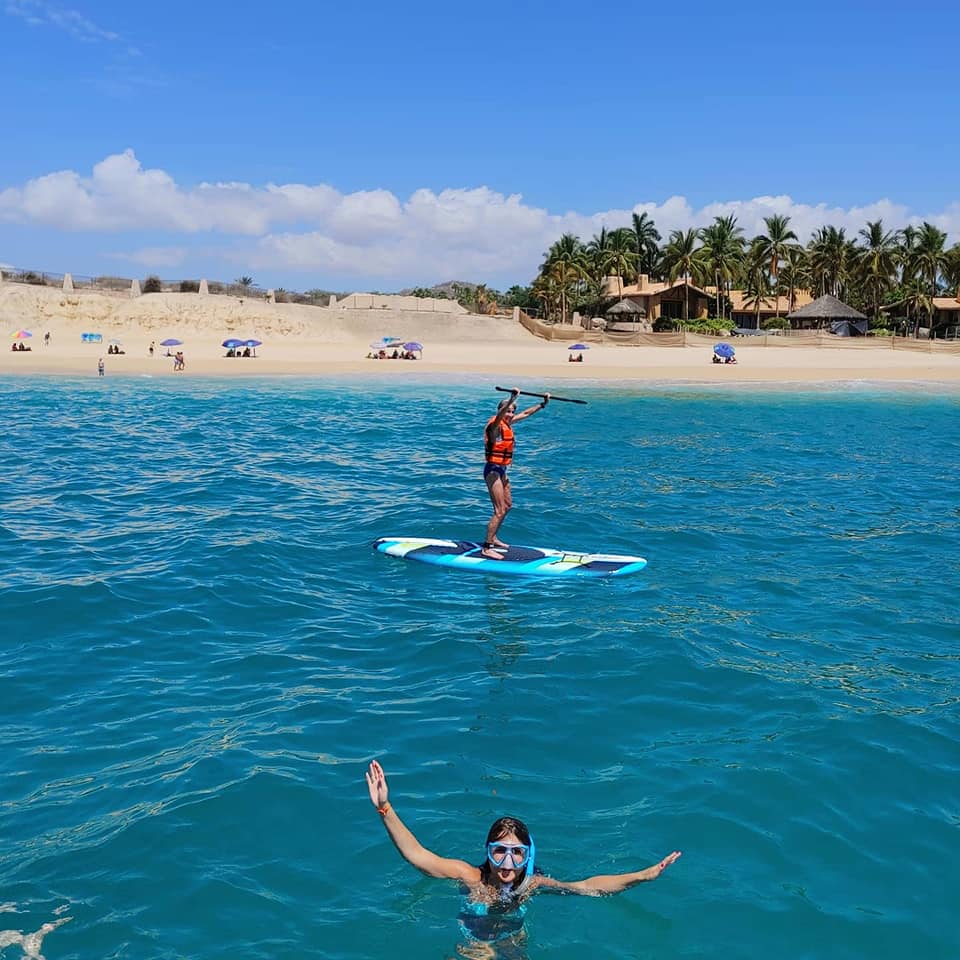 Change of Pace for the Winter
Winter means cold weather, and it can get unpleasant quickly. Instead of freezing your butt off, you can get a nice tan as you bask in the beautiful Cabo sun. The sun shines pretty much year-round in Cabo, and there is always warm weather for you to enjoy. It's a change of pace for the winter and one heck of a way to spend your holidays with those you love.
Skip the holiday traffic, the crowded stores, and put on a Christmas movie while on vacation in Cabo. You can choose to go with the whole family, your significant other, or your best friends. It'll be a trip that you remember for a lifetime.
Engage in Warm-Weather Activities
When you escape the cold weather this holiday season by going to Cabo, you'll be able to engage in numerous warm-weather activities. Whether it's a relaxing sunset cruise or a snorkeling trip by the famous Arc, the options are endless. You can do some of your favorite activities or just chill on the beach for the ultimate vacation.
There are many places to see in Cabo San Lucas, lots of food to eat, and adventures to go on. Get the full Cabo experience on your trip and take advantage of your time.
To schedule a sunset cruise or another Cabo adventure, call Book Now Adventures in Cabo San Lucas, B.C.S at +1 909-328-0889!