All you need to know about embarking on a snorkeling tour while in Cabo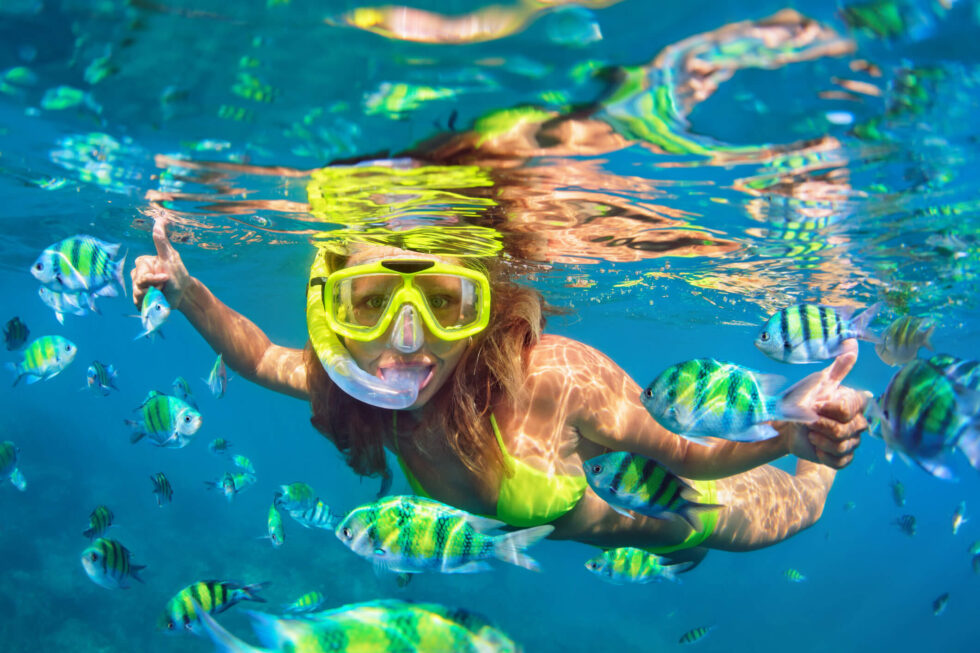 Imagine jumping into the clear blue waters of Cabo and looking at the colorful fish, up close and personal, as they swim past you. Doesn't this sound like a magical experience that you will remember for years to come? This is what you can experience when you go on a snorkeling adventure in Cabo San Lucas. This experience is one that can be fun for the whole family, so make sure to bring the kids along. However, there may be some things you want to know before you embark.
Always Check Your Equipment
Having equipment that fits properly is crucial. If your equipment doesn't fit properly, it can cause you to panic when bubbles or water seep into your mask. When you rent equipment, like you can do when you snorkel with Book Now Adventures, it would be best to check the fit of the equipment before you get out into the water. If you are an avid snorkeler, you can invest in your own equipment that can bring along and in this case, it is best to test it before you purchase it.
Once you make sure that your equipment fits and works, it's time to get used to breathing through a snorkel. You can swim in a pool to get used to the feeling or swim in the shallow part of the beach before going into the deep. Staying calm and breathing regularly when snorkeling is key.
Choose the Ideal Location
If you are a new snorkeler, it is crucial to stay in calmer waters. The captain of the yacht will be able to help you pick the ideal location. In Cabo, there are many places that you can go to see different kinds of fish and other stunning views.
This is something you should always keep in mind. Snorkeling is a fun experience that you should enjoy so stay positive and make the most out of your time!
To schedule a snorkeling adventure in Cabo San Lucas, B.C.S, call +1 909-328-0889 now!