Say Yes to Snorkeling in the Sea of Cortez
With its rich marine life and perfect location at the end of the Baja Peninsula, Cabo San Lucas is an amazing destination for anyone who is interested in giving snorkeling a chance. If you are researching top spots to snorkel, you are in the right place. Today, we will be discussing one of the most popular and beautiful locations – the Sea of Cortez.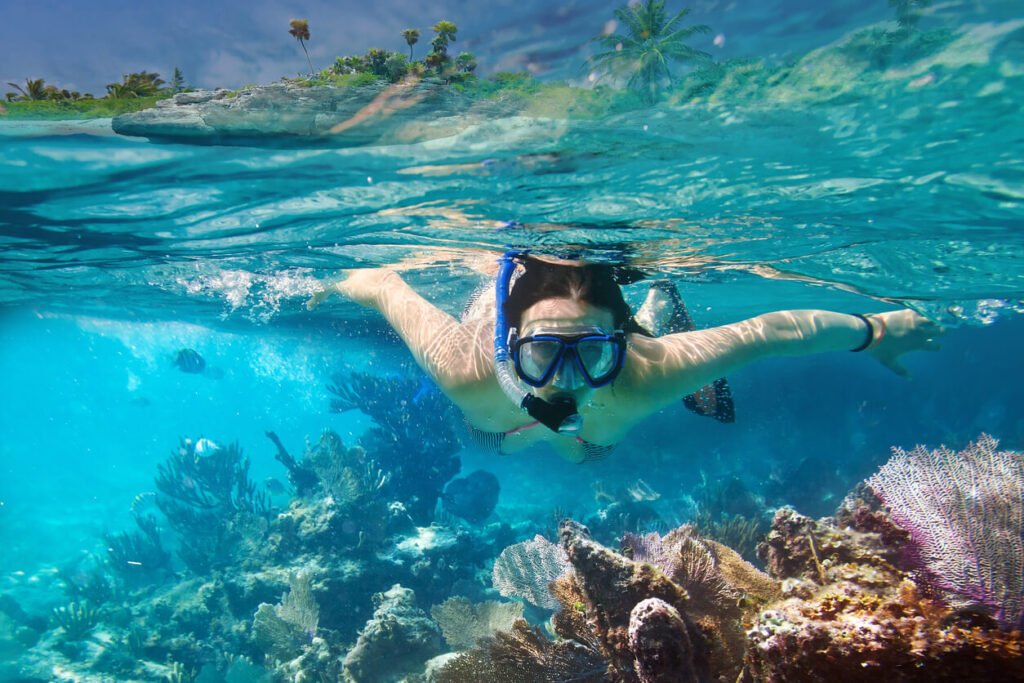 It Is Worth Going There
While many tourists may not be eager to make the drive up to the Sea of Cortez, it is still one of the most beautiful places to experience. By booking a boat tour that will take you there for a memorable day of snorkeling and underwater exploration, you will be ticking off an item of your bucket list you did not even know you had. If you are lucky, you might even see some whales on the way!
What You Will See
The Gulf of Mexico, a.k.a. the Sea of Cortez, is arguably one of the best places to go snorkeling. Commonly known as "the world's aquarium," the Sea of Cortez has so much to offer to the avid explorer. You can see a range of fish, turtles, and manta rays, and you can even spot some marine mammals like sea lions and dolphins. Even if you do not spot them while in the water, you will surely see them from the boat on the way there. Be sure to pay attention to the captain's instructions before you head into the water so you can enjoy the experience to the fullest.
Are you ready to grab a snorkel and explore Cabo's rich marine life? Give the Sea of Cortez a chance and book a guided boat tour today. Turn to our team at Book Now Adventures in Cabo San Lucas, B.C.S to get great pricing and unbeatable customer service. We are here for you!