There Are Top Attractions in Cab That You Don't Want to Miss – Like Taking a Boat Tour to the Arch or Visiting the Lighthouse Monument
Vacationing in Cabo is one of those trips that you have been planning for and want to make the most out of. While you may be interested in laying out the beach enjoying the warm weather, you may also want to check out some of Cabo's other top destinations. 
The Cabo San Lucas Marina

The Marina is considered to be the heart of Cabo and where you will find many tourists. It has hundreds of boats and yachts docked there along with many shops and restaurants that surround it. Of course, you will also find a mall there if you are eager to go on a shopping trip while in Cabo. Both day and night, the Marina is typically jumping with people. This is also a place where many people can catch a boat cruise and explore the waters of Mexico. 
The Arch of Los Cabos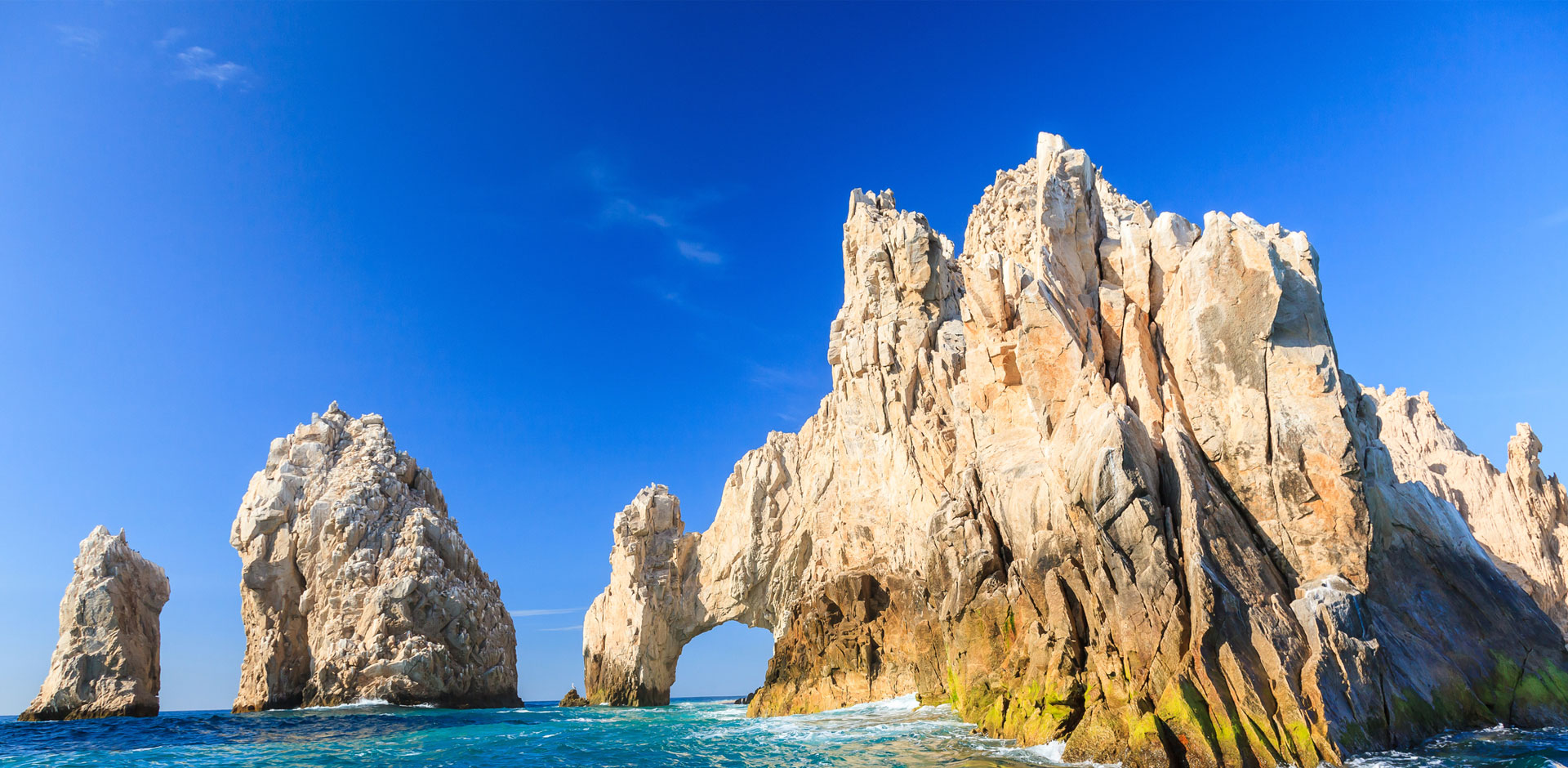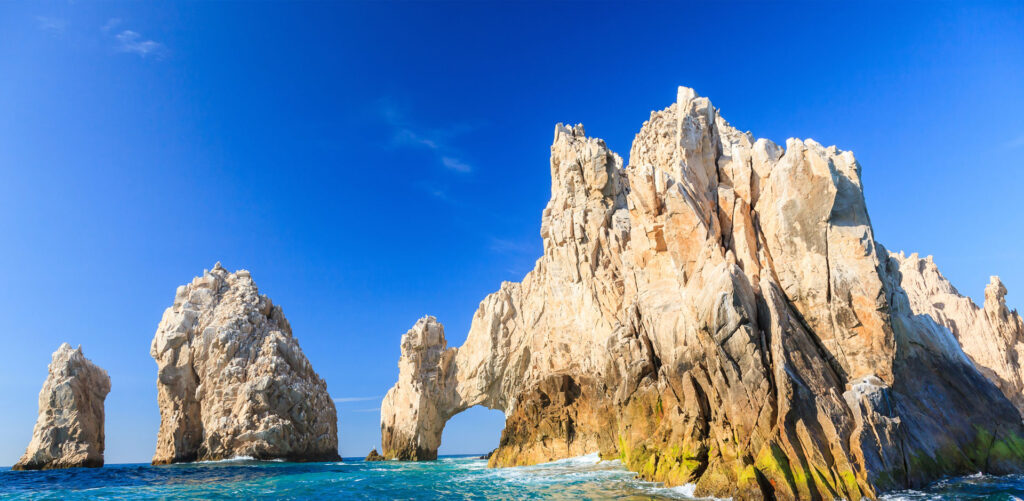 In order to see The Arch and really get up close and personal with it, you will need to get on a boat tour. The Arch is significant to Los Cabos and it is also where the Pacific Ocean and the Sea of Cortez collide. Renting a boat with Book Now Adventures to see this attraction can also get you to see some of the famous sea lion and seal colonies that often surround The Arch. 
The False Cape Lighthouse Monument
If you really want to explore Cabo San Lucas, B.C.S, you may want to check out the False Cape Lighthouse which is a monument that is located about 3 miles from Cabo San Lucas. It is a monument from 1890 which was used to guide ships as they sailed the seas. This attraction can only be reached either on horseback or riding a 4×4 vehicle. This adventure is perfect after your cheap boat tour as these means of transportation are often rented in downtown Cabo. 
If you want to rent a boat tour, call us at +1 909-328-0889 and don't forget to check out some of Cabo's top attractions!