You Can Explore the Sea of Cortez, Swim in It, and Even Go Snorkeling to See Some of the Sea Creatures That Are There
While the idea of being close to a shark might send a chill down your spine, it's actually not as dangerous as you might think. Yes, the teeth may be scary, but the beachgoers and snorkeling enthusiasts in Cabo have nothing to fear when it comes to the sharks that are in the Sea of Cortez.
If you're going on a vacation to Cabo San Lucas, you might be thinking about the white sharks that swim in the Sea of Cortez. However, there's nothing to worry about when it comes to your safety as they don't typically come close to the shore. In fact, a big part of your trip might include spending some up close and personal time with them like when snorkeling. Now these sharks that you'll be with are whale sharks, not great whites.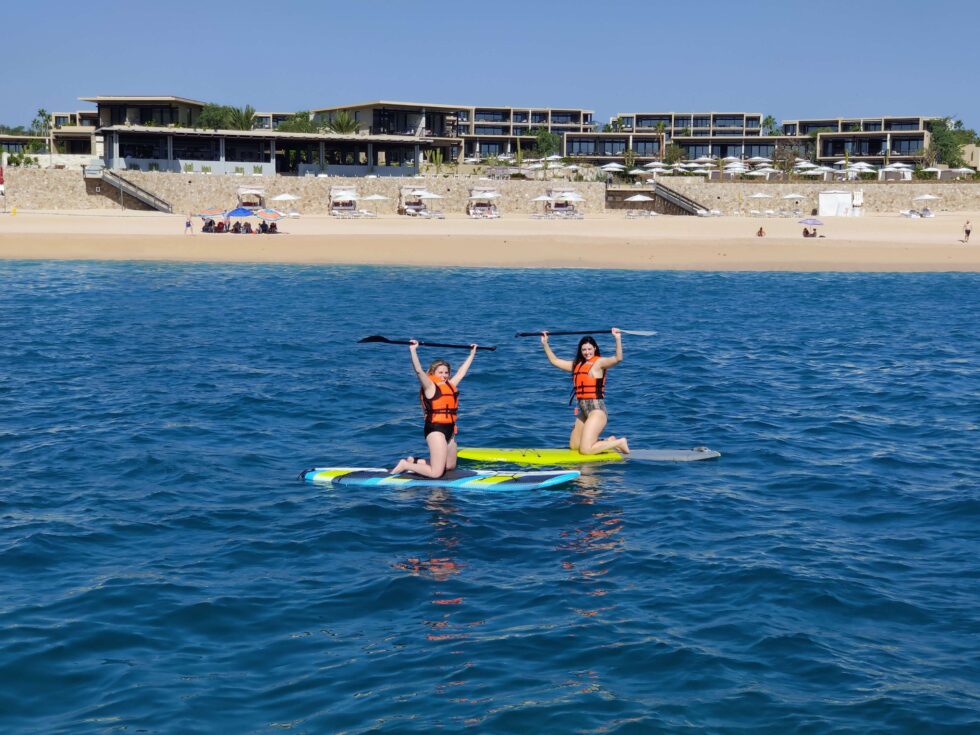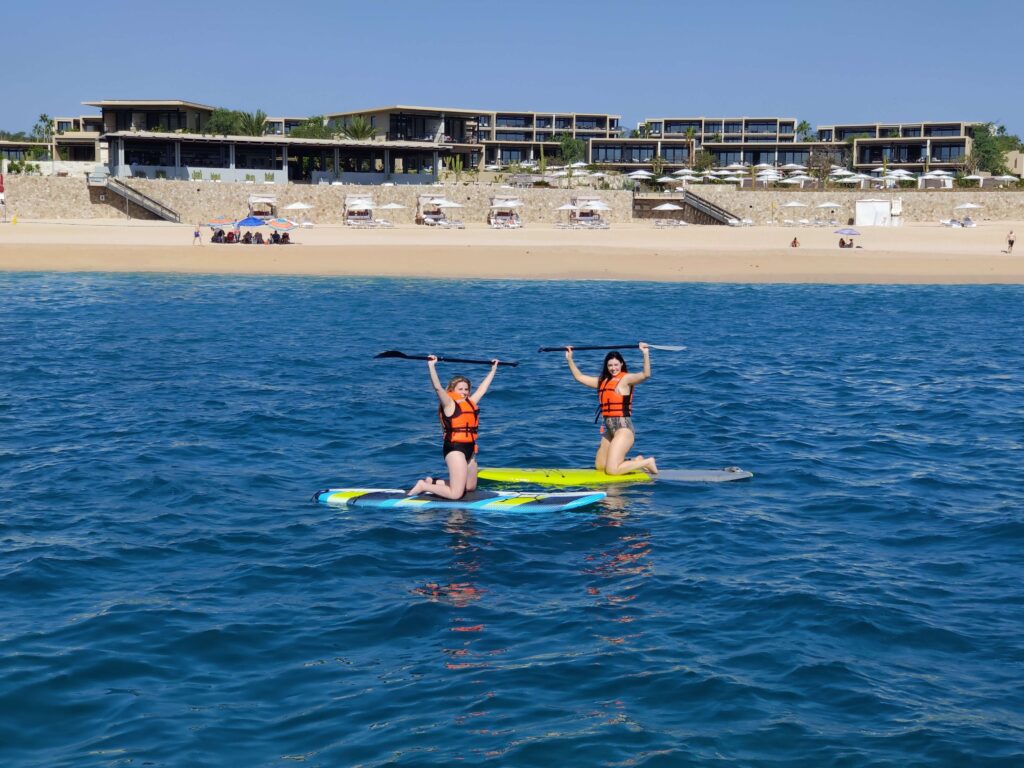 Are There Sharks in the Sea of Cortez?
The short answer is yes. Great whites have been spotted in the waters, but you should be worried about a shark attack. Sharks typically have seals for dinner, so you're not on the menu. The chance of you seeing a great white shark while in the Sea of Cortez are slim.
See Whale Sharks Up Close
The Sea of Cortez is also home to the whale shark. While in the shark family, you shouldn't let the name scare you. They're nicknamed the Gentle Giants for a reason. They feast on microscopic plankton, so again, you're not on their menu. You can go on a snorkeling tour and potentially see them up close.
These Gentle Giants are typically in Cabo between October and April. Many people enjoy swimming with them and seeing them up close in their natural environment. It's an experience you won't want to miss.
To schedule a snorkeling adventure in Cabo San Lucas, B.C.S, call Book Now Adventures at +1 909-328-0889 today!