The Benefits of Choosing a Private Boat Rental for Your Next Vacation
Vacations allow us to unwind, breathe deeply, escape the humdrum, and cross things off our bucket lists. If you have been to one, you probably know that there is no better way to reboot, refuel, and reconnect with your surroundings than going on a private boat trip. There's just something about the islands, the white-sand beaches, and the serenity of having a world-class yacht all to yourself that no other type of vacation can match. Here are all the benefits that you should consider.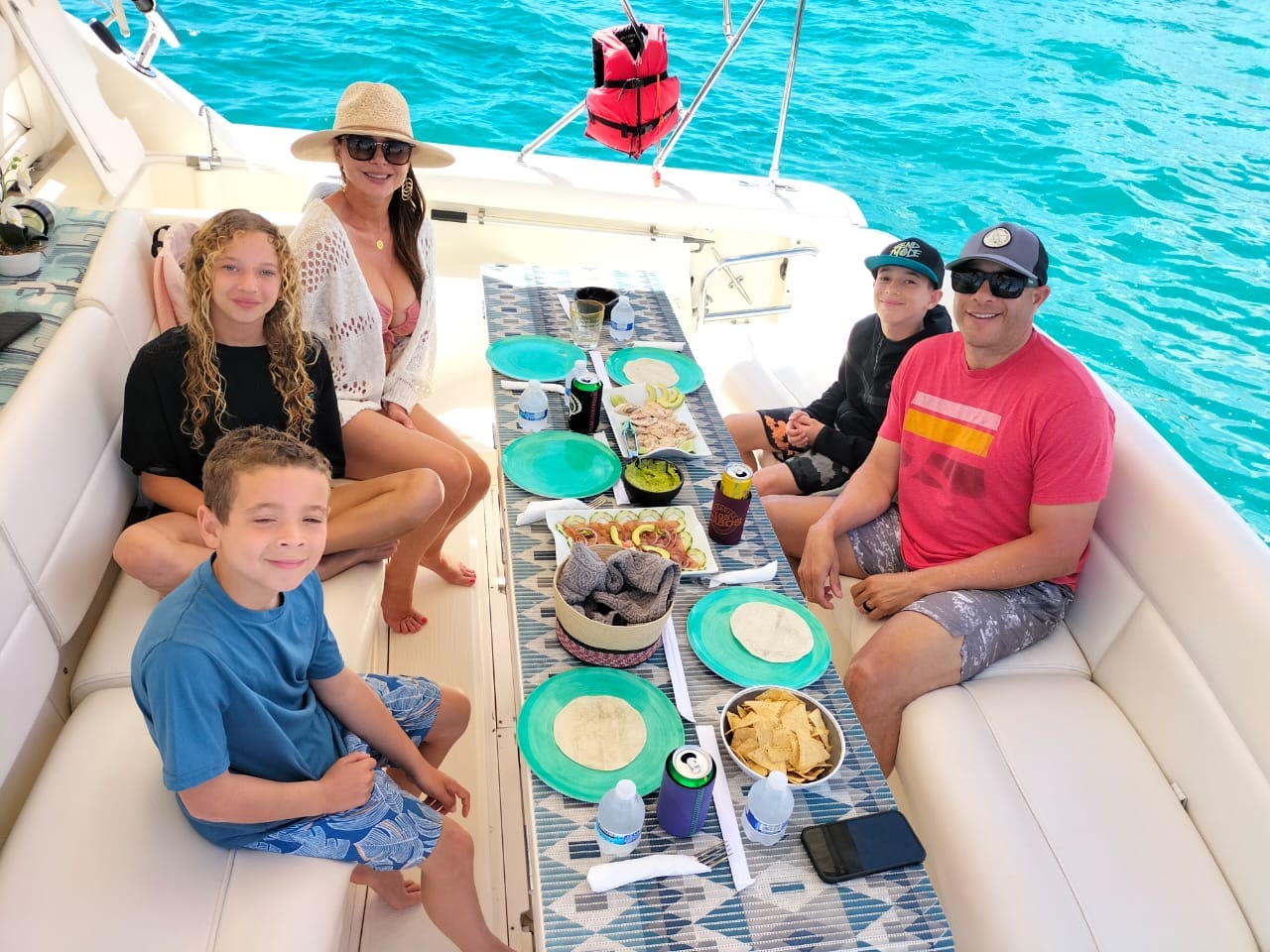 Peace of mind
Boat tours offer a way to escape the daily grind of work, traffic, and people. A private yacht can create the perfect tranquil or fun environment you wish. While sailing on the open sea, you not only get to enjoy being "away from it all" but also get to secluded locations that are ordinarily difficult or impossible to reach. You can Immerse yourself in the peace of discovering the pieces of hidden gems, such as whale watching, and many more.
Togetherness
Avoiding crowds is one of the main benefits of renting a boat. It may be challenging to avoid a bustling crowd on a public cruise. It makes spending time with your family and friends difficult. You can explore magnificent locations with a private yacht without queuing up alongside an endless crowd. Moreover, It also brings you closer to your friends and family because you can share a magical experience.
The way you want it
Opting for a private yacht for your next vacation will allow you to create a holiday that fits you like a glove. You can stick to your timetable and let loose according to your rules. It is up to you whether you choose to spend your days looking for exciting new experiences, sunbathing on the deck while sipping cocktails, celebrating a bachelorette, watching whales, or doing all of the above.
If you are interested in renting a private boat for your next holiday retreat, do not hesitate to contact Book Now Adventures at +1 909-328-0889. We have a fleet of yachts in Cabo San Lucas, B.C.S for adventure lovers just like you. Start your planning, and give us a call now!