Relax and enjoy your day with one of our private boat rentals!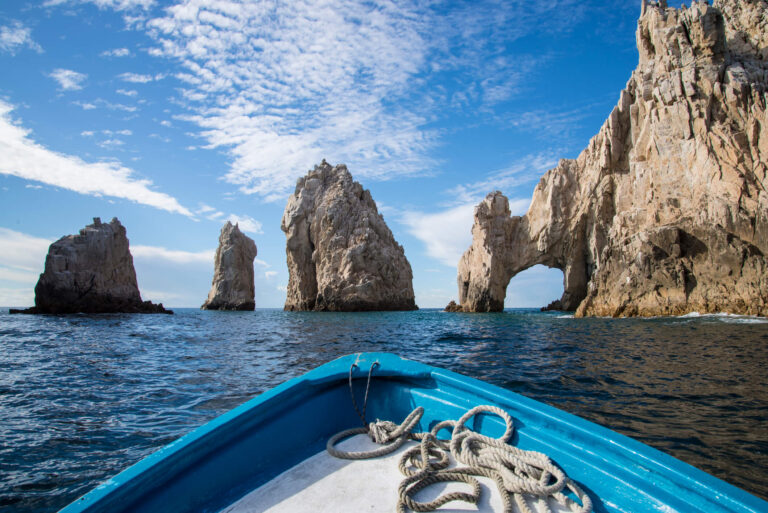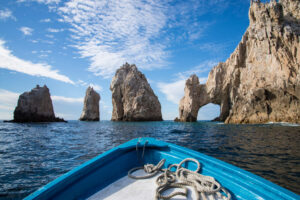 Have you ever dreamed of getting on a boat, embarking on the ultimate trip for relaxation, and enjoying time spent with just you, your family, or maybe even your significant other? It is now possible with our private boat rentals in Cabo San Lucas! These rentals are not like the others where you will share the boat with other families or groups. You will be able to seclude yourselves and enjoy the time with those you love the most. Keep reading to find out why you should rent a private boat!
If you are not into spending time in tour groups filled with many people or simply being around strangers, renting a private boat in is the way to go. As mentioned earlier, alone time is one of the biggest advantages to renting a private boat. It is an opportunity for you to go where you want to go, take part in your own activities, and not worry about compromising with others. You will be able to decide where you want to stop, when to take a break, how far out into the water you want to go, and more.
Boating is a bonding experience for whoever you are with. With our private boat rentals, you don't have to mix with other groups, make small talk with strangers, think about accommodating other people's needs. This way, you will have the leisure to spend as much time as you want on each activity before you embark onto the next one. At Book Now Adventures, we have many different boats for you to choose from based on the time frame you and your party are looking at along with the size of the guest list.
Spending your day on one of our private boat rentals is an experience that you don't want to miss out on. If you are ready to schedule your boat excursion, give us a call today at (909) 418-4533!