Not only can you relax on a sunset cruise, but you can also see some of the most amazing views of the sky and the water.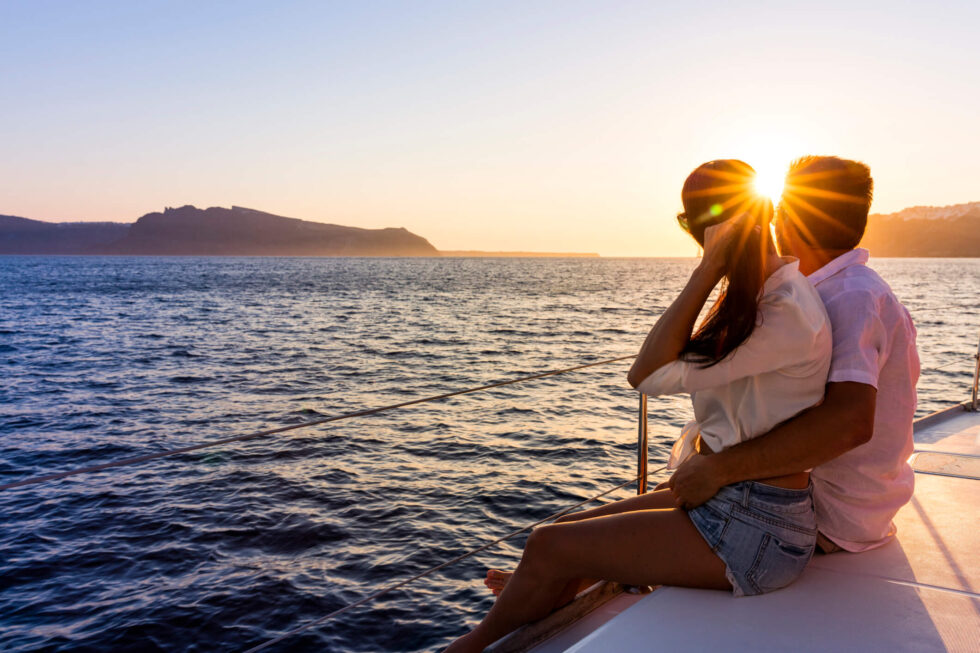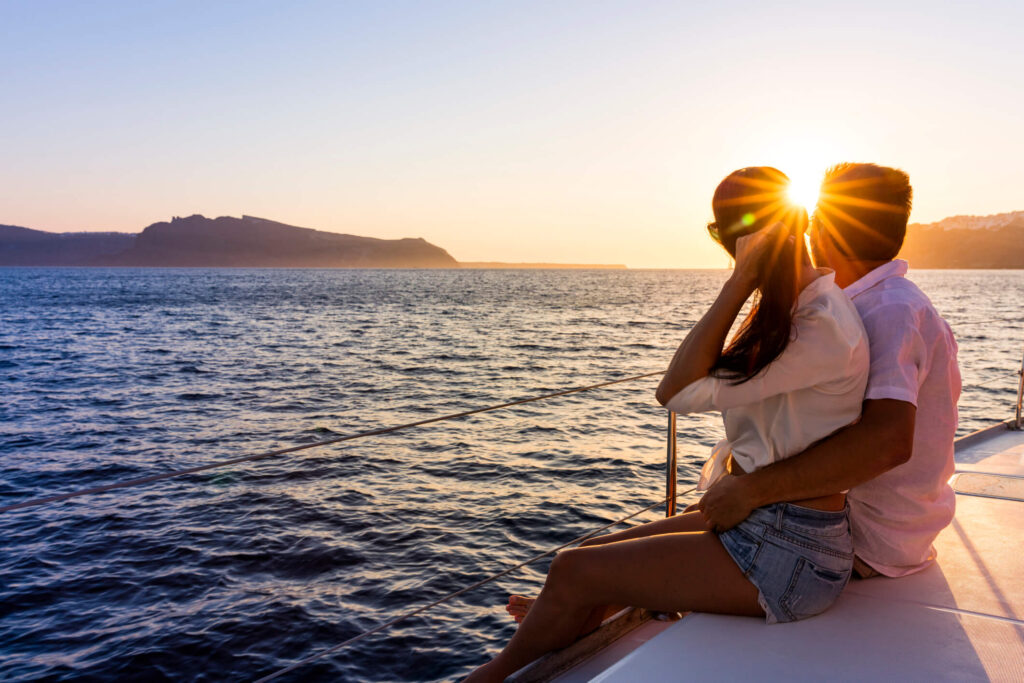 Going out onto the water during sunset can be a magical time for you, your friends, family, significant other, and anyone else that you're with. The sky will likely be filled with different colors, and it's an experience that will be hard to forget. Here are five reasons why you should go on a sunset cruise
This is an apparent reason and one of the most important. Taking a cruise to watch the sunset will allow you to witness some of the most breathtaking views. With the vibrant colors of the sky reflecting on the water, you're likely to be left in awe. The calm waters provide a relaxing environment, too.
Taking a sunset cruise gives you some quality time to spend with whoever you're with. You can take your significant other, have the whole family go on board, or enjoy the scenery with all your friends. Most boats can hold small groups of people so that you'll be more inclined to take the trip.
Sip on Some Adult Beverages
Depending on the kind of cruise you're on, you may have a complimentary drink while on board. However, you can also bring your bottle or snack of choice to make the cruise even more relaxing.
Take Part in Sunset Water Activities
As if the sunset wasn't enough, you could always add to the fun and excitement by taking part in water activities as the sun is going. Whether it's paddleboarding, snorkeling, or fishing, the fun doesn't have to stop.
Spot Sea Creatures While Out on the Water
Keep an eye out for sea creatures while on your sunset cruise. You might spot dolphins, whales, or other fish. Dolphins often like to make their appearance around sunset, so make sure that you're camera-ready.
To schedule a sunset cruise while you're in Cabo San Lucas, B.C.S, call Book Now Adventures at +1 909-328-0889 now!