Common Snorkeling Mistakes to Avoid
When it comes to having fun in the water, snorkeling is always a good idea. Especially, in a magical place like Cabo San Lucas with its incredibly clear blue waters. If you do not have much experience handling a snorkel, however, it is wise to prepare yourself in advance to help you make the most of the experience. The first thing you should learn is what not to do. So, let's focus on the most common snorkeling mistakes people make and how to avoid them!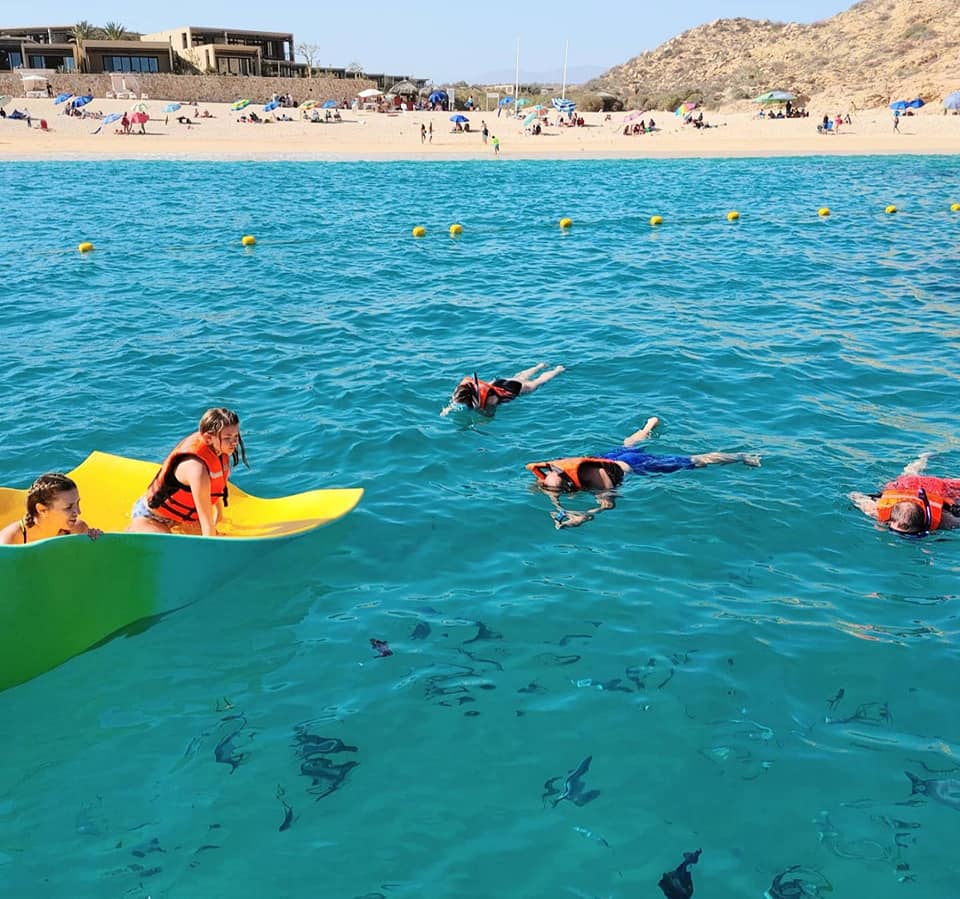 Not Understanding How Your Gear Works
Although snorkels are simple devices not too difficult to manage, that does not mean you should underestimate them. It is crucial to understand how they work, so you know what not to do in certain situations. If you improperly handle your snorkel, you can have water leaking into the mask and even inside your breathing tube. To prevent that, make sure your snorkel fits snugly on your face. If it does not have a snug fit, it will not be able to seal your face from the water.
Overexerting Energy
Another common mistake you can make is to overexert yourself. The golden rule of snorkeling is to use minimal effort. Ideally, you need to just float around the water surface and maneuver with your flippers when necessary. If you want to dive beneath the water, make sure you ask your instructor how to do it properly. Another key reason why you need to pace yourself in the water is that you can get cramps and other types of discomfort that can spoil your snorkeling experience.
Not Understanding the Goal of Snorkeling
Going out into the water with a snorkel is a different experience than simply going out for a swim. That is why it is important that you understand the difference and set your expectations in the right direction. Many people rush themselves and miss out on some amazing sights you might come across in the water. The best advice is to slow down, take your time, and truly enjoy the magnificent marine life you will get to witness. Stay with the group if you are on an organized trip and do not rush to "the finishing line."
If you are interested in booking a snorkeling excursion in Cabo San Lucas, B.C.S or the vicinity, turn to Book Now Adventures!