Whale Watching and Other Fun Ways to Pop the Question
Choosing to spend the rest of your life with your significant other is one of the most important, exciting, and let's face it, nerve-wracking experiences. Now that you have made up your mind about popping the question, you are probably wondering what is the best way to do it. Don't worry, we have a few ideas to help you with this. Starting with whale watching!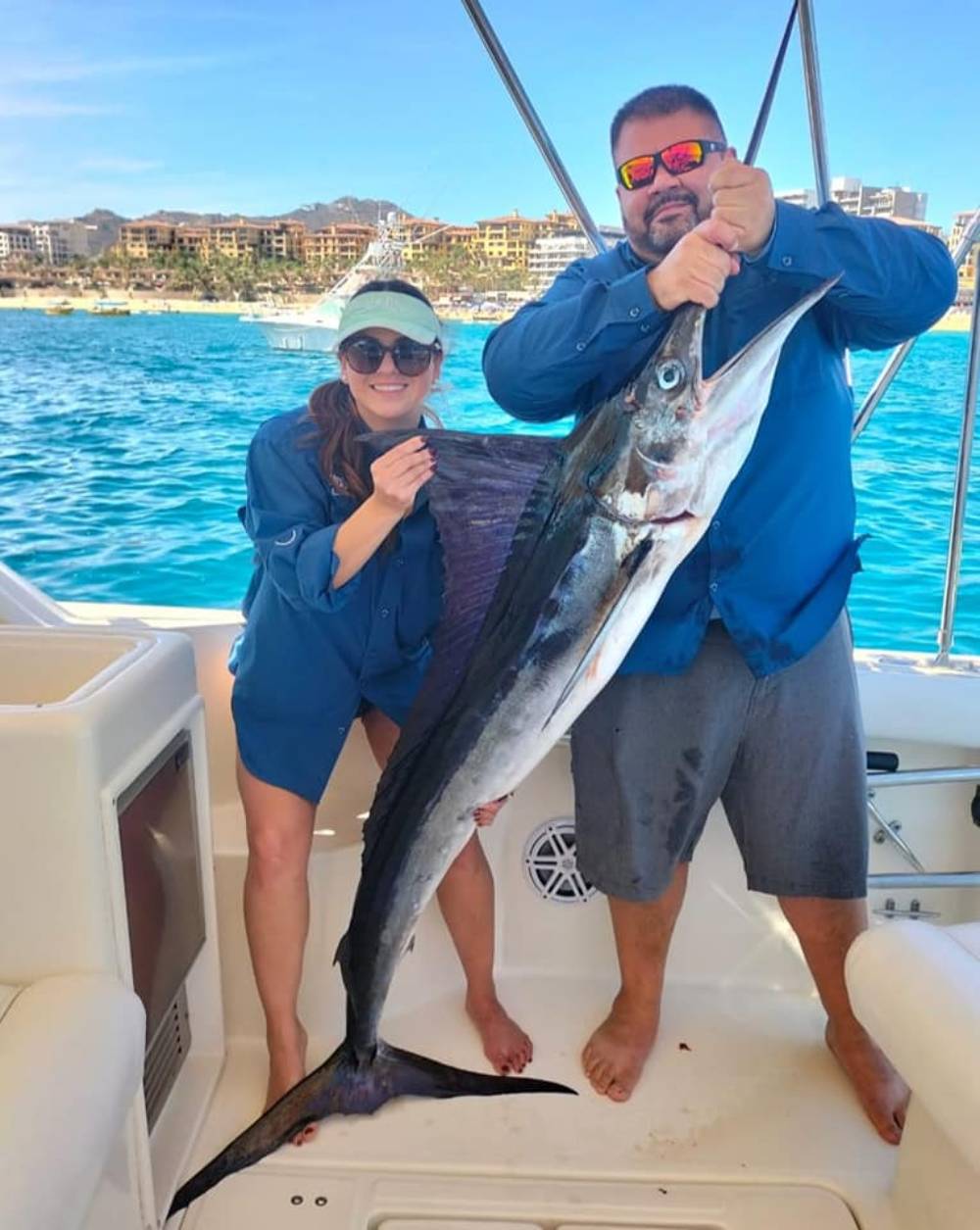 Go On a Whale Tour
If your partner loves the open sea and is mesmerized by the beauty of marine life, then dropping on one knee during a whale watching tour will certainly make for a memorable experience. Whether you choose to do it in a group setting or decide to rent a private tour for the trip is up to you. But, witnessing whales in their natural habitat is certainly a truly unique experience that can only be paired with another, just as unique experience as a proposal.
If you want to avoid the crowds, it is best to visit Cabo in the off-season, but make sure to check what are the chances of seeing whales during that time. Generally, the whale watching season in Cabo spans from early December to mid-April, but as long as you avoid the peak season between late December and late January, you will have a more peaceful experience. Just make sure your loved one does not get sea sick to prevent unwanted surprises along the way!
Rent a Boat for the Day
Another great way to pop the question to someone who loves to bask in the sun and dive into crystal clear waters is renting a boat for the day. You can invite your friends over or it can just be the two of you, whichever you prefer. Don't forget to grab a snorkel, though, because Cabo has so much to offer right underneath the water surface!
If you are looking for reliable whale watching tours or boat rentals in Cabo San Lucas, B.C.S, do not hesitate to turn to Book Now Adventures. We are here for you! Call us at +1 909-328-0889 to learn more!