Have the Time of Your Life on Your Bachelorette Getaway When You Go on a Sunset Cruise.
Are you planning on spending your bachelorette party or getaway in Cabo San Lucas? Chances are that you'll want to engage in some fun and relaxing activities. One activity that you'll remember for a lifetime is going on a sunset cruise. Whether you're with your closest friends and are looking for a relaxing evening on the water or you're looking to celebrate with some cocktails and appetizers, the options are endless.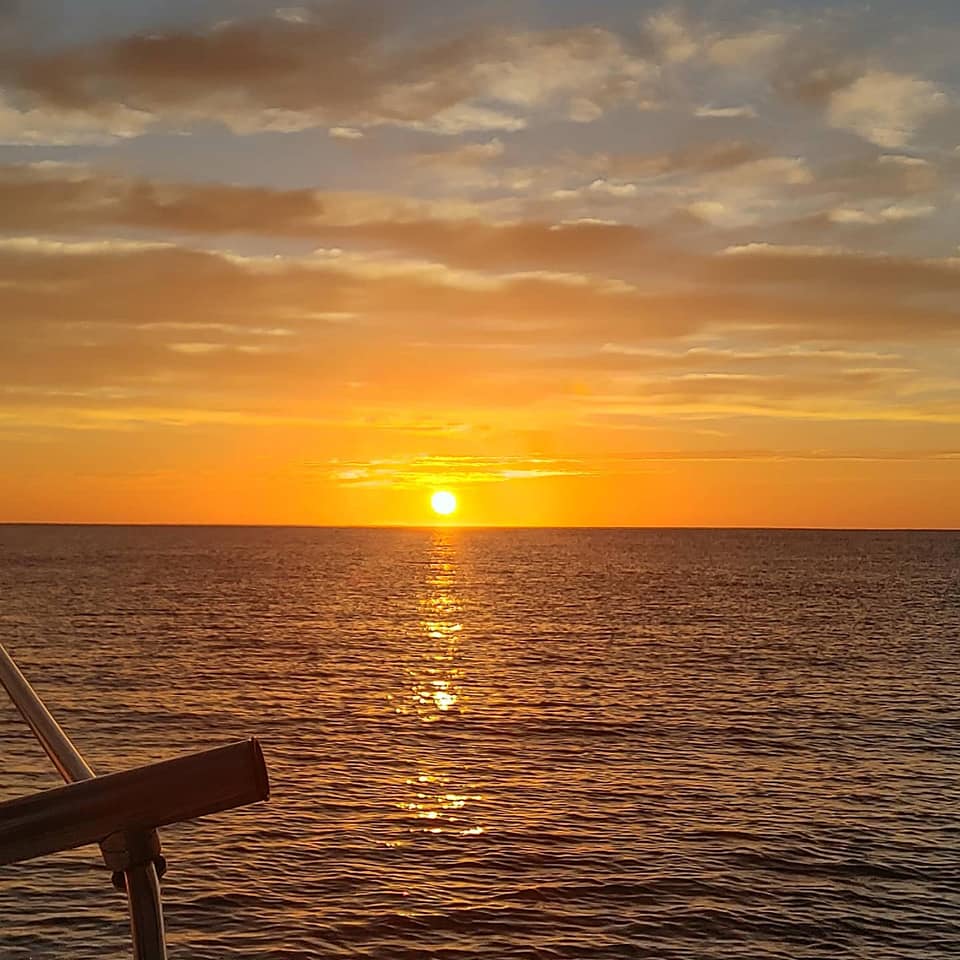 Celebrate as a Bachelorette
With your wedding coming up, you might be looking to celebrate your final days as a bachelorette, and what better way to do so than by exploring some of Cabo's most amazing sights? Cabo is known for its amazing nightlife, stunning beaches, and even for its natural rock formations. You can witness all of this from a different perspective when you're out on a private boat.
Whether it's a sunset cruise that you choose or a standard private boat excursion, seeing the amazing sights that Cabo has to offer up close is a must.
Take in the Breathless Views
After enjoying some time at the beach with your family and friends, take some time out of your day to spend it on the water. When you go out on a private boat in Cabo, you'll be able to witness some of the breathless views that the city has to offer. This includes stunning sunsets, natural rock formations up close, beaches that are only accessible by boat, aquatic life like whales and dolphins, and more.
Sit Back and Relax
When you go out on a private cruise with your bachelorette party, you'll be able to sit back and relax. Enjoy some of your favorite drinks and the company of your closest friends and family.
If you're ready to schedule a sunset cruise while in Cabo San Lucas, B.C.S, be sure to call Book Now Adventures at +1 909-328-0889 now!