Best Snorkeling Places to Check Out in Cabo San Lucas This Year
If you are wondering what exciting new things to try this summer, uncovering Cabo's vibrating marine life should definitely make it on your list of activities. Life right below the water surface offers a beautiful collection of colors and species you have never seen before. Plan a snorkeling trip to Cabo this summer! Check out some of the best places to snorkel below.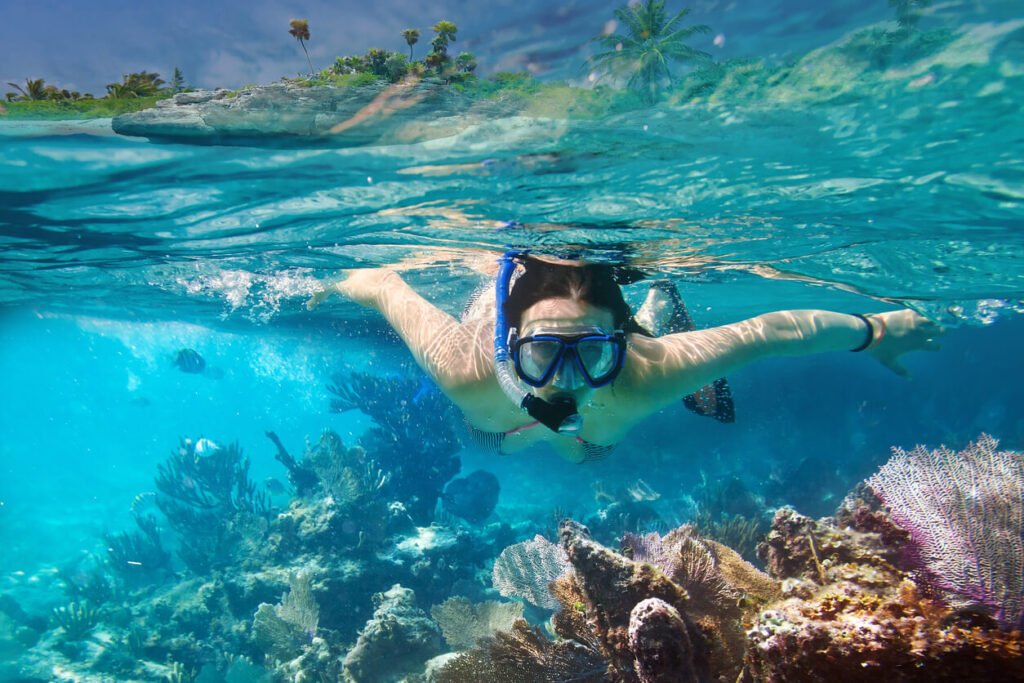 Land's End
Pelican Rock, Lover's Beach, Neptun's Finger, and the famous Arch of Cabo San Lucas all await at the Land's End. Discover unforgettable wildlife encounters and book a memorable snorkeling trip for you and your loved ones. If you plan a trip between mid-May and July, you can even get the chance to snorkel with massive schools of Mobula rays since that period is their mating season.
Chileno Bay and Santa Maria Bay
These are definitely some of the most famous stops that tourists make when looking for amazing snorkeling spots in Cabo. In addition to getting a closer look at tropical fish and sea turtles, these waters are also quite rich in sponges and invertebrates of all kinds. Pack some crackers while in the water, and you will soon be swarmed by hungry little buddies!
La Paz
For those looking to escape the more mainstream destinations, La Paz is certainly the place for you. You can even try a whale shark snorkeling trip that is sure to become one of your most memorable experiences. While there, you can also join a trip to Espiritu Santo Island.
If you are curious to learn more about snorkeling service providers and boat rentals in Cabo San Lucas, B.C.S, do not hesitate to reach out to our team at Book Now Adventures. We would love to help you plan the perfect vacation for you and your loved ones. Call us with your questions and inquiries!