Snorkeling Is Fun for All Ages!
With its perfect location and promise of great adventures, the Baja Peninsula is an ideal destination for families with kids who want to enjoy all the activities of a fantastic vacation. Whether you want to bathe in the sun on one of Cabo's beautiful beaches or would like to take your kids snorkeling in the crystal clear waters of the peninsula, you are guaranteed to have a ton of fun. So, grab a snorkel, rent a boat, and prepare for the amazing experience of exploring Cabo's marine life and sharing it with your family!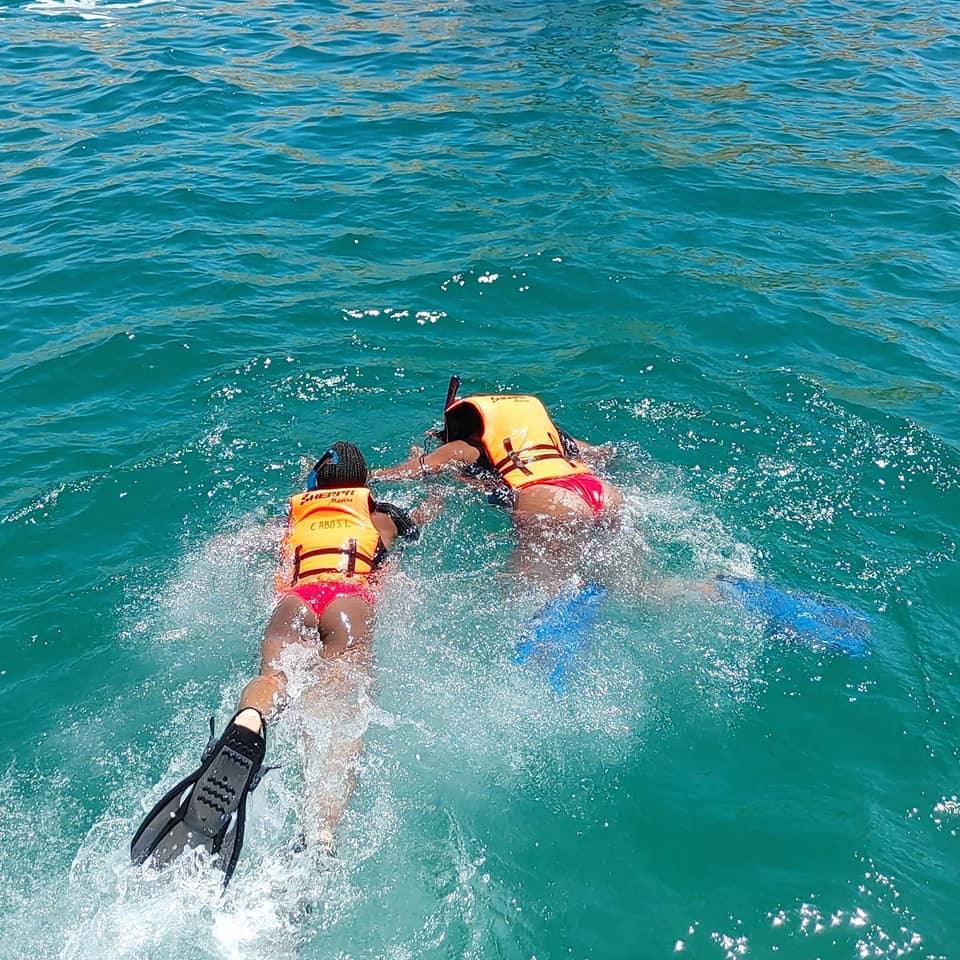 Snorkeling Is Perfect Both for Kids and Adults
One of the best activities to try when planning a holiday with your family is snorkeling, mainly because it is safe and fun for everyone, no matter their age. Seeing the beauty of marine life up close and sharing that unforgettable memory while splashing around in the warm, clear waters of Cabo is a dream come true. If you don't have a boat, be sure to research boat rentals in the area before you go there.
Must-Try Locations
Cabo and the Baja Peninsula, in general, are rich in breathtaking snorkeling locations. One of the most popular places to snorkel is undoubtedly the Sea of Cortez, also known as the "world's aquarium." You can spot everything there – from fish and turtles to manta rays and even some marine mammals like sea lions and dolphins.
Another great location is Playa Santa Maria, a truly magical pink-sand cove – perfect for snorkeling adventures. Of course, it gets busy during peak hours and seasons, but it is definitely worth the trip. If you are looking for less crowded locations, definitely check out Playa Empacadora!
If you are ready to book a snorkel boat trip or just want to learn more about your rental options, we welcome you to explore our offers at Book Now Adventures in Cabo San Lucas, B.C.S!