Don't Just Enjoy Your Sunset Cruise in Cabo, but Take Amazing Photos of Your Entire Vacation to Make the Memories Last a Lifetime.
Taking pictures is a great way to hold onto memories and look back on some of the amazing things you've experienced. A trip to Cabo San Lucas is one that you can't forget, and what better way to hold onto the moment than by taking a few photos while you're there? Don't just settle for a standard photo on the beach. Try exploring some of the most photogenic spots in Cabo and even go on a sunset cruise to capture a magical moment. Here are some spots to check out: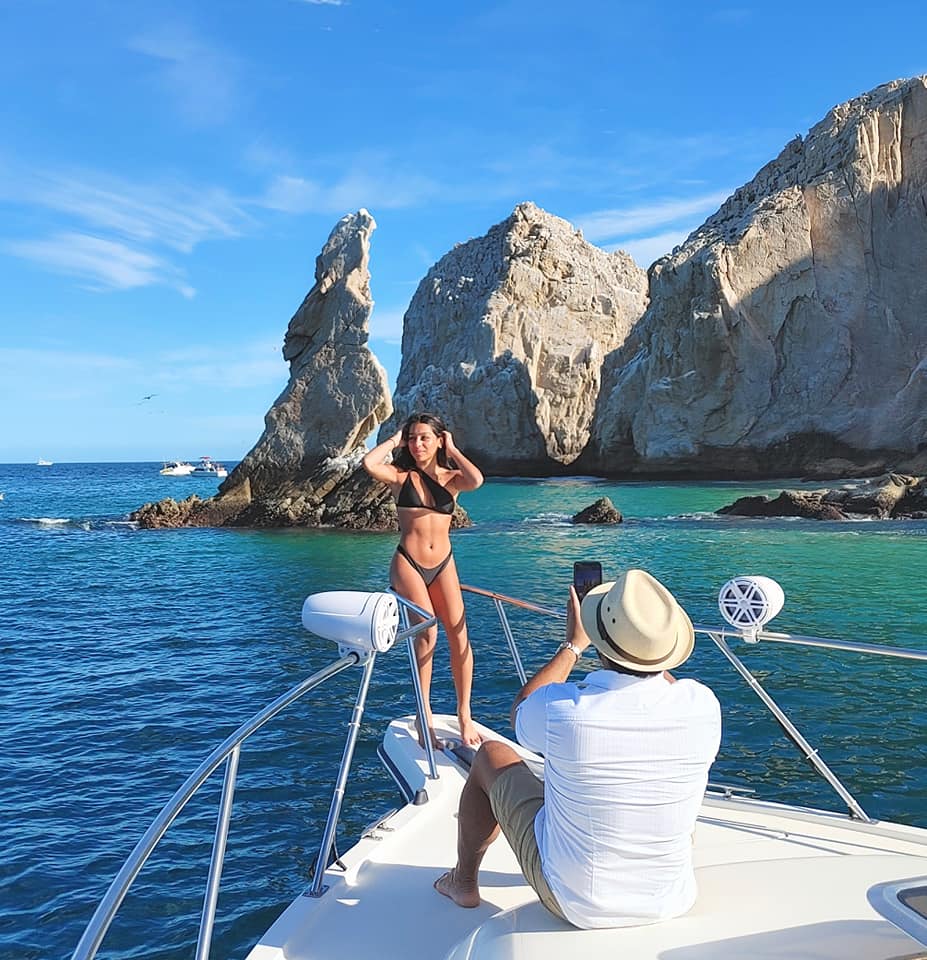 The Cabo Beaches
If you're vacationing in Cabo, chances are that you'll want to see the beaches. Cabo is home to some of the most beautiful sandy beaches with amazing sunsets, shorelines, and more. The beaches are surrounded by palm trees, luxurious cabanas, and amazing people, which will make your photos look amazing, filter-free.
Land's End
This is a place you can't miss out on while you're in Cabo. It's accessible by boat so going on a sunset cruise is ideal to capture the moment. The Arch of Cabo San Lucas, or Land's End, is one of the most iconic spots in Cabo. You'll get a photo that is complete with the rock formation, bright blue waters, skies, and more.
The Art and Gallery District in San José del Cabo
Aside from exploring the beaches and waters of Cabo, you might want to spend some time in the city. There are tons of art, history, and fashion to explore while you're there, and you'll find a lot of photo-worthy backdrops for your photos. There are many stunning architectural buildings, art, and more along the streets.
To schedule a sunset cruise and make the memories of your trip long-lasting with a few photos, be sure to call Book Now Adventures in Cabo San Lucas, B.C.S at +1 909-328-0889!