Book a Private Tour to Escape the Crowds
Are you planning a weekend getaway in Cabo? With so much to do, see, and experience, it can be difficult which activity to choose. When you are short on time, the best way to make the most of your trip is to escape the crowds and long queues at ticket offices. To do that, it is worth considering renting a private boat tour to see the beauty of Cabo without the interruptions of tourists and crowds.
A More Enjoyable Experience
There is no second opinion that experiencing the breathtaking views of Cabo on a private tour is much more pleasant than waiting in line to get on a boat with strangers. Plus, if you remove the endless sounds of clicking cameras and people taking selfies, it is easy to imagine how booking a private boat all to yourself and your company is the smartest way to make the most of your weekend getaway. That way, you can see plenty of Cabo's landmarks, like the Arch of Cabo, the Sea of Cortez, and the gentle giants – the humpback whales.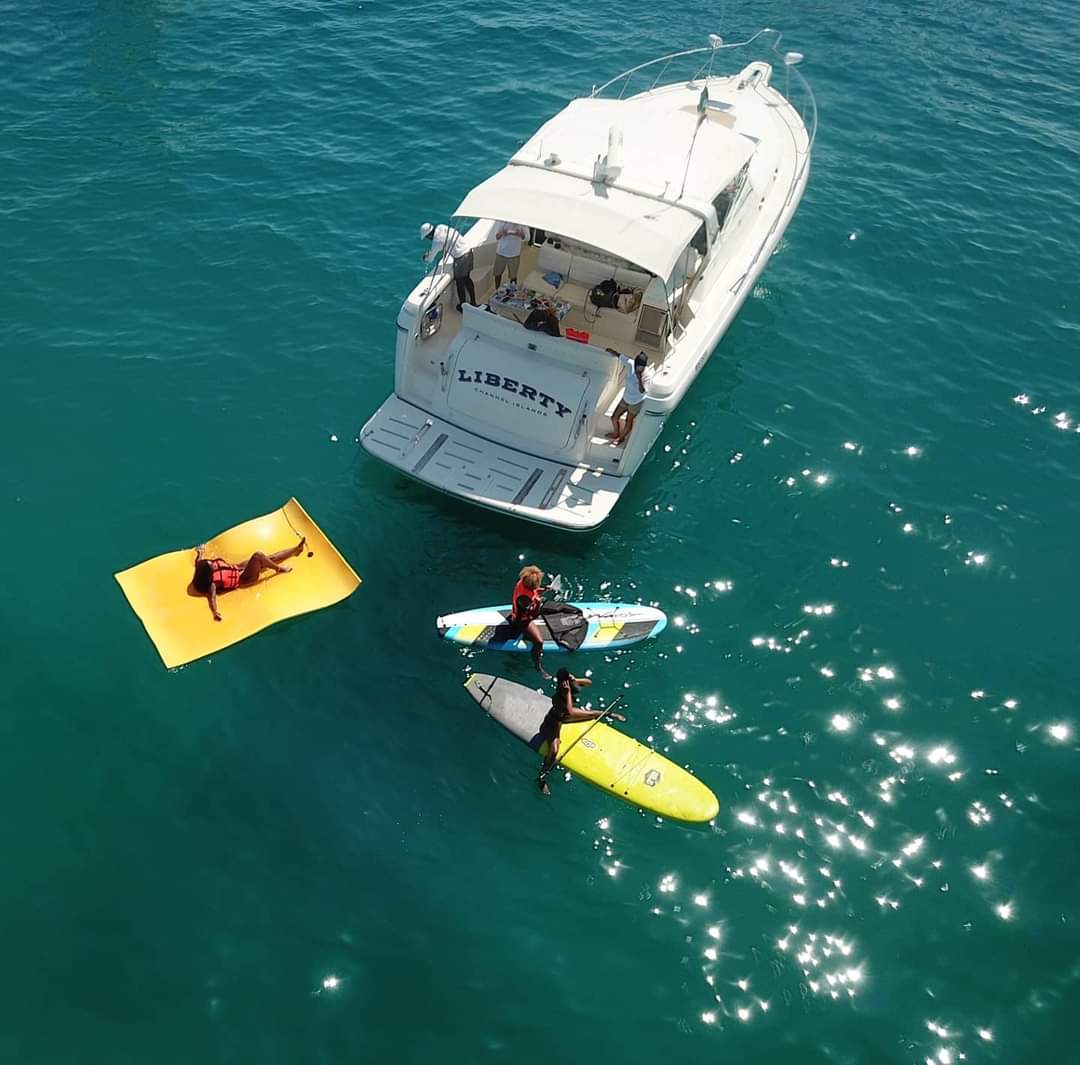 Plan a Day Out at Sea
When you are renting a private tour, you are the boss. You choose where and when to go, whether you want to see the rugged coast or make a stop for a swim in Cabo's crystal clear waters, or simply plan a private party on the boat for you and your friends. Your options are limitless, which is certainly not the case with organized tours for larger crowds.
If the idea of having a private boat all to yourself and your friends appeals to you, you are in the right place. To learn more about the rates and available options, turn to our team at Book Now Adventures in Cabo San Lucas, B.C.S for more details. We are here for you!