Most People Visit Cabo With an All-Inclusive Package, So Make Sure That Yours Has These Excursions Included!
All-inclusive travel deals typically have a lot to offer, which is why many people prefer them when traveling. They can make planning out a trip incredibly simple. However, you need to make sure that your package has all the extras that you desire, including the excursions – whether it's specific land adventures or a sea adventure like a sunset cruise.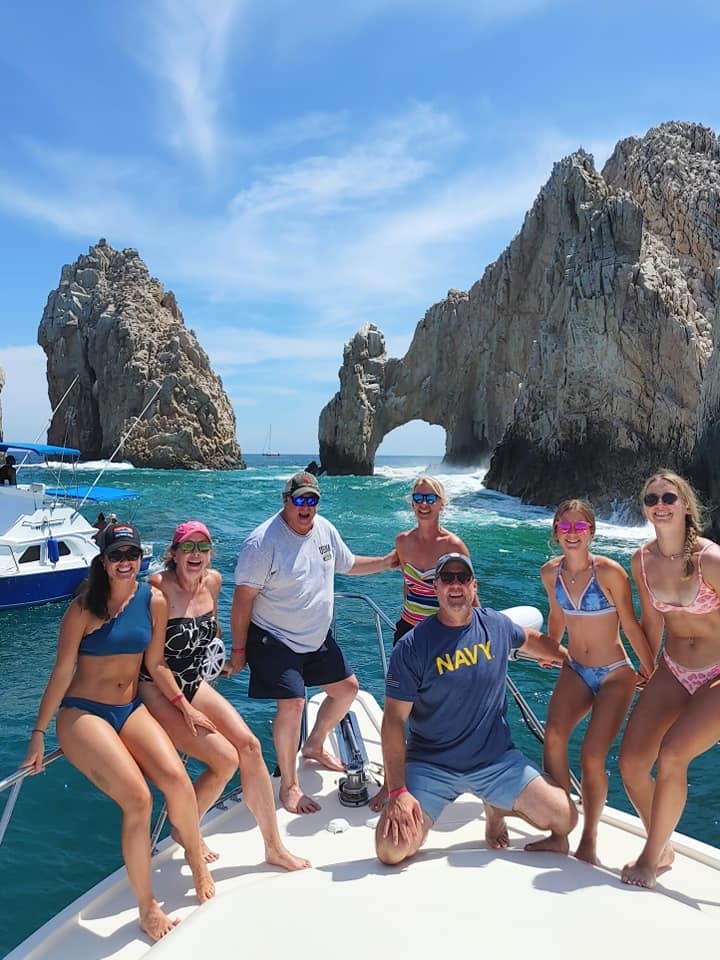 When in Cabo San Lucas, there are numerous land and sea excursions for you to go on. Whether you've already looked into some or you've always dreamed about going snorkeling, you're going to love what Cabo has to offer. No matter if you're traveling with a group of friends, your significant other, or your entire family, the excursion options are endless. Check out some of the different options that you'll want to explore:
Dolphin Adventures
Cabo has a fascinating dolphin center that is focused on research and also rehabilitation in terms of the area's dolphins as well as other local marine life. There are dolphin tours available, where you'll be able to swim with the dolphins and also learn about their lifestyle, behavior, and more.
Sea Adventures
Have you dreamed of sailing on a yacht? Maybe you've always wanted to go snorkeling or you want to spend some time in Cabo on a romantic sunset cruise with your significant other. Whatever it is, Cabo has a bunch of sea adventures that you can include in your all-inclusive package. You can go snorkeling, paddleboarding, fishing, whale watching, or simply take an evening cruise to watch the sun go down.
Land Adventures
In Cabo, there's more to it all than just the beautiful beaches. There are also a lot of land adventures that you can go on. These can include hiking, ATVing, ziplining, and more. Cabo has many natural desert-like landscapes, cacti, and more that is considered to be a must-see.
To schedule a sunset cruise or another sea adventure while in Cabo San Lucas, B.C.S, call Book Now Adventures at +1 909-328-0889. Make sure that your all-inclusive package has your ideal excursions!