You Might Be Interested in Having Some Fun While in Cabo and Going Snorkeling, but Just How Easy Is It to Learn?
In most cases, snorkeling is considered to be an underrated activity. It's an activity that involves rental gear and a swim vest so that you can plow through the surface of the water and explore what's underneath.
It can be quite a rewarding experience as you can see some amazing sights that you wouldn't typically see from above the surface. However, if you've never been snorkeling before, you might be wondering if it's easy to get the hang of. Here are some tips to prepare you for your trip.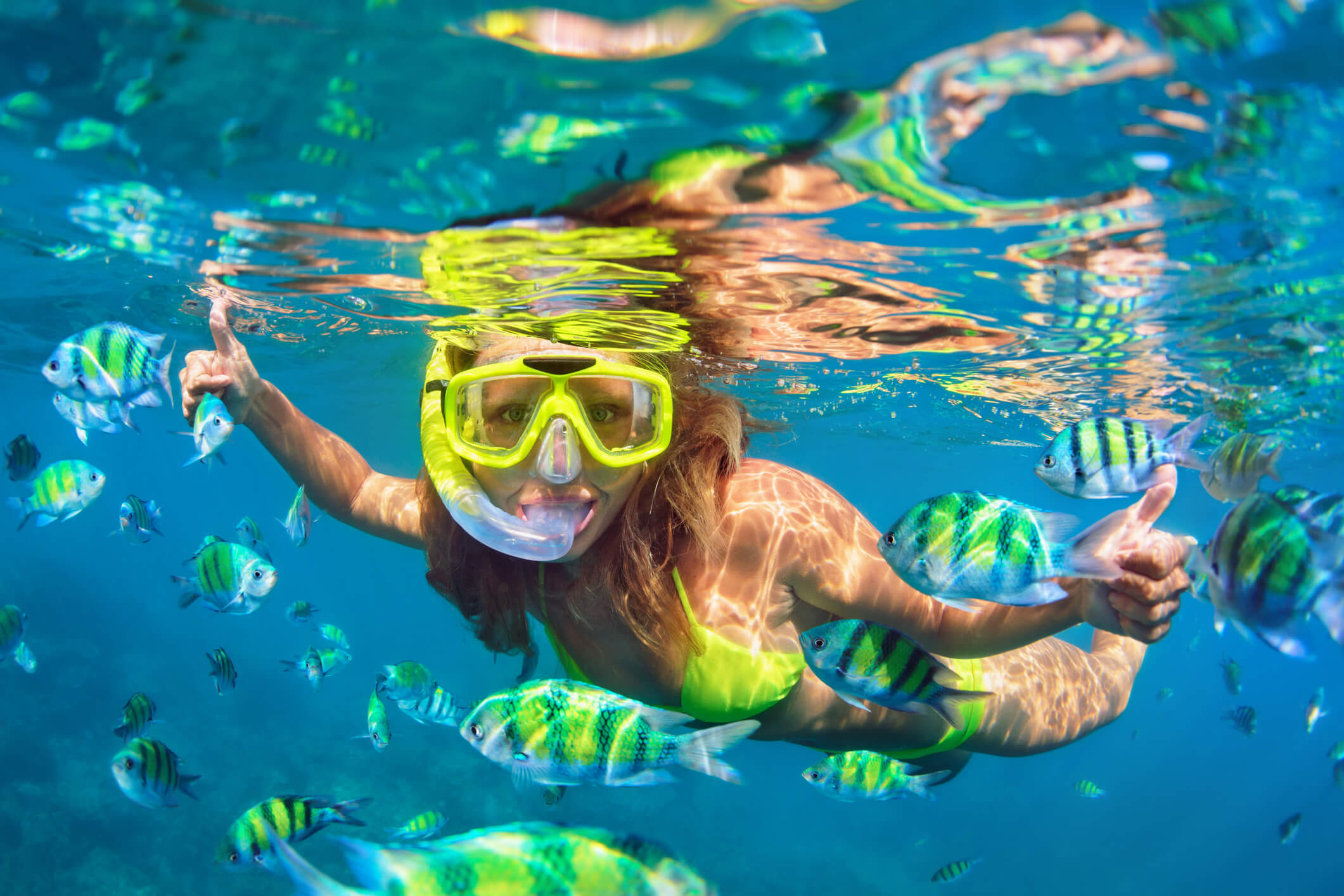 Improve Your Swimming
If you don't have strong swimming skills, it'll be best to take some swimming lessons before you go out into the ocean and snorkel. Focusing on the freestyle can benefit you as the kicking technique is one that you'll use when snorkeling. Having good swimming skills is what can help keep you safe when you're out in the water.
Work on How Long You Can Hold Your Breath
Snorkelers tend to stay at the surface and use their snorkel to breathe as they look down. However, advanced snorkelers move further down, into scuba diving territory, as they hold their breath.
This can give you a closer look at marine life, coral reefs, and more. You can maximize your time spent underwater by working on how long you can hold your breath.
Learn How to Conserve Your Energy
Taking a fun swim in the tropical waters of Cabo doesn't seem like a big deal, but it can definitely be a serious exercise. Even while you're in the water, your body loses heat, especially in warmer waters. Moving forward using your fins can also use up a lot of your energy.
A good way to conserve your energy underwater is to leave your arms relaxed and rely on your fins to direct you.
To schedule your snorkeling adventure in Cabo San Lucas, B.C.S, call Book Now Adventures at +1 909-328-0889 now!