There Are All Kinds of Things to Do Both in and on the Water While in Cabo San Lucas.
During your trip to Cabo, you'll quickly find out that there are endless amounts of water activities that you can take part in and make the most out of your trip. Cabo is home to the world-famous deep waters and that's just part of it. Whether it's snorkeling or another kind of water adventure, your options are endless when it comes to exploring the sea. Here are some things you can do: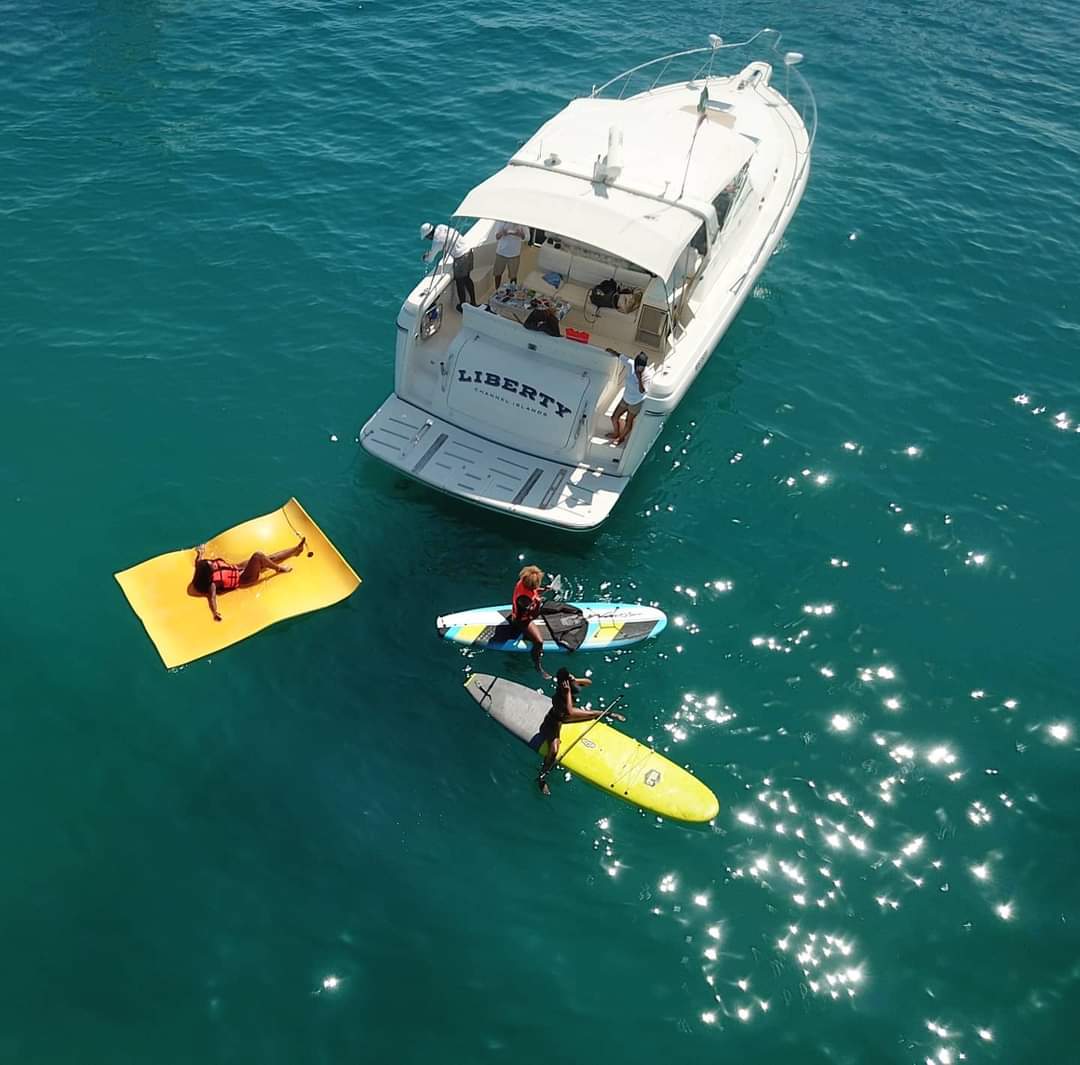 Swim With the World's Biggest Sharks
The Sea of Cortez is home to the biggest sharks in the world, Whale Sharks. You can take a tour while in Cabo and actually get the chance to swim next to them. While this may seem intimidating, they're practically harmless when compared to other sharks because they rely on plankton.
During this experience, you'll even get a chance to try out snorkeling, amongst other activities. You won't just see the whale sharks up close, but you'll also have the opportunity to see incredible coral reefs and colorful schools of fish.
Paddleboarding and Kayaking
For more high-energy fun on the water of Cabo, you can also take part in paddleboarding or kayaking. This can be your exercise of the day as you'll get to hit the waves and stay out in the sun. Once you're done, you can relax on the beach with a cocktail.
Jet Ski Across the Sea
A high-power jet ski can bring you the thrill that you desire. A guided jet ski tour can take you to see some of the most incredible real estate that Cabo has to offer as well as the wonderful shorelines. You might even get to see some tropical fish, similar to those you'd see when snorkeling, dolphins, and fauna.
To schedule your snorkeling adventure or another excursion with Book Now Adventures in Cabo San Lucas, B.C.S, call +1 909-328-0889 now!