Snorkeling Safety Tips
Snorkeling is considered one of the most popular ocean activities to do, however, it can also be the most dangerous pastime. More people drown while snorkeling than any other activity. If you are considering snorkeling, you should must be an experienced ocean swimmer that is familiar with the risks and dangers associated with strong surf, currents, and waves that break in shallow water.
In addition to the things you need to do in order to stay safe in the ocean, there are other precautions you must take when snorkeling to reduce your risk of drowning or injury.
Checking ocean conditions before you go into the water
As mentioned above, the likes of high surf, winds, heavy shorebreak and strong currents are all bad conditions. So make sure that you take a few minutes to assess the water, and check with the lifeguards before you go in. If conditions appear to be dangerous, abandon the idea completely.
Always snorkel with a buddy
Snorkeling with a friend is great deal more enjoyable, not to mention safer. In the event of emergencies, your snorkel partner could get help and possibly save your life.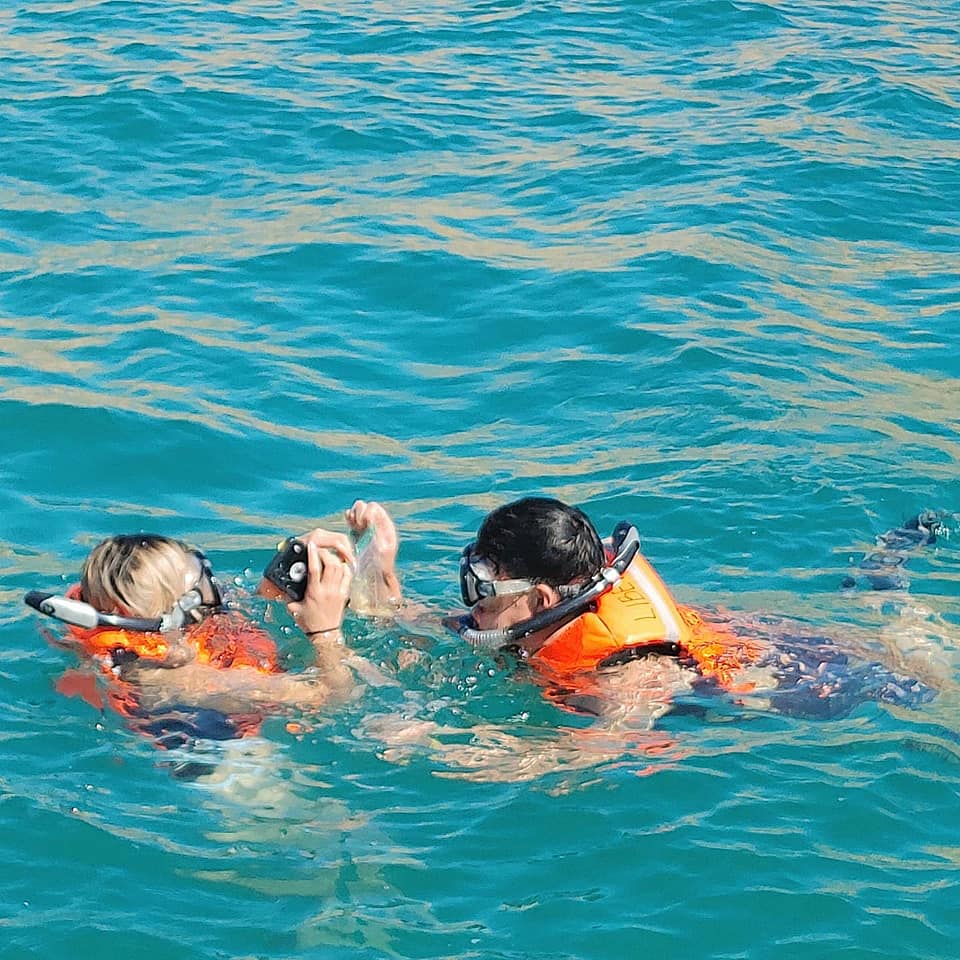 Go in the morning
Morning is the best time to go for a snorkel, as it provides better ocean conditions, increased visibility and active marine life. Try not to do this at dawn or dusk, or in water that looks murky.
Preparing your equipment
Use an anti-fog product on your mask before you go into the water, as this will stop it from fogging up. Also, make sure your mask fits properly and doesn't leak. Check your fins fit snug, and inspect your snorkel tube to check that it is clear of water or any other obstructions.
For details about the services that Book Now Adventures can offer you, and if you live in or around the Cabo San Lucas, B.C.S area, please do not hesitate to contact us at this number +1 909-328-0889 today.