Don't Miss Out on the Snorkeling Adventures When You're in Cabo Because You're With Your Kids, Bring Them Along!  
Snorkeling is a pretty basic thing to do and it's considered to be similar to hiking but in water. It requires the use of 3 basic accessories including fins, a mask, and a snorkel, of course. However, when children under the age of 7 are involved, you might need a bit more effort in order to ensure that your child is comfortable while in the water. Investing in a snorkeling suit can be key and also helping them prepare for the adventure can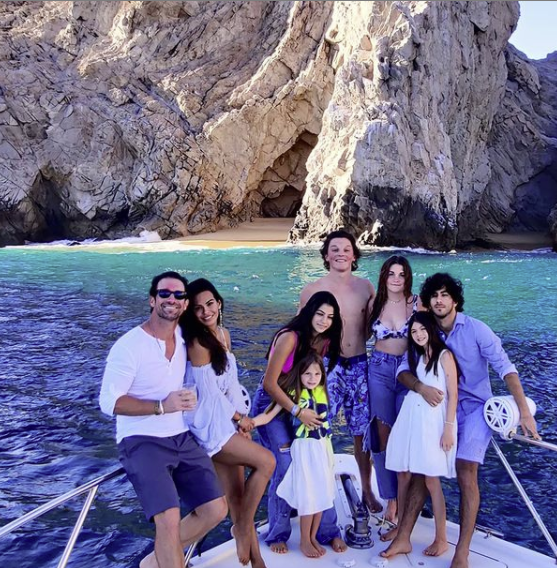 definitely help before the big dive.
Here are some tips on how to go snorkeling with children:
Choose a Good Spot With Good Weather
Picking a day with good weather, calm waters, and a time when there aren't too many people can make the process easier for everyone. This can ensure that beginner is comfortable and that they're able to see as many fish as possible in the clear water. Be sure to stay close to your kids while they're snorkeling in order to keep them safe and provide them with the help they need.
Introduce Your Kids to Snorkeling Beforehand
Your child might not always be able to comprehend the idea of keeping their head underwater which might even scare them. Practicing in a pool beforehand can definitely help prepare them for the actual adventure. Have them observe you and practice on their own with you by their side.
Get Them Comfortable with a Mask and Snorkel
This gear is crucial for snorkeling, but it might not always be comfortable for beginners to wear. Help get your kids used to wearing the masks and snorkels out of the water and teach them how to breathe only through their mouths. This can easily be done in the pool.
To schedule a snorkeling adventure with your kids while in Cabo San Lucas, B.C.S, call Book Now Adventures at +1 909-328-0889 now!