2 Important Features to Check When Hiring a Yacht Management Company
Do you own a yacht of any kind? Is it a large or a small one? What kind of engine does it have huge one or a small one? It doesn't matter how big your yacht is! When you are maintaining it, you need to exercise extreme caution because accidents might occur at any time. If you have no knowledge of how to maintain your boat, you shouldn't even bother trying to take care of it alone since you will certainly fail. That won't accomplish anything but give you headaches, waste your time, and cost you more money. You are going to need to get in touch with a reputable yacht management firm that is located in your area.
When searching for a yacht management company, it is important to seek the following features: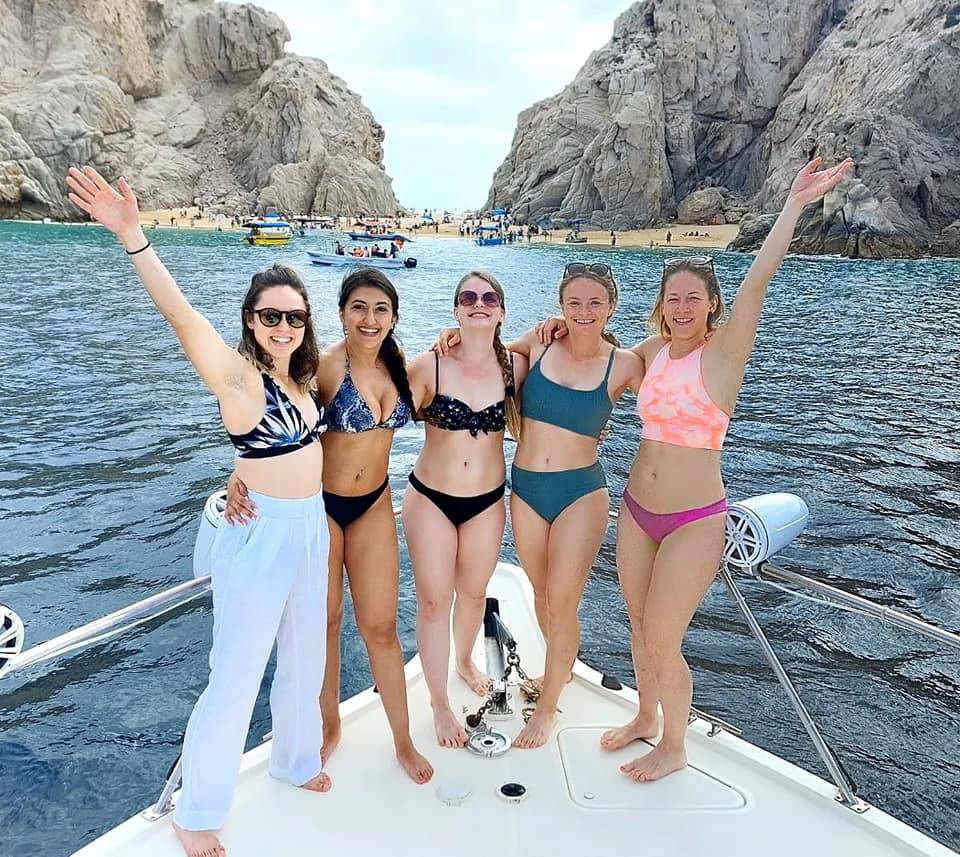 Reputation
It is essential to investigate the company's reputation. It would be a really encouraging indicator if the company is well-known. Take a look at their website and read what some of their previous clients have said about them. Having fewer reviews can be a warning sign, you shouldn't put your faith in businesses with fewer of them. It is possible that the company is trustworthy if it has received a large number of positive reviews.
Provision of Services
The services provided by the company are absolutely essential. You are obligated to inquire about each and every service that they provide. You may just give them a call and inquire about the components that make up their yacht service if you are unsure of what questions to ask. You need to be aware of the services that they provide in order to have a good concept of what to want from them. If you have any specific demands, they can tell you straight whether they can do it or not!
Do you want to ensure that your yacht remains in pristine condition? If so, employing Book Now Adventures is a decision that can never lead you astray. Our yacht management company is consistently ranked among the best in Cabo San Lucas, B.C.S. Please don't hesitate to call us at +1 909-328-0889 if you have any questions regarding our company.