What Better Way to Spend Your Honeymoon Than by Relaxing on the Beach in Cabo or Renting a Luxury Yacht and Cruising the Ocean? 
So, you found the love of your life, you just got married, and now you are ready to go the ultimate vacation with your life partner – your honeymoon. Chances are that you have been planning this trip for a while just like you did your wedding. Truth be told, you probably want it to be one of the most relaxing vacations that you have ever been on considering all of the wedding stress you may have gone through. If you are vacationing in Cabo, it sure can be.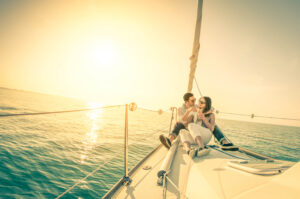 Plan Out Your Trip
Even though you will be relaxing most of the time, it is important to plan out the details of your trip ahead of time so that you are prepared. Chilling out on the beach can be nice, but most people have at least a few days set aside to have as much fun as possible and make tons of memories as newlyweds. This means, planning a yacht cruise or other water adventures can be included in your schedule. Book Now Adventures can sort out the details so that you can enjoy a romantic evening watching the sunset with your partner out on the water.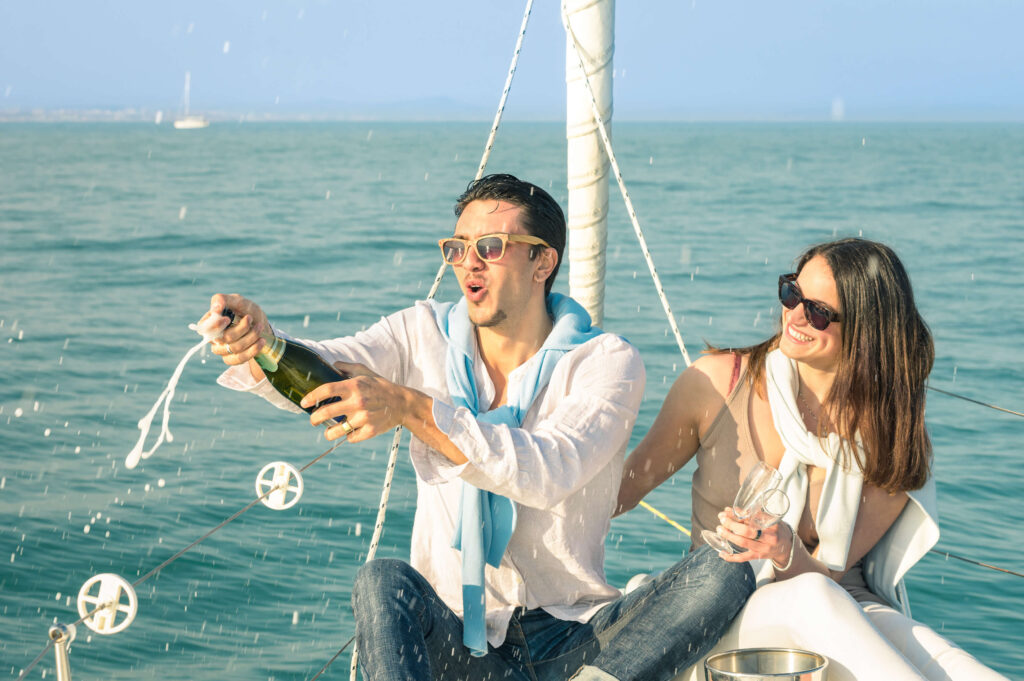 Branch Out and Be Adventurous
If you are the adventurous type, you can rent a private yacht and go snorkeling, fishing, or even paddleboarding. There are numerous activities that you can take part in while onboard a yacht. You will have many different sites to see while on the boat and our team in Cabo San Lucas will be able to show you around during your tour. From the famous Cabo San Lucas arch to tropical coves, and even the iconic beaches, you will have the time of your life on your honeymoon with your partner. 
If you are ready to make the most out of your honeymoon, call +1 (909) 418-4533 to schedule your yacht cruise with us!