Top Three Benefits of Snorkeling
Anyone, regardless of age or gender, can enjoy the many benefits that come with participating in water activities. People who find themselves in stressful situations gain the most from being able to join in activities such as snorkeling through a blue lagoon or going on a boat tour while marine life swims around them. It provides a number of benefits, some of which you can see below: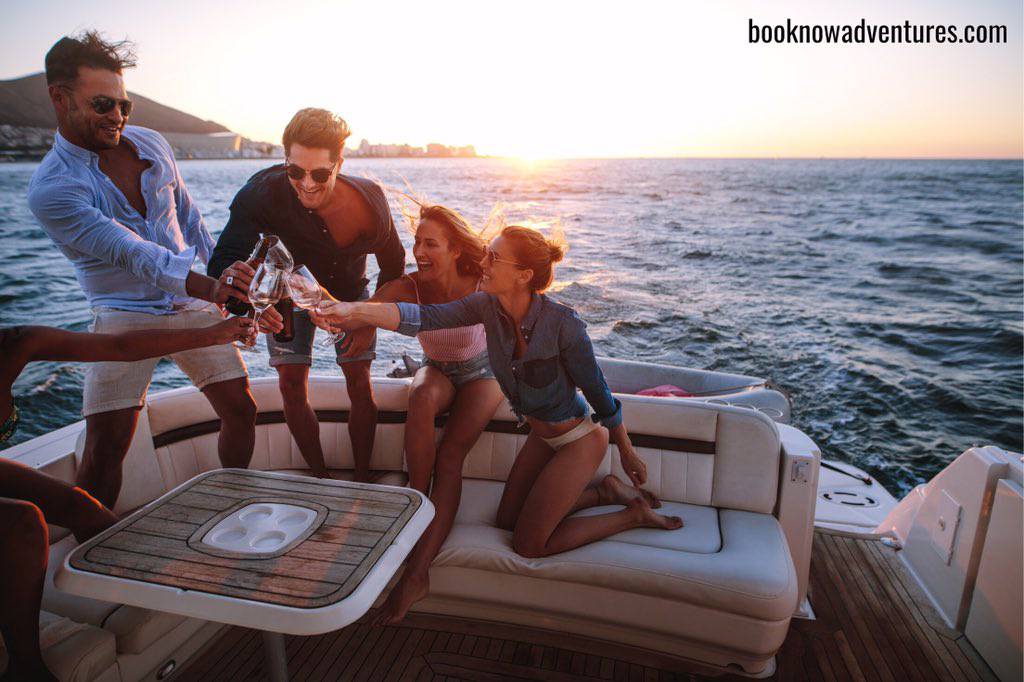 It will give you a clearer view of the natural world around you.
It is one of the best activities for getting up and personal with nature. Take, for instance, the sight of whales jumping out of the water; this is something that can only be witnessed in the setting of an underwater world. You will also be able to view vibrant tropical fish swimming freely among coral reefs as they would in their native habitat.
It will help you to relax.
Spending time alone is one of the most effective ways to de-stress, but the catch here is that you won't be alone—you will be surrounded by your loved ones and close friends. During your snorkeling excursion, you will likely encounter the rich marine life living right under the surface which you can't really spot from a boat.
It will assist you in achieving your goals of improved health and physical fitness.
It is an activity that demands you to exercise the muscles in your upper body and upper back. It will also enhance your flexibility, and it is a perfect physical activity for helping to prevent back pain because it improves both your strength and your flexibility. In addition, you will also improve your blood circulation and overall well-being.
It is a fantastic option to consider if you and your loved ones are planning a trip to Cabo San Lucas, B.C.S and are searching for an exciting activity to participate in together while you are away. Book Now Adventures provides snorkeling trips and various other aquatic sports at prices that are affordable. Please contact our staff at +1 909-328-0889 for pricing information.