Whale Watching Is the Perfect Family Activity in Cabo!
One of the undeniable benefits of planning a trip to Cabo is that it offers something for everyone. From its vibrant nightlife and delicious cuisine to water sports and boat tours, you will surely find a fun activity for you and your party. If you are looking for family-friendly activities in Cabo, then you should definitely give whale watching a try. Your kids will love it, and it will make for unforgettable memories for the whole family!
Make Memories Together
Among the top reasons to book a boat tour and witness the beauty of whales up close is that it will let you create lasting memories with your children doing something that not everyone can experience. Cabo is a paradise for watching humpback whales in their natural habitat, and it will definitely be a super fun and exciting thing to share with your family. Imagine all the fantastic photos you will take!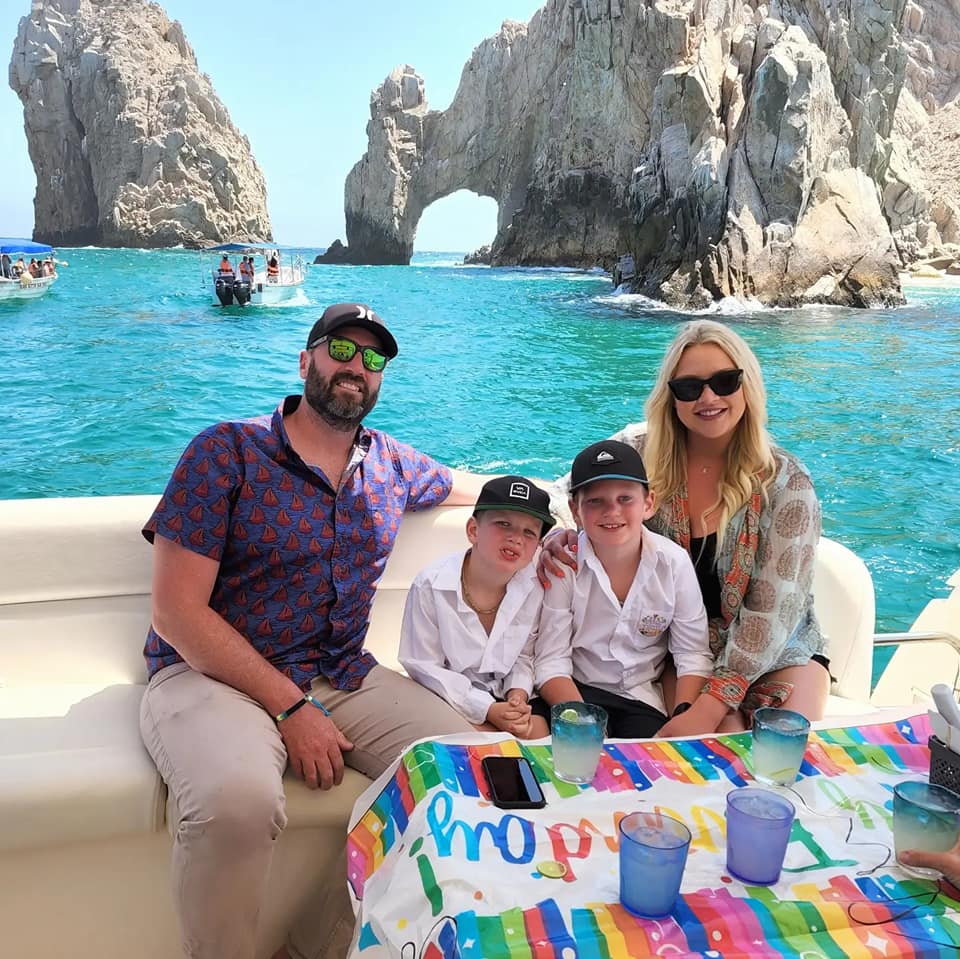 An Educational Experience for Your Kids
Another great reason to try whale watching is that it can be an important and educational experience for your children. Seeing the beauty of whales up close can truly help teach your family the importance of preserving animals' natural habitats and being mindful of the environment. Knowing that whales are an endangered species is one thing, but seeing them in real life can be a crucial moment in your children's lives. A boat tour like that can both be a fun and memorable experience while helping you teach your kids an important lesson. A win-win!
When planning a vacation in Cabo, going for a whale watching tour is an absolute must. Our team at Book Now Adventures based in Cabo San Lucas, B.C.S will happily arrange a boat tour for you and your family so you can experience one of Cabo's gems – its vibrant marine life. Do not hesitate to call us at +1 909-328-0889 with your inquiries!