Your Go-to Guide for Spring Fishing in Cabo San Lucas
Spring is a great season to plan a fishing trip. Whether you are going for a family vacation for your kids' spring break or are just ready to kickstart the new year with a refreshing experience, March and April have a lot to offer to avid fishermen looking to explore the waters of Cabo San Lucas.
In addition to top-tier fishing, spring is a great season for incredible whale watching and snorkeling in Cabo. The water is starting to warm up, and the skies are getting clearer – it's the ideal weather conditions for a number of activities. If you are going fishing in Cabo, these are the top three catches you can expect in March and April.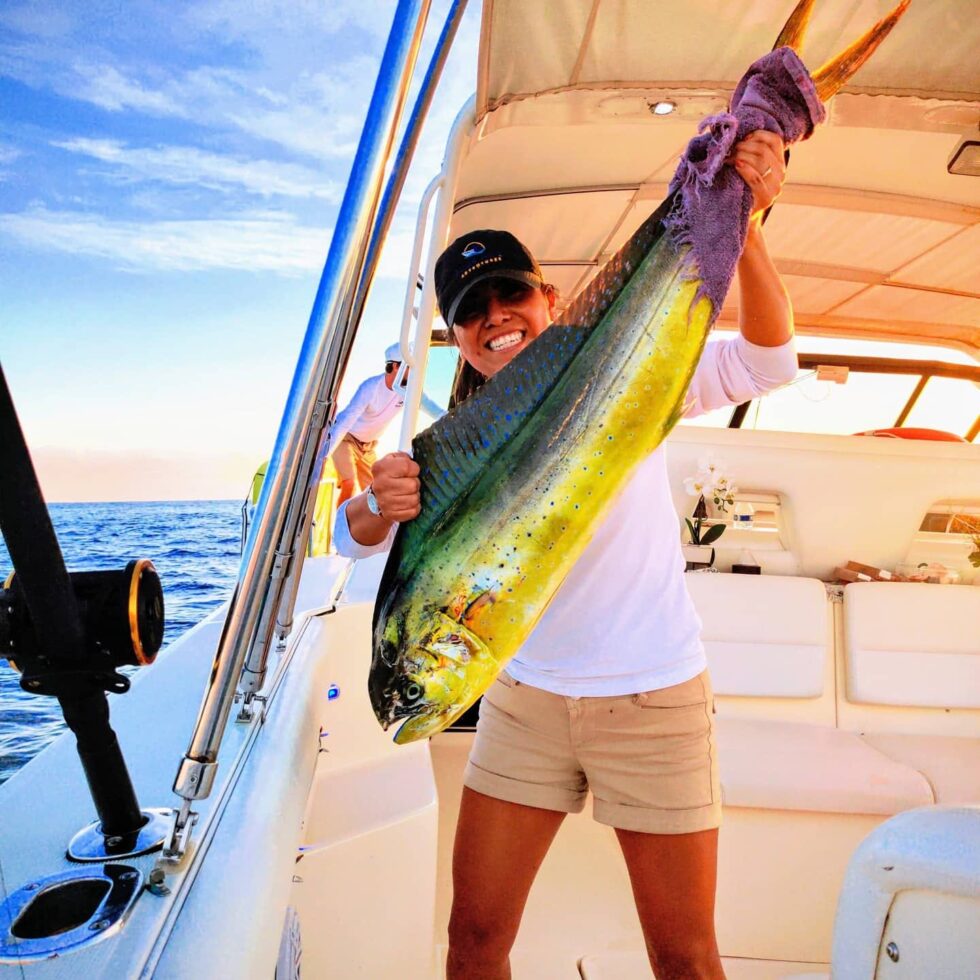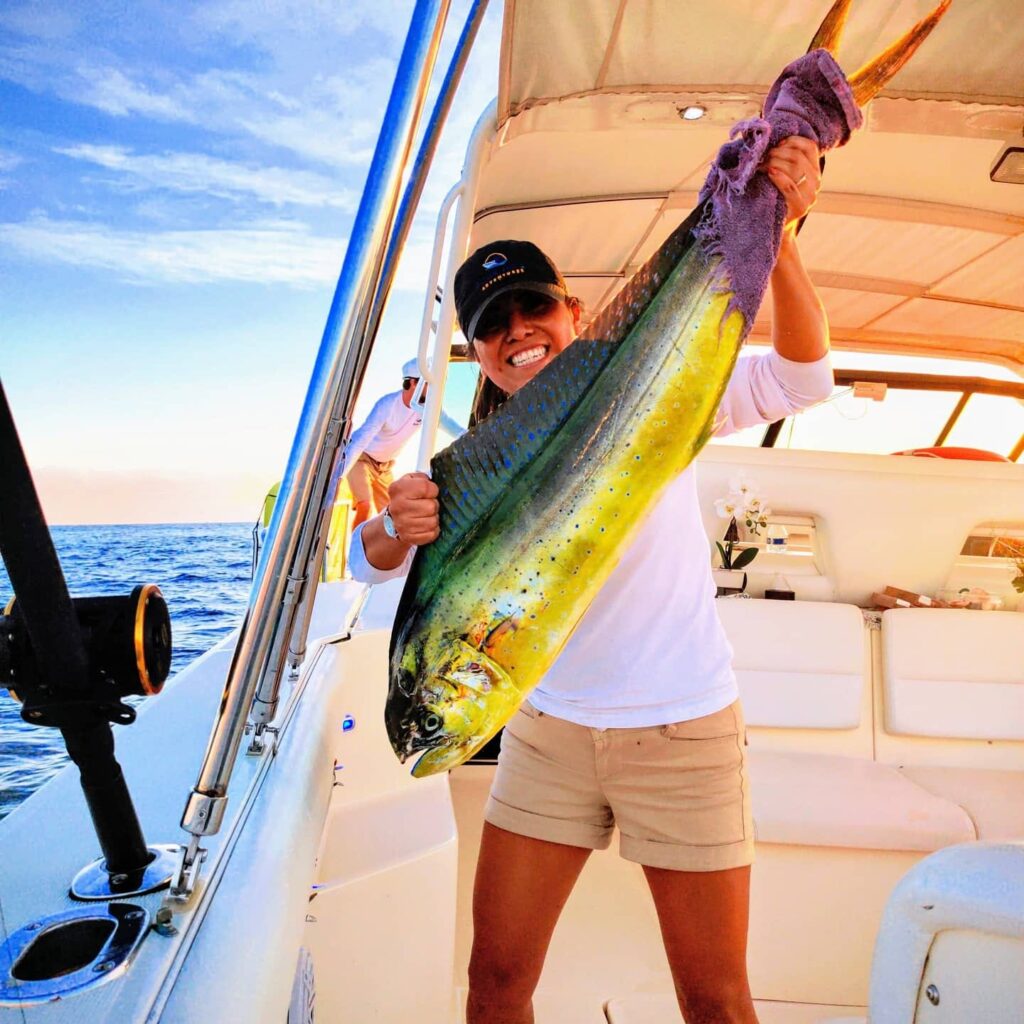 1. Striped Marlin
The good news for striped marlin fans is that you can fish them all year round. While blue and black marlin recedes from January and into spring, striped marlin is still at its peak. A great fishing spot is the Finger Banks, about 50 miles northwest of Cabo San Lucas.
2. Yellowfin Tuna
These are schooling species that form based on their size. March is a great time to go looking for them. Keep an eye out for spotted dolphins because there is a good chance that there is yellowfin tuna nearby. The Golden Gate Bank and the San Jaime Bank are recommended fishing spots for this type of fish.
3. Sierra Mackerel
Since sierra mackerel enjoy cooler waters, spring is the right time to go looking for them. You will find large sierra schools inshore, close to the surface level, feeding on anchovies and other small prey. Keep in mind that catching sierra is a challenge because of their great eyesight. They will not easily bite if they detect a line, so it is best to use light wire.
If you are considering a fishing trip this spring, turn to none other than Book Now Adventures in Cabo San Lucas, B.C.S to book the experience of a lifetime!