Planning Out Your Transportation Is Crucial, Especially When Visiting a Vacation Destination Like Cabo.
When you travel to a foreign country, you're going to run into a few challenges even if they're popular travel destinations like Cabo. One of the most common challenges that people face is finding transportation in foreign countries and this can be to get to your hotel, the airport, or even daily excursions. Whether you need a car, bus, or a private boat while in Cabo, below are some ways to get around that you can consider.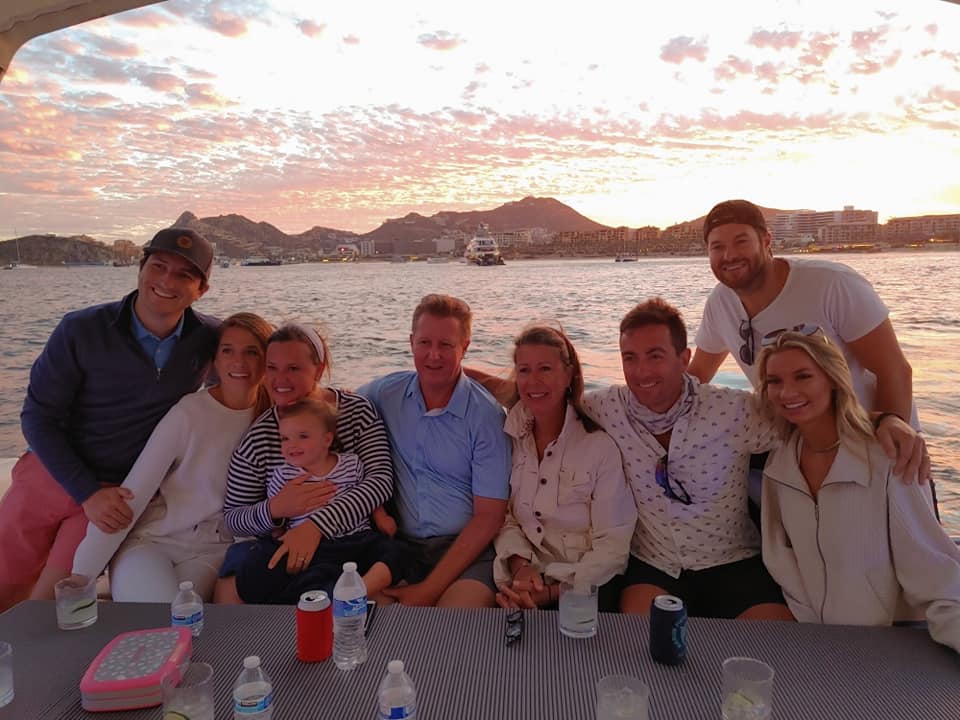 Transportation to Your Accommodation from the Airport
When you land at the Los Cabos International Airport, chances are that you're going to need transport to your hotel, resort, Airbnb, etc. Getting a taxi can be convenient, but you might end up overpaying. Instead, you might want to consider reserving a private airport transfer service ahead of time or even taking the Ruta del Desierto Bus. You can also consider renting a car depending on the number of excursions you'll be going on while you're there.
Transportation to Your Excursions from the Hotel
Having fun in Cabo is a must, which means that you'll likely want to go on a few different excursions. To get to some of them, you're going to need proper transportation as some might not be within walking distance. Your options include reserving a ride through the excursion's shuttle service if available, renting a car, or even renting a private boat if your excursions involve water-related activities.
Transportation to the Beach From the Hotel
The good news is that most resorts and hotels in Cabo San Lucas are located right on the beach so you'll have easy access. If you're staying in an Airbnb or another rental property that isn't beachfront, you can consider renting a car, bike, or even exploring the free shuttle services that are offered around Cabo.
If you're interested in renting a private boat while in Cabo San Lucas, B.C.S, call Book Now Adventures at +1 909-328-0889!