Why You Should Let Your Yacht Management Provider Handle It
Owning a yacht is great, and it comes with many benefits. The problem is that behind the benefits are just as many responsibilities. If you do not want to handle the latter, it is best to turn to an experienced yacht management company that will take care of the everyday tasks related to maintenance, repairs, logistics, and staffing.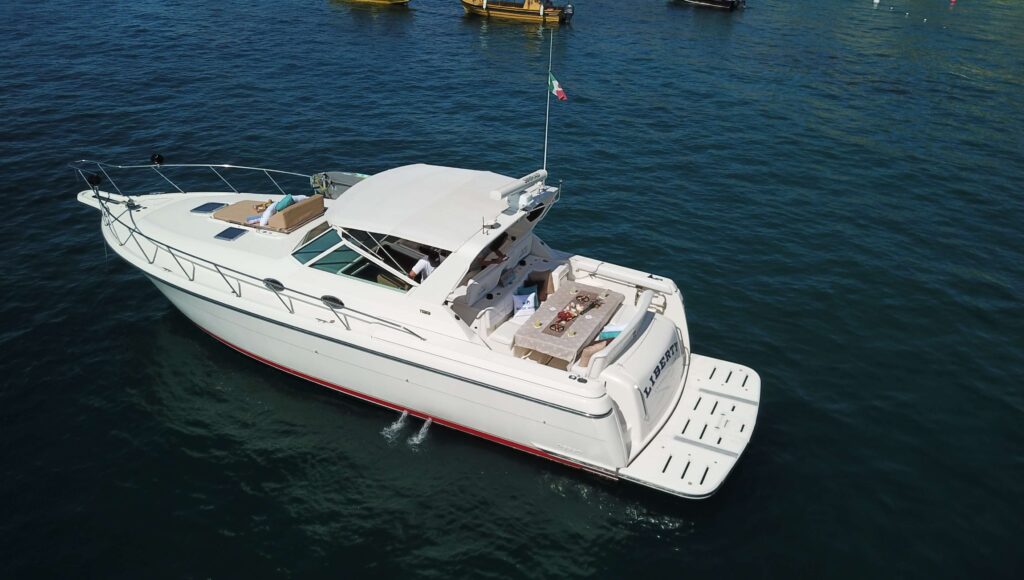 Whether you realize it or not, every vessel depreciates over time, and it requires regular maintenance to remain operational. With a yacht manager, you no longer have to reach out to repair companies or suppliers. All of that hassle will be handled for you, and all you have to do is sit back and enjoy yourself. Have you noticed strange noises or perhaps you need to hire an additional staff member? No problem, just let your yacht manager know and keep doing your thing. They will take care of it and keep you updated on the progress. That is why working with a verified yacht management service provider is the most hassle-free decision for every yacht owner.
So, what should you look for in a yacht management company? In addition to the obvious factors like experience, reviews, and pricing, be sure to ask for your friends' recommendations as well. The top companies are usually well-known by vessel owners and managers. After all, you made a significant investment to have your yacht, so it is only fair to protect it by choosing the right team to handle the maintenance.
If you are currently on the lookout for a dependable yacht management service provider in Cabo San Lucas, B.C.S, you are in the right place. At Book Now Adventures, we have years of experience helping vessel owners enjoy comfortable and stress-free ownership while we handle the nitty-gritty. Contact us today at +1 909-328-0889 if you are curious to learn more about us and our terms.