If You Are Vacationing in Cabo San Lucas in May, You May Want to Take Advantage of the Fishing Trip You Can Take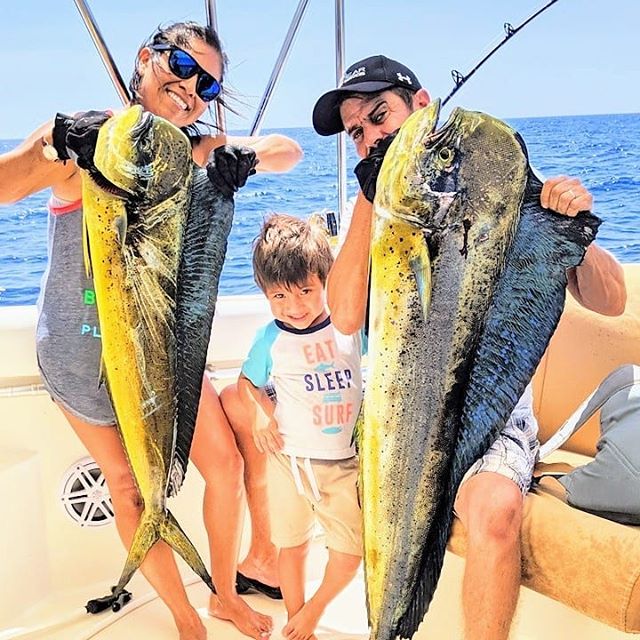 May is a month where there is a lot of traffic from locals and tourists in Cabo San Lucas. Many of these people may be looking for fun adventures to take part in, whether it is alone, with their families, or their groups of friends. Whoever you are with, taking a fishing trip on a private boat is the ideal way to spend the day. May is also the month where you can come across various fish species within the waters of Cabo. 
Striped Marlin
One of the most popular fish in Cabo that you can catch is striped marlin. It is available during May, and one of the times, you will want to test your luck to see if it will bite. Striped marlin is known for its incredible acrobatics while it is on the line, agility, and strength. May is the middle of their season in Cabo as the tropical waters draw the fish in. 
Yellowfin Tuna
Aside from striped marlin, you will have a high chance of catching yellowfin tuna. The yellowfin tuna is just one of the most popular catches in Cabo during the springtime. By the time it matures, tuna can weigh hundreds of pounds. You will recognize it for its brightly colored dorsal fins. In May, the yellowfin tuna is often in deeper waters. 
Wahoo
Another distinct fish that is found in Cabo is wahoo. It has incredibly fast speed and is long in size. The wahoo fish is known for its strength, brains, sharp teeth, and speed, which make it an enticing catch for experienced fishers. 
Visiting Cabo in May offers people the opportunity to go on fantastic fishing experiences. The beautiful weather and catching ability are enough to make this experience the highlight of your trip. 
Schedule your fishing trip in Cabo San Lucas, B.C.S with a tour from Book Now Adventures, by calling +1 909-328-0889 today!